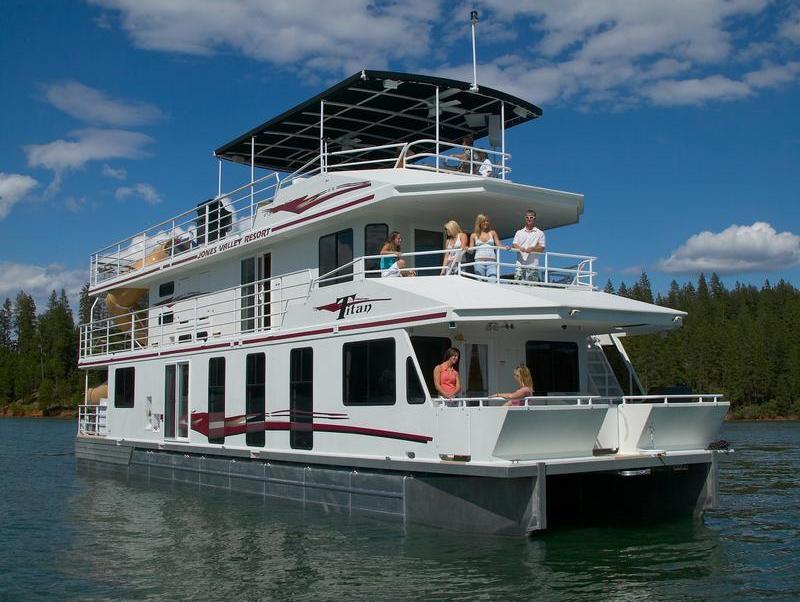 Fantastic Fifteen for February
The Deal
First things first, six words: Shasta Lake IS NOT drying up!
In fact, with the lake being 20 feet deeper this year than one year ago, we have to confidently say Shasta Lake is FILLING UP! That extra water gives our guests 235 miles of shoreline to explore and enjoy.
We'll put our money where our mouth is. For February only, we're offering 15% off any Shasta Lake houseboat vacation for any date this calendar year for any trip duration as long as it is available departing from the Jones Valley Marina.
Included in this special:
This special is only good if you book it by February 28th. That's only 25 short days away, but don't wait, we can help you today.
We'll be waiting for your call.
888-454-8825
This offer expires on Saturday, February 28, 2015.
Special Notes
This special offer is for new reservations only. This offer cannot be combined with other special offers. The 15% discount applies only to the base rental charges for the houseboat. This offer is only valid on houseboats available and departing from the Jones Valley Marina on Shasta Lake. This offer expires at 2 PM PST on Saturday, February 28th.