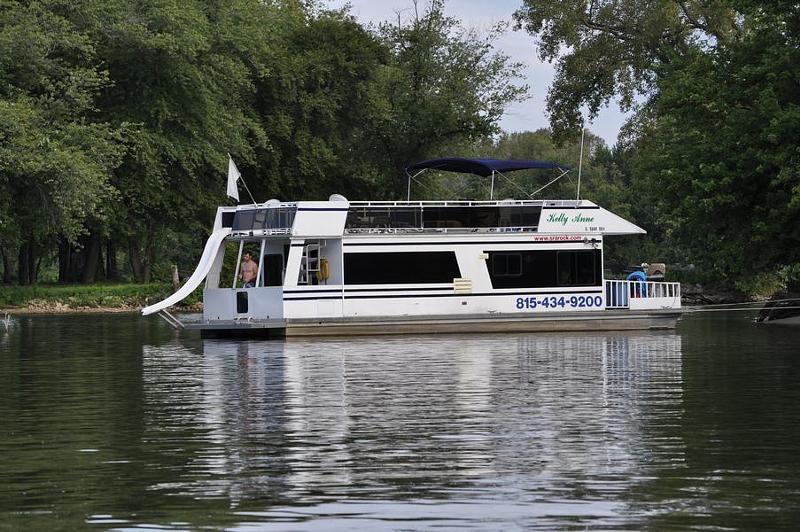 Illinois River Valley Add-A-Day Deal
The Deal
It's always great to get something for nothing but we're upping the ante at the Illinois River Valley this September. Not only are we offering an extra day to all our trips (4 days for the price of 3 for example), but we're also taking 10% off the listed rate. Inventory is limited and trips are for the month of September only. Don't waste any time, call today!
888-454-8825
This offer expires on Friday, September 20, 2013.
Special Notes
The Illinois River Valley Add-A-Day promotion is limited to new bookings only. The special is only available for houseboats departing from the Starved Rock Marina. The houseboats available as part of this promotion includes the 60' Admiral and the 50' Captain Series. Travel dates must be between September 2 and September 29. This promotion cannot be combined with any other specials. This special expires at 5 pm EST on September 20, 2013. Any inquiries received after the promotional expiration will not be eligible for this promotion.