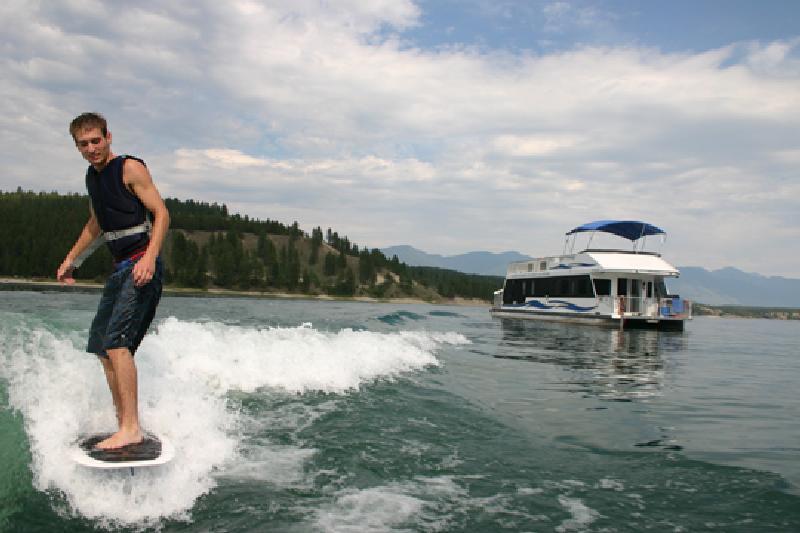 Lake Koocanusa Give-a-Way Extravaganza
The Deal
A houseboat rental on Lake Koocanusa AND free stuff? Get outta here! No really, let's get outta here! Book your 3, 4 or 7 day 2014 houseboat trip by the following dates and score!
Reserve by:
November 1 - 15, 2013 and receive an Apple iPod Nano (7th Generation), 16GB
November 16 - 30, 2013 and receive a TomTom Start 45M GPS system
December 1 - 15, 2013 and receive four Sunshine Houseboat Hoodies
So call your favorite Houseboating.org agent today at 888-454-8825 and get your free stuff on!!
This offer expires on Sunday, December 15, 2013.
Special Notes
Valid on Lake Koocanusa houseboat bookings only. Requires 4 or 7 day trips in 2014. Not valid on existing reservations and cannot combine with other offers. Limited quantity of gifts and limited availability of houseboats.