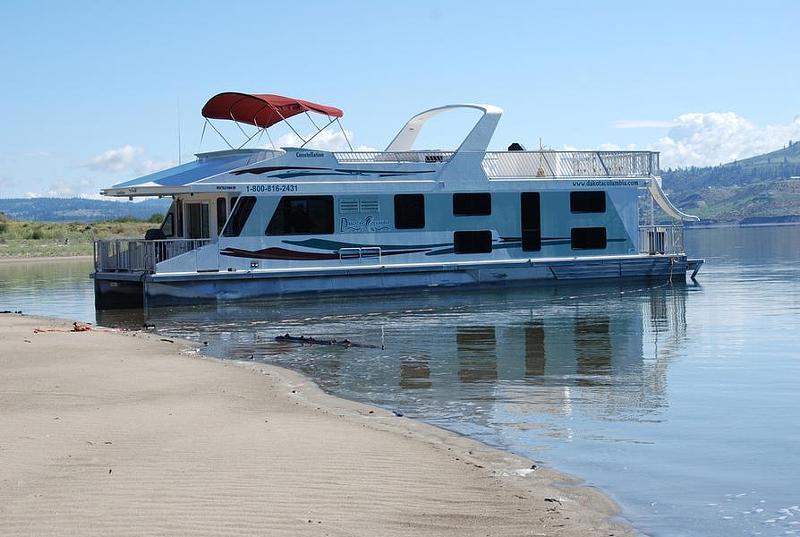 Lake Roosevelt Fall Savings Special
The Deal
We've got a little problem at the Seven Bays Marina at Lake Roosevelt. There are too many houseboats at the marina and not enough out on the water. Can you help us?!?! How about 20% off the regularly listed rate for the Galaxy, Nova and Explorer Houseboats?
Call today!
888-454-8825
This offer expires on Sunday, October 20, 2013.
Special Notes
The Lake Roosevelt Fall Savings promotion is limited to new bookings only. The special is only available for houseboats departing from the Seven Points Marina. The houseboats available as part of this promotion includes the Galaxy, Nova and Explorer Houseboats. Travel dates must be between August 26 and October 31. This promotion cannot be combined with any other specials. This special expires at 5 pm MST on September 30, 2013. Any inquiries received after the promotional expiration will not be eligible for this promotion.