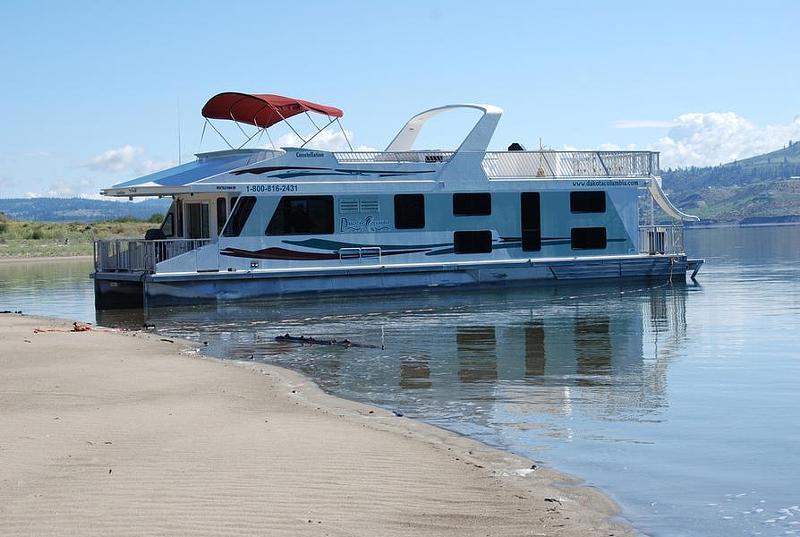 Lake Roosevelt Savings at Seven Bays Marina
The Deal
Haven't made your summer plans yet? Don't worry, there's still time! For a limited time, we're offering 25% off the listed rate for Lake Roosevelt houseboat vacations completed by July 15, departing from the Seven Bays Marina.
What are you waiting for? Call us right now!
888-454-8825
This offer expires on Thursday, July 2, 2015.
Special Notes
This promotion applies to new reservations only. This offer is only applicable to houseboats that regularly depart from Seven Bays Marina, including the Nova, Galaxy and Explorer class houseboats. This offer can not be combined with other promotional offers. Travel must be completed by July 15, 2015.
Explore More