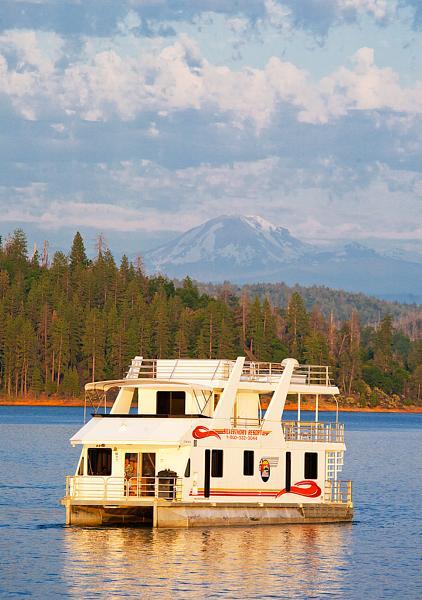 2014 End of Summer Savings at Shasta
The Deal
The cooler temperatures and quieter days at Lake Shasta are approaching. This makes it the ideal time to plan for a houseboat vacation. To make it a little easier for you to jump into the deep end and schedule your trip, we're offering 20% off the already reduced off season rates for 7 night trips scheduled at Silverthorn Marina.
This great deal includes all the Queen houseboats, the Presidential, the Senator and the Executive houseboat. With reduced rates starting on August 14 you should be on the phone now with your favorite sales agent.
888-454-8825
As always, pay attention the small print including Labor Day Holiday blackout dates where this promotion will not apply.
This offer expires on Friday, November 14, 2014.
Special Notes
The End of Summer Savings at Lake Shasta promotion is valid on new reservations only. This promotion is available for the houseboats departing the Silverthorn Marina including the Executive, Presidential, Senator, Queen, Queen I and Queen II houseboats only. This promotion cannot be combined with any other promotional offer. Trips must be started August 14 and later in the calendar year 2014 and have a 7 night minimum. Black out dates do apply, including the Labor Day Holiday weekend.