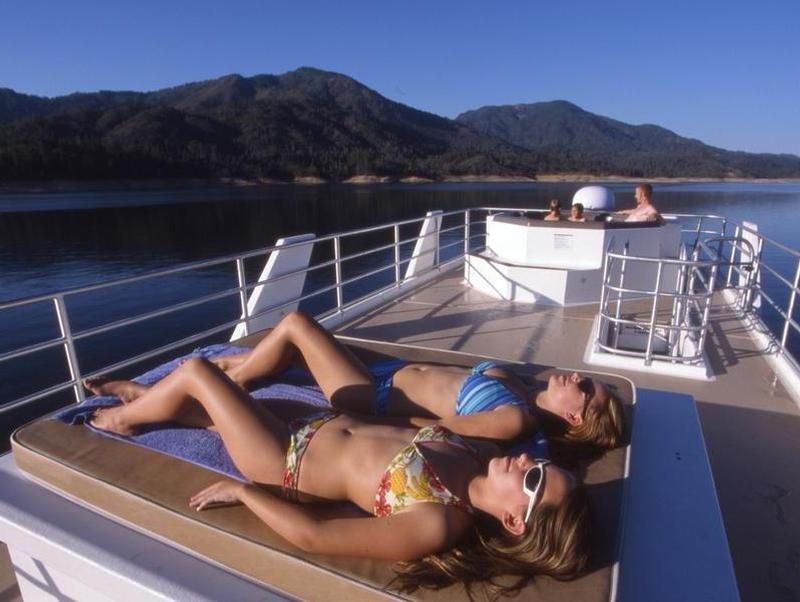 Summertime Savings at Lake Shasta
The Deal
For a limited time, receive 20% off 7 night rentals in the peak season on houseboats departing from Silverthorn marina at Lake Shasta! Don't delay because we're going to sell out.
Saving includes the following:
Executive $2990 $2392
Senator $4290 $3432
Presidential $4590 $3672
Queen II $6790 $5432
Queen I $7790 $6232
Queen $8390 $6712
Give your favorite houseboating agents a call and make your reservation today!
888-454-8825
This offer expires on Friday, July 18, 2014.
Special Notes
The Summertime Savings at Lake Shasta promotion is valid on new reservations only. This promotion is available for the houseboats departing the Silverthorn Marina including the Executive, Presidential, Senator, Queen, Queen I and Queen II houseboats only. This promotion cannot be combined with any other promotional offer. Trips must be started between June 19 and August 13 and have a 7 night minimum. This special offer expires on July 18, 2014.