10 Reasons To Go Houseboating Part 2
Author

Gina

Category

Specials, Things to Do, Tricks of the Trade
10 Reasons To Go Houseboating Part 2
6. Bonding- Enhanced family bonding. Let's face it. Your kids are not getting any younger and they are not getting any less busy! Take advantage of every minute of togetherness on your houseboat vacation; talking, laughing, creating unforgettable memories. You will never regret the time you have spent together sitting by a campfire under the stars, or barbequing supper on the deck. Time passes quickly, capture these moments and repeat them yearly!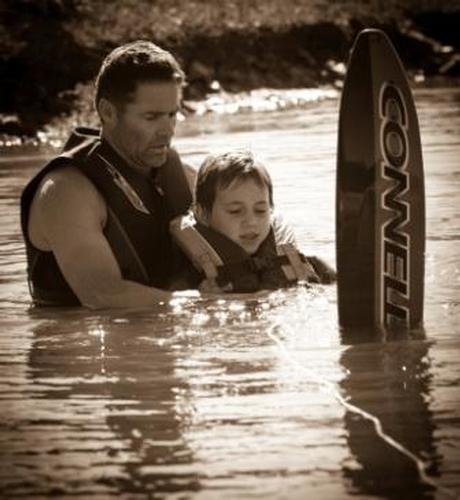 7. Swim- Calling all water toys!! Pool noodles, inflatable tubes, floating lounge chairs, the more the merrier! Jump or better yet….slide into the lake at any time! Don't forget to wear your life jackets!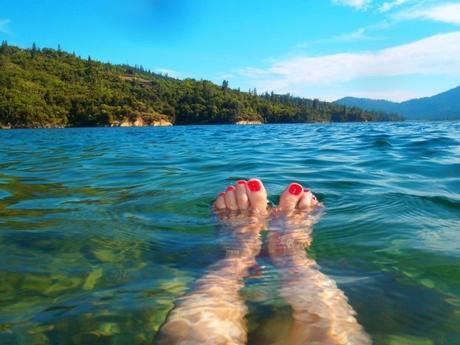 8. Fishing- Catch fish off your deck. Bring the poles, tackle, bait and a current fishing license and you are ready to go! Fry, bake, or grill your dinner. Yum.
9. Sunrise and Sunsets- Enjoy a morning coffee or have an evening cocktail while witnessing true beauty at its finest.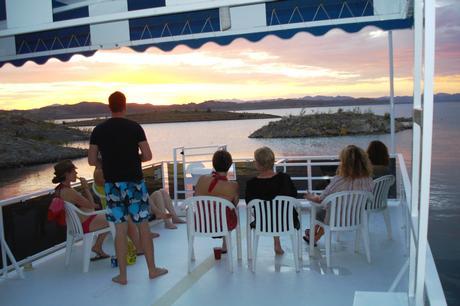 10. Affordable- Houseboating is very cost effective compared to many vacations. Many of our locations offer different specials, whether it's off season rates on Lake Powell, or 15% off 7 night trips on Lake Cumberland or Dale Hollow.
Everything you need is on the boat….the only thing that is missing is you!
So don't hesitate one more day. Surprise your family or friends and plan your houseboat vacation today. Give us a call and we will be happy to walk you through the process and make this the easiest and most rewarding vacation you have ever had.