All About Lake Oroville, California
Author

Heather

Category

Destinations, Things to Do
All About Lake Oroville, California
Lake Oroville, near Paradise California is the second largest reservoir in the state. It's located on the Feather River in the western foothills of the beautiful Sierra Nevada, about 75 miles north of Sacramento.
Bask in the uncrowded bliss for an ultimately relaxing houseboat vacation. Park your houseboat in one of the secluded coves to call your own during your trip. Get in touch with your inner child and coast down the waterslide off the back of the houseboat. Explore the lake by powerboat, kayak, canoe, or stand up paddleboard. These waters are also perfect for any watersport, including waterskiing, wakeboarding, or ski tubing. Whatever suits your family and vacation style, you can tailor the perfect getaway.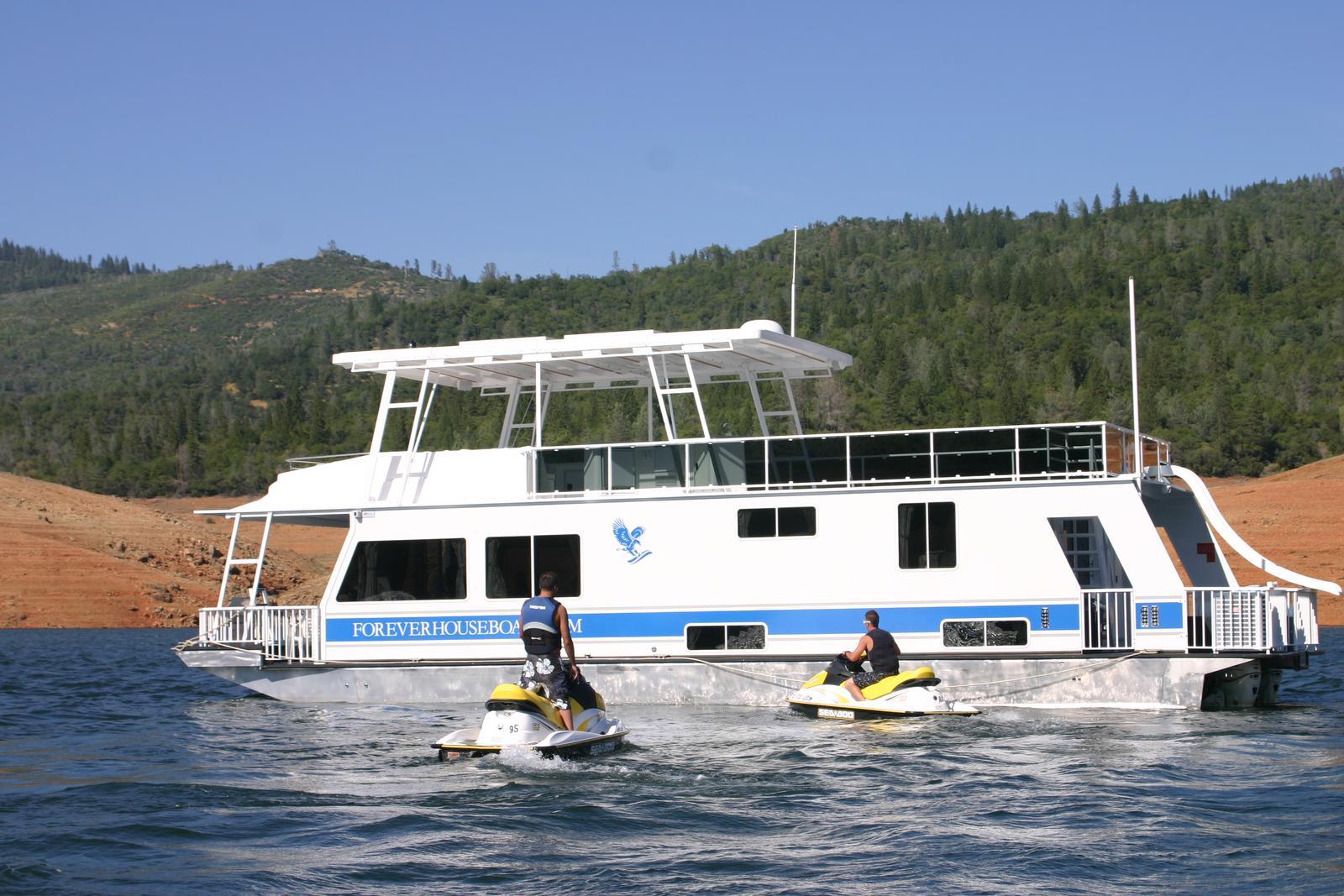 Lake Oroville is known as the best lake for Bass fishing in California, and is host to several fishing tournaments throughout the year. But you don't have to be a professional to have a good time fishing here. Out on the open water, find Largemouth and Smallmouth Bass, Spotted Bass, Chinook Salmon, Catfish, Rainbow Trout, Coho Salmon, White Sturgeon, White Crappie, Mackinaw and Brown Trout.
One of the best bass fisheries in the western United States is located here: Feather River Fish Hatchery, which raises populations of Chinook Salmon and Steelhead Trout along the Feather River. Underwater viewing is best between mid-Sept through June. Be sure to also visit the spawning room, hatchery, rearing ponds, barrier dam, and observation platform.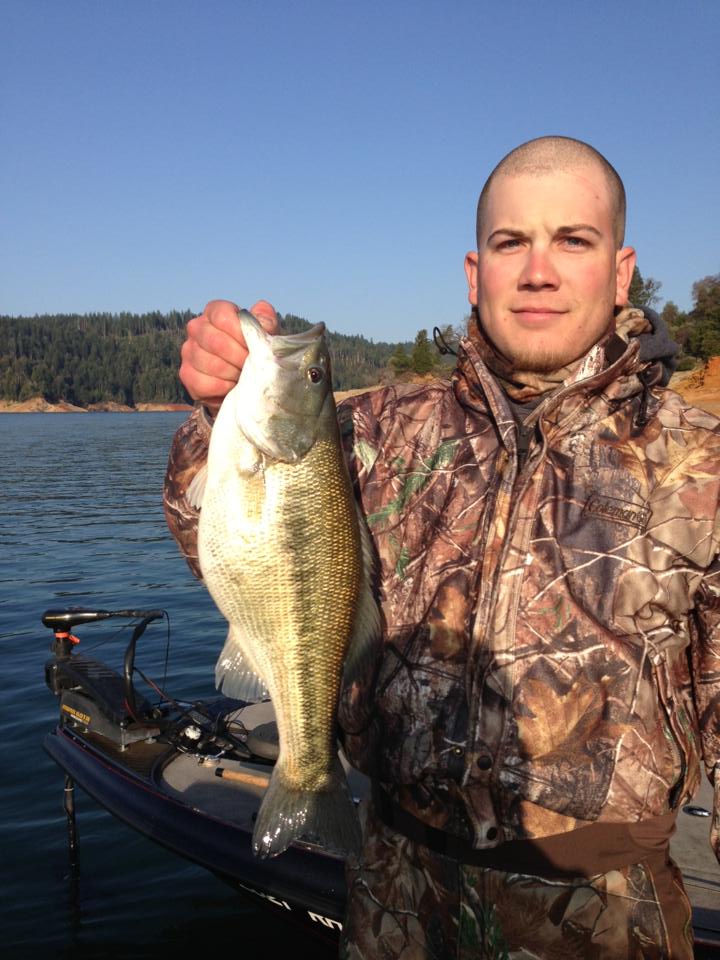 Don't forget about the Annual Salmon Festival, held on the 4th Saturday of September of each year. Celebrate the thousands of returning Chinook Salmon from the ocean through Feather River. Enjoy a tour of the Feather River Fish Hatchery, environmental education, salmon tasting, music and downtown street fair.
Lake Oroville has fun for everyone all year round!
Thumbnail photo by Flickr user CleftClips