Busting Houseboating Myths
Author

Heather

Category

Good News 'n Stuff, How To, Tricks of the Trade
Busting Houseboating Myths
New to houseboating? Welcome, this type of vacation is unlike any other. And with that, there is so much unchartered territory when it comes to planning. That's where we come in. There is an abundance of information on our website, but you also have us, your houseboating gurus. We are asked many questions every day, no question is unheard of. Some questions are simply misconceptions of the houseboating experience. The following are a few examples of things that are commonly misunderstood:
Myth: To drive a houseboat, you must have special licensing, prior experience, or hire a captain to pilot the houseboat for you
For the most part, you are qualified to drive a houseboat on your own without any of the aforementioned qualities. The marina staff will guide you through the operations upon your arrival in a 45-60 orientation. The marina staff will also typically pilot your houseboat in and out of the marina for you; you simply take over on open water.

While certification and/or prior experience isn't required, it doesn't hurt to become informed. Some marinas may require drivers to watch a video and pass a certification test prior to picking up the houseboat. Check your confirmation or ask your agent if this applies to you.

Exceptions: Lake Ouachita (Captain service available) and Florida Keys (the houseboat is a "boatel," which stays docked at the private island; a small motorized boat is included.)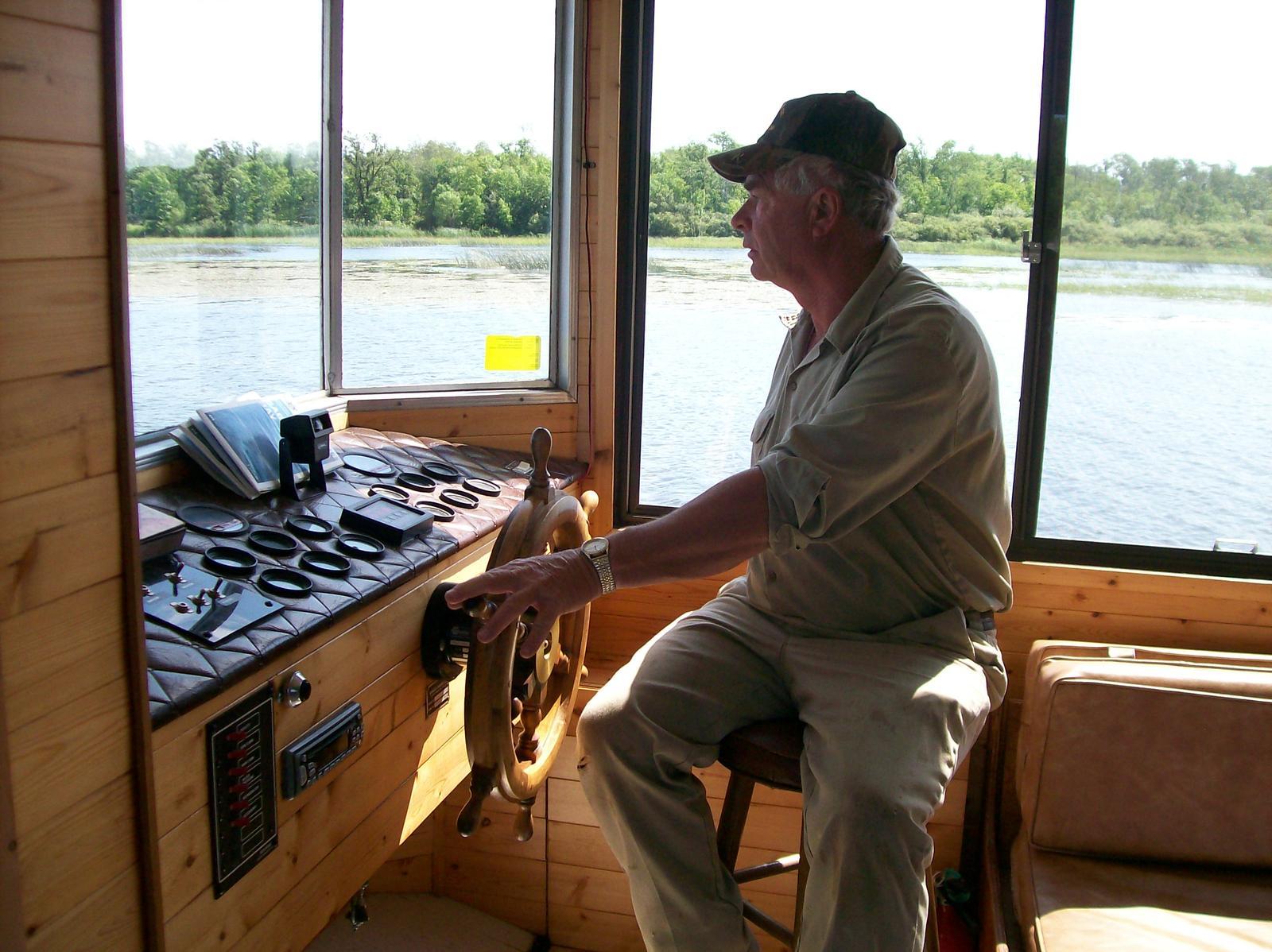 Myth: Summertime is too busy and crowded to enjoy a houseboat vacation
On the contrary. Generally, these lakes and waterways are large enough to accommodate houseboat vacationers with a private experience. As a general rule, people tend to avoid mooring their own houseboat in a cove or beach that already has a houseboat in that spot. With hundreds of miles of shoreline, there's no worry of overcrowding.

Tip: if your schedule allows, it may be preferable to visit in the early Fall when air and water temperatures are still comfortable and the rental rates are lower than in the summertime.

Myth: Houseboats anchor in the center of the lake
For the most part, these lakes and waterways are typically too deep for anchors, so houseboats are moored to shore or tied to the treeline overnight. The shoreline is yours to explore; you can pretty much moor to shore anywhere you please. Although, the marina staff may have some suggestions for areas to moor and others to steer clear from.

Exceptions: houseboats at Kentucky Lake, California Delta, and the St. Johns. Rivers have an anchor off of the front and back of the houseboats, as the shoreline has potential hazards like rocks or roots that could damage the houseboat.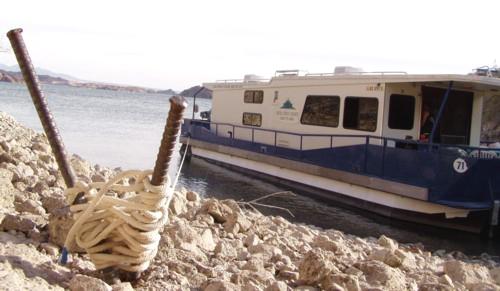 Myth: There are restaurants and shopping opportunities along the lake; we can make stops with the houseboats
Not necessarily. Houseboat vacations are more of an upgraded camping experience, where you are surrounded by nature rather than commercial businesses. This allows for activities such as hiking, water sports, and sightseeing natural arches, ruins and petroglyphs.

Exceptions: Mississippi River, Erie Canal, Illinois River, St John's River, and Suwannee River all have locations to stop at along the waterway.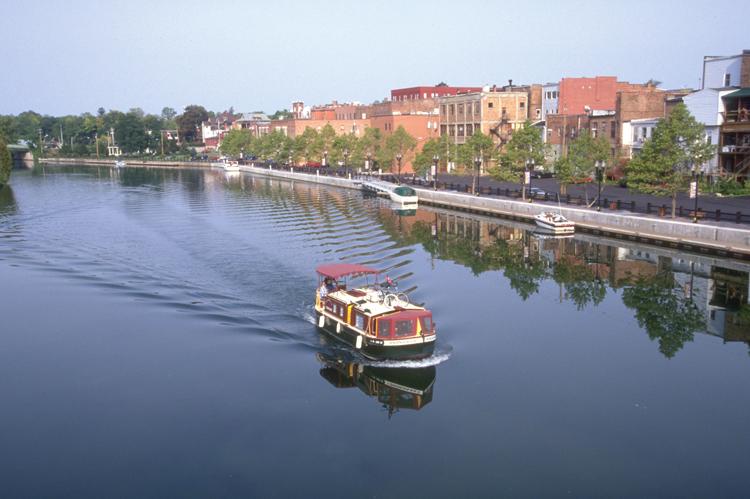 No question is too silly, we are always happy to answer any and all of your inquiries in order to provide you with the information necessary to help you plan a wonderful vacation. Give us a call at 888-454-8825 or Request Information online and we will contact you.