Hiking and Fishing on Center Hill Lake, Tennessee
Author

Heather

Category

Destinations, Things to Do
Hiking and Fishing on Center Hill Lake, Tennessee
About an hour's drive southeast of Nashville, TN, is a beautiful lake known for its warm water, state parks and waterfalls. With 255 miles of shoreline, the pristine waters of Center Hill Lake provide excellent conditions for any water activity: swimming, waterskiing, wakeboarding, jet skiing, kayaking, paddleboarding, scuba diving and fishing, as well as on shore hiking.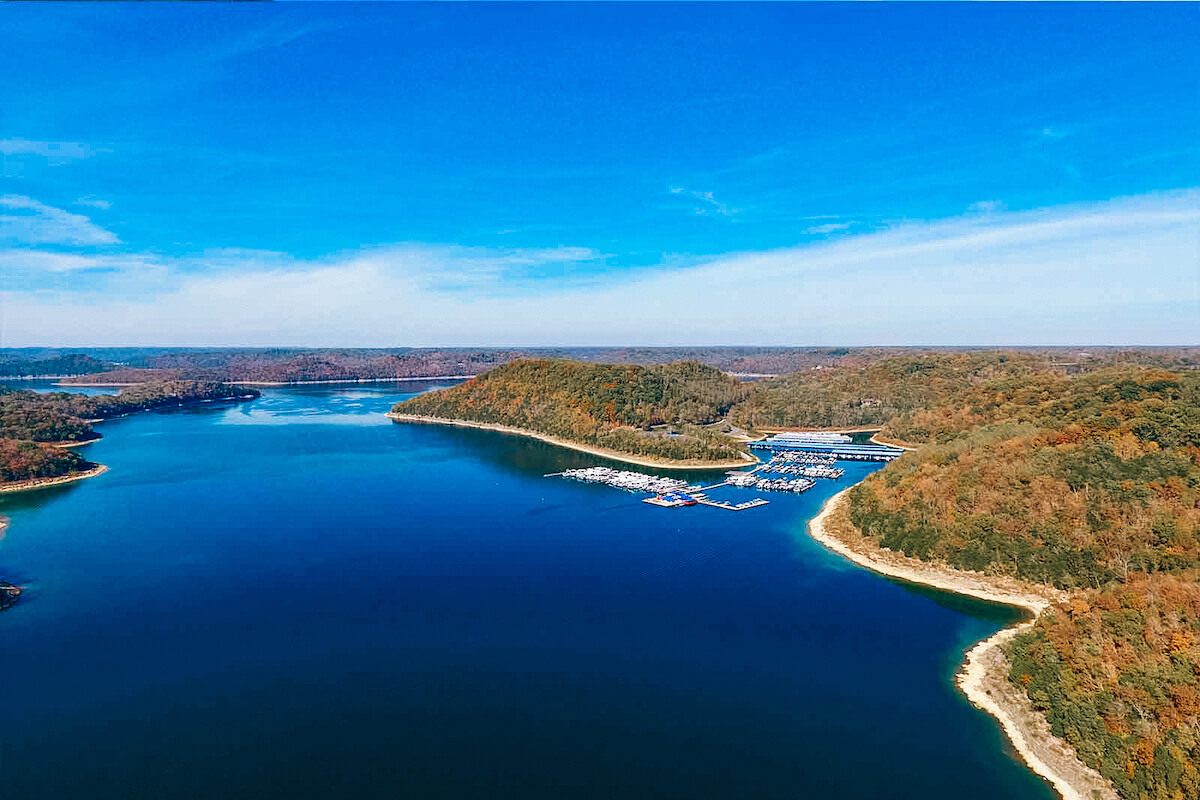 Take the whole gang on the 80' Family Paradise Houseboat that sleeps up to 14 people. Even though you'll be nestled in nature, you will be more than comfortable on the Family Paradise; it features 6 private staterooms and 2 full baths. You'll cook your meals in a full kitchen complete with two refrigerators, or on the gas grill on the patio. Unwind in the hot tub on the top deck after a full day of play, or watch movies on the flat panel TV in the living area.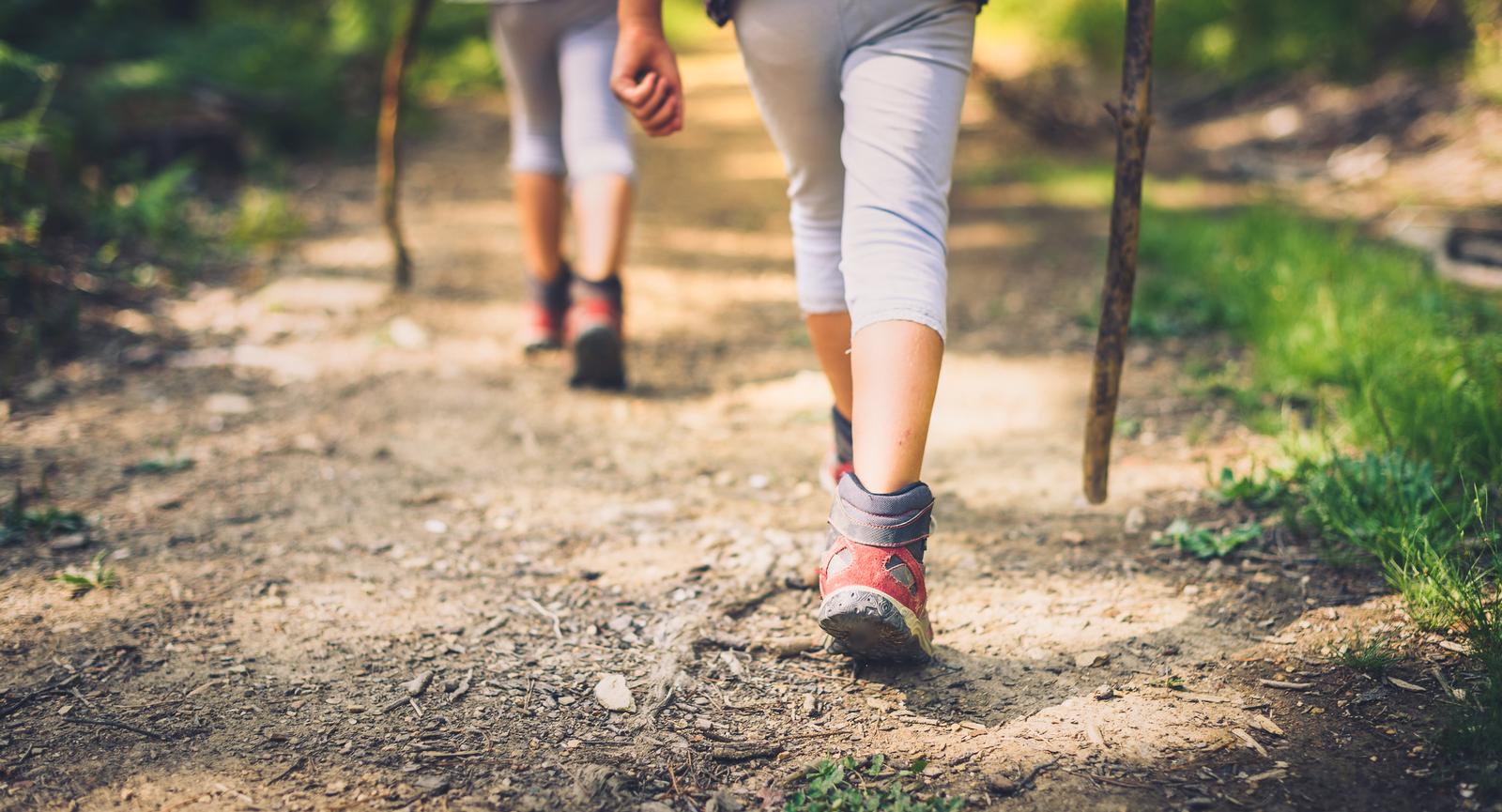 Hiking
There are three state parks that touch Center Hill Lake. Closest to Hurricane Marina is Edgar Evins State Park, where there are seven hiking trails ranging from easy to difficult:
Hillside Storybook Trail (.5 miles) easy/moderate
Millennium Trail Loop (2.3 miles) moderate
Merritt Ridge Loop Trail (5.5 miles) moderate/difficult - water by trail, rises up on the ridges from an intersection along the Millennium Trail Loop, you can combine the two trails and enjoy 8 miles of terrain.
Evins Ridge Nature Trail (.6 miles) moderate
Cemetary Trail (.1 miles) moderate
Highland Rim Loop Trail (2 miles) moderate/difficult - water by trail, an abundance of wildflowers in the springtime
Marina Trail (1 mile) easy/moderate
Be sure to also visit Burgess Falls State Park further southeast from the marina (may not be houseboatable distance) where there are hiking trails to 4 waterfalls! Also, Rock Island State Park is on the far southern tip of the lake and features 9 moderate to strenuous hikes with the Caney Fork Gorge that runs between the Great Falls Dam and Twin Falls.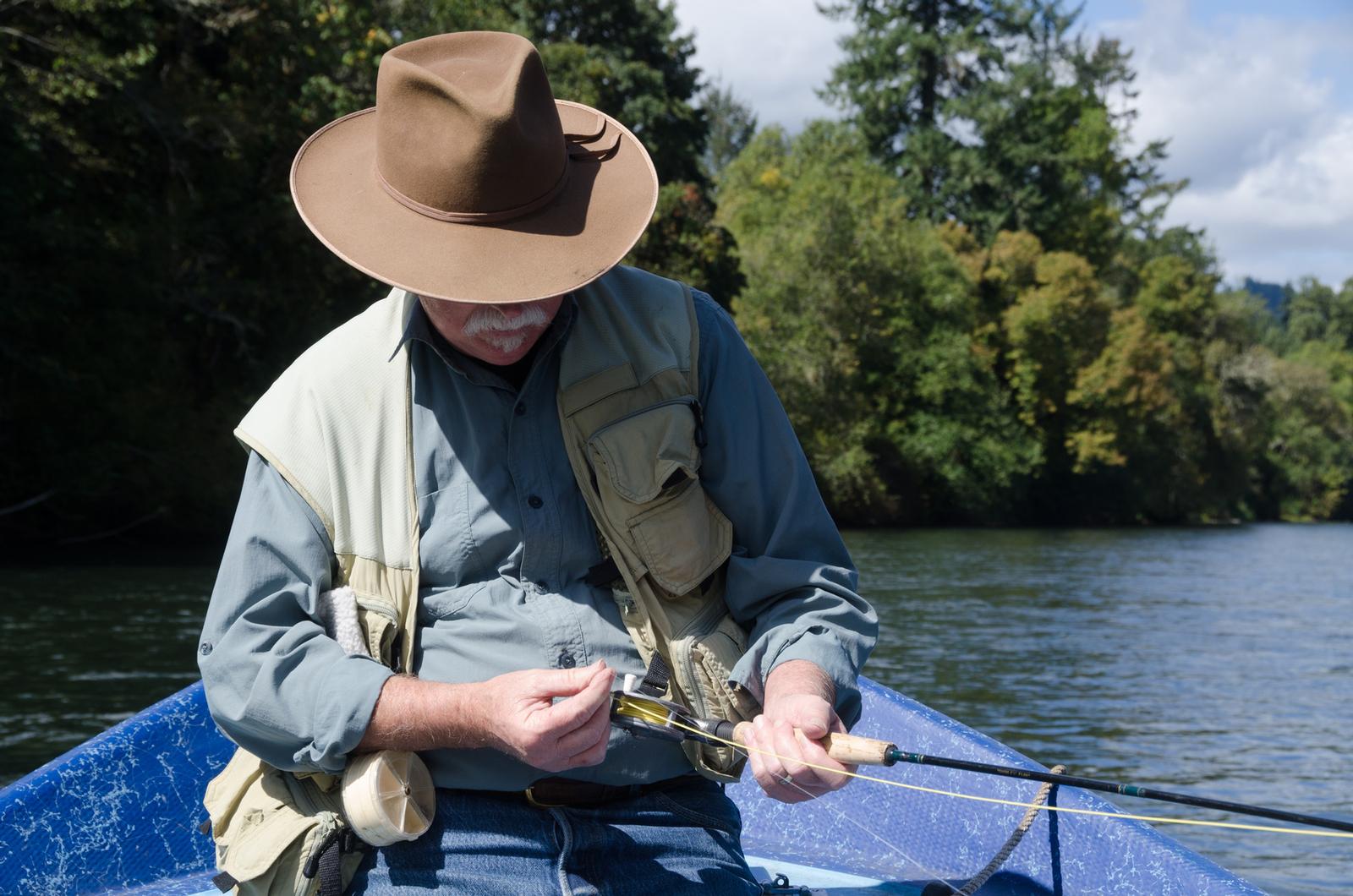 Fishing
Fishing is another favorite pastime on Center Hill Lake. Fish can be caught year round, from the shoreline or even from the back of your houseboat.
Fish species found on the lake: Largemouth Bass, Smallmouth Bass, Striped Bass, White Bass, Spotted Bass, Rock Bass, Walleye, Sunfish, Catfish, Crappie, and Bluegill.
There are tournaments held in the summer, and fishing guides are available for hire.
A couple of popular fishing sites are below the dam and the main waterfall along the bank at the fishing pier.
| | | |
| --- | --- | --- |
| FISH SPECIES | SIZE LIMIT | DAILY LIMIT |
| Striped Bass | 15 inches | No Limit |
| Large Mouth Bass | 15 inches | 5* |
| Small Mouth Bass | 18 inches | 5* |
| Spotted Bass | No Limit | 5* |
| Rock Bass | No Limit | 20 |
| White Bass | 15 inches | No Limit |
| Walleye | 16 inches | 5 |
| Sunfish | No Limit | 20 |
| Crappie | 10 inches | 15 |
| Paddlefish | Off Limits | Center Hill Lake is closed to taking or possessing paddlefish. |
| Catfish | No Limit | No Limit NOTE: Fishermen may only keep one catfish longer than 34 inches per day. |
*Daily Bass Limit is any combination of Large, Small, or Spotted Bass.
source for limit graph: centerhilllake.org
Anyone over 13 years old will need a Tennessee State Fishing License to fish on Center Hill Lake
Come see what a houseboat vacation is all about. Call one of our friendly houseboat agents at 888-454-8825 to help get you started or Request Information Online and an agent will contact you!