Labor Day Getaway
Author

Ann

Category

Destinations
Labor Day Getaway
You deserve a break! With Labor Day Weekend just around the corner, it's never been a better time to slip out of your work shoes and slide into those vacation sandals. Treat yourself right and escape from the daily grind while rejuvenating amid the great outdoors aboard your home away from home – a houseboat!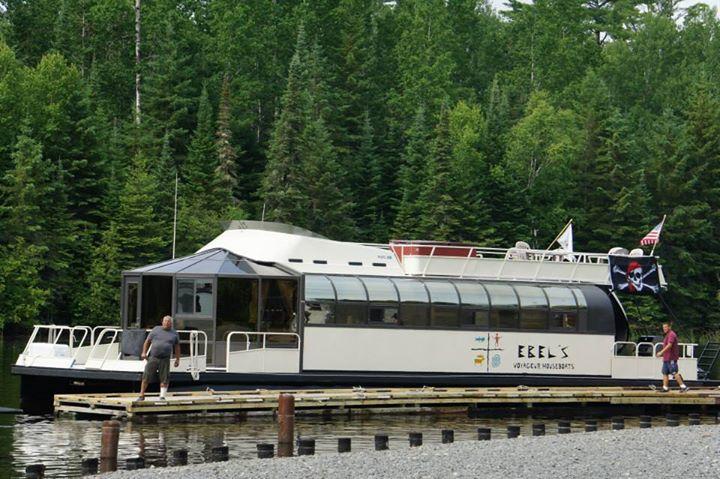 Though the holiday is rapidly approaching, there are still plenty of trips remaining in the northern Minnesota Boundary Waters. Whether journeying to Lake Vermilion, Rainy Lake or Voyageurs National Park, these vast waterways and forested shorelines prove an ideal retreat from the stress, worries and drudges of the job routine.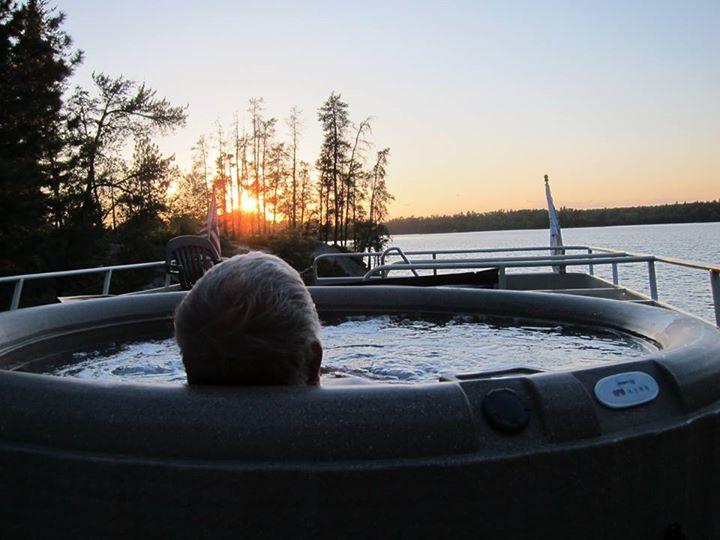 Rest and renew comfortably aboard any of our rustic houseboats amidst blue skies and endless towering pines. Acres of undeveloped land envelop the shorelines, allowing you to reconnect nature in peaceful solitude. Keep an eye out for occasional visitors. Majestic bald eagles soar above the tree tops, deer stride through the woods, and otters frolic in the lake.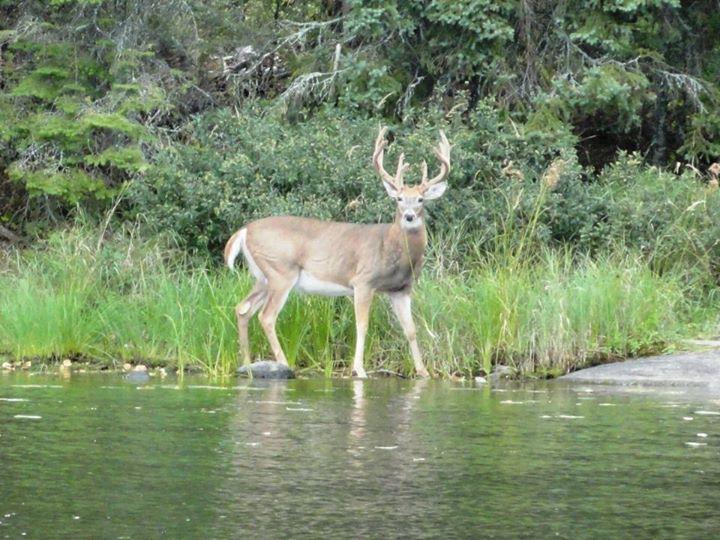 Known for their abundant fish, these clear and placid waters are prime for a serene day of casting. World –class fishing is right at your fingertips with the lake boasting walleyes, northern pike, smallmouth, black crappies and muskies. Enjoy your catch for dinner that night while you spend time with friends and loved ones by the campfire. Be sure to gaze up into the star filled night sky before drifting off to a great night's sleep.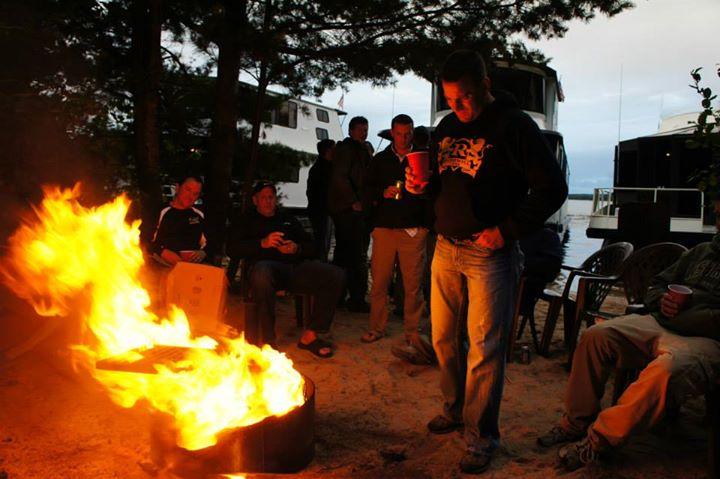 Contact us today to book your houseboat vacation toll free at 888-454-8825.