Norris Lake The Clearest and Cleanest in the Southeast!
Author

Gina

Category

Destinations, Good News 'n Stuff, Things to Do
Norris Lake The Clearest and Cleanest in the Southeast!
Only an hour's drive north of Knoxville, TN, Norris Lake is nestled among both the Cumberland and Smoky Mountains. With over 800 miles of tree lined shores that outline the clear blue water, Norris Lake is considered one of the cleanest lakes in the southeast. This gorgeous clear water lake beckons you to jump in and enjoy a leisurely swim.
Flat Hollow Marina is located on the northeast end of Norris Lake and presents the 80' Horizon Yacht Houseboat. They are the only marina on the lake that loads and unloads your houseboat for you straight from your car! This gorgeous houseboat rental accommodates up to 16 people, offers 7 staterooms, and has luxury amenities such as a 10 speaker sound system, satellite radio, washer and dryer and hot tub assuring nothing but pure comfort during your stay.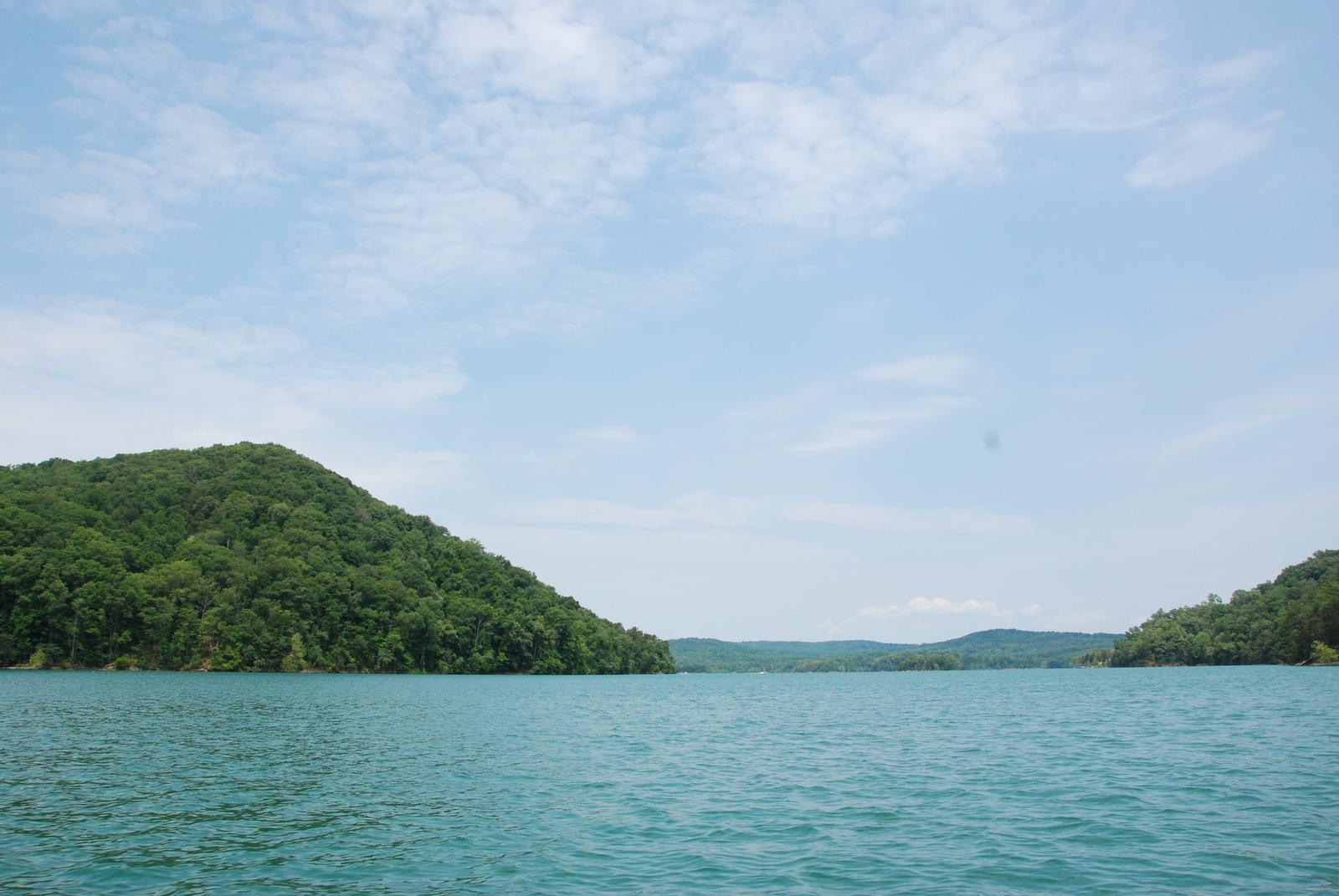 Photo by Flickr user collectmoments
Things to do on the water:
These supreme waters make tubing, water skiing, wakeboarding and jet skiing all the more enjoyable.
Fishing is great as well! Find several species, such as: Spotted Bass, Crappie, Largemuth Bass, Smallmouth Bass and Walleye.
Horseback riding is also a great way to explore the area. Follow dedicated horse trails around the banks of the lake or explore on your own.
Kayaking, paddle boarding, and swimming are other great ways to enjoy the lake.
Off the water:
Norris Dam State Park provides hiking trails, like Hootin Hollow and Lakeside trails across from Norris Dam. Lakeside Trail is a great place for anyone just looking for a short (0.88 mile loop) easy nature hike along the lake.
History lovers, be sure to stop by the Lenoir Museum Cultural Complex and gain insight about early life in east Tennessee, 18th Century Rice Grist Mill and Crosby Threshing Barn. All sites are within walking distance of each other and offer free admission.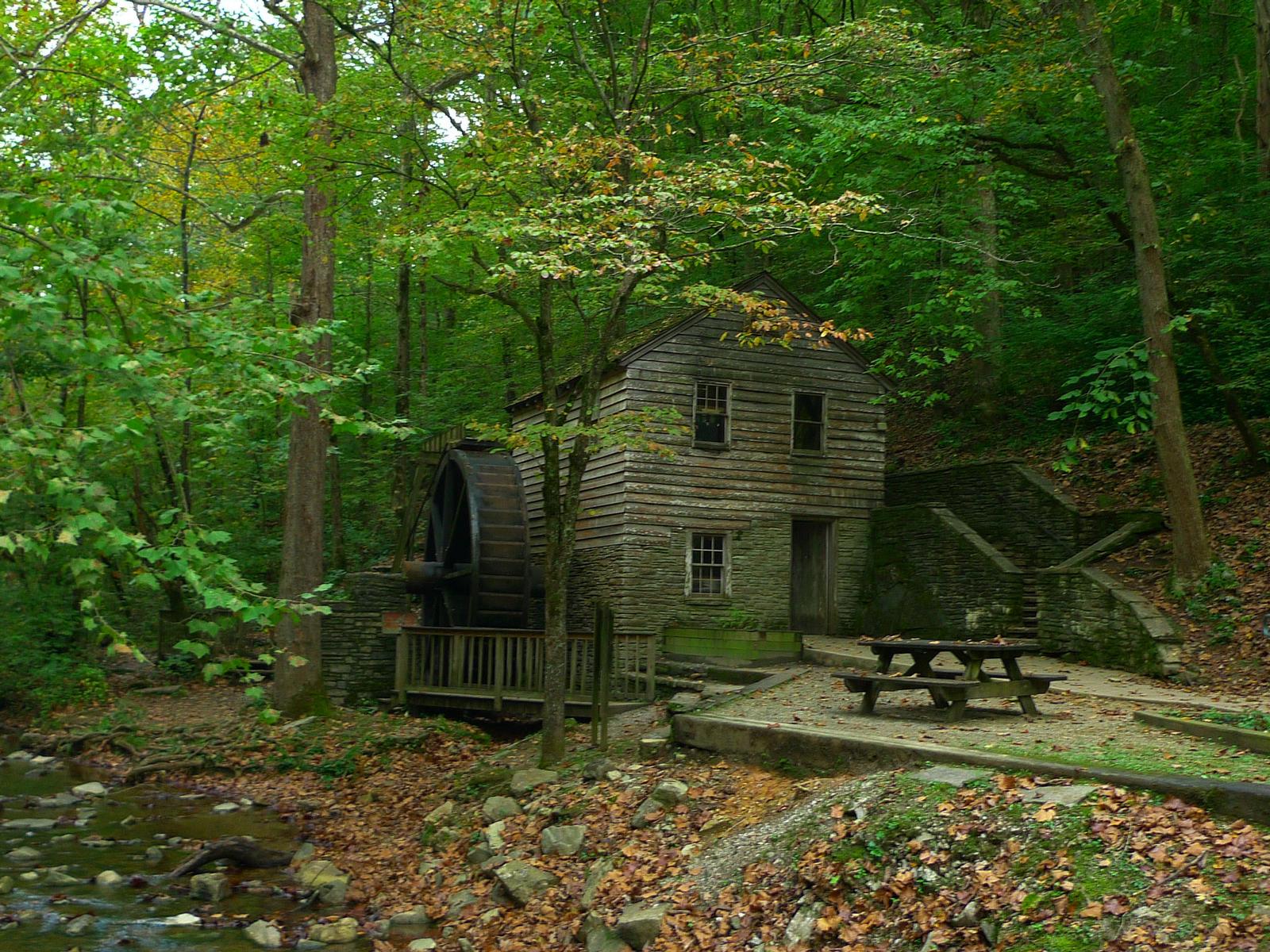 Photo by Flickr user DM
With so much to offer, Norris Lake should definitely make it on your bucket list of houseboat destinations if you're a nature lover. Give us a call at 888-454-8825 or Request Information Online for an agent to reach out to you; we can help you plan your next houseboating adventure today!