Reasons to Rent An Extra Watercraft
Author

Heather

Category

Tricks of the Trade
Reasons to Rent An Extra Watercraft
If there's one thing that we strongly recommend having while on a houseboat vacation, it's to bring or rent an extra watercraft like a powerboat or a couple of jet skis. There are several reasons why we think extra watercrafts are a necessity to your houseboat experience; a few of these listed below:

Save Time:
Using the houseboat as your home base and a powerboat or jet ski for exploring will save you time getting around the lake. The houseboat only goes about 5-7 miles per hour, so you can cover more shoreline in less time with a powerboat.
Mooring the houseboat more than once can be a hassle. It's not difficult, but if you're mooring several times during your trip, that time may add up and can take away from your vacation.
When you leave the marina, it can be beneficial to send someone in a watercraft ahead of the houseboat to scope out the perfect private cove or beach for the houseboat to moor.
Save Fuel:
Extra watercrafts are typically more fuel efficient than houseboats, simply because they are towing less weight. Using an extra watercraft to get around the lake instead of driving the houseboat each day will save you more at the pump.
Have Fun:
There are so many opportunities for fun and adventure when you rent a powerboat or jet ski. Whether you're waterskiing, wakeboarding, tubing, or just exploring narrower areas, the possibilities are endless.
Bringing or renting kayaks or paddle boards are also great ways to have fun and explore while you're away from the houseboat.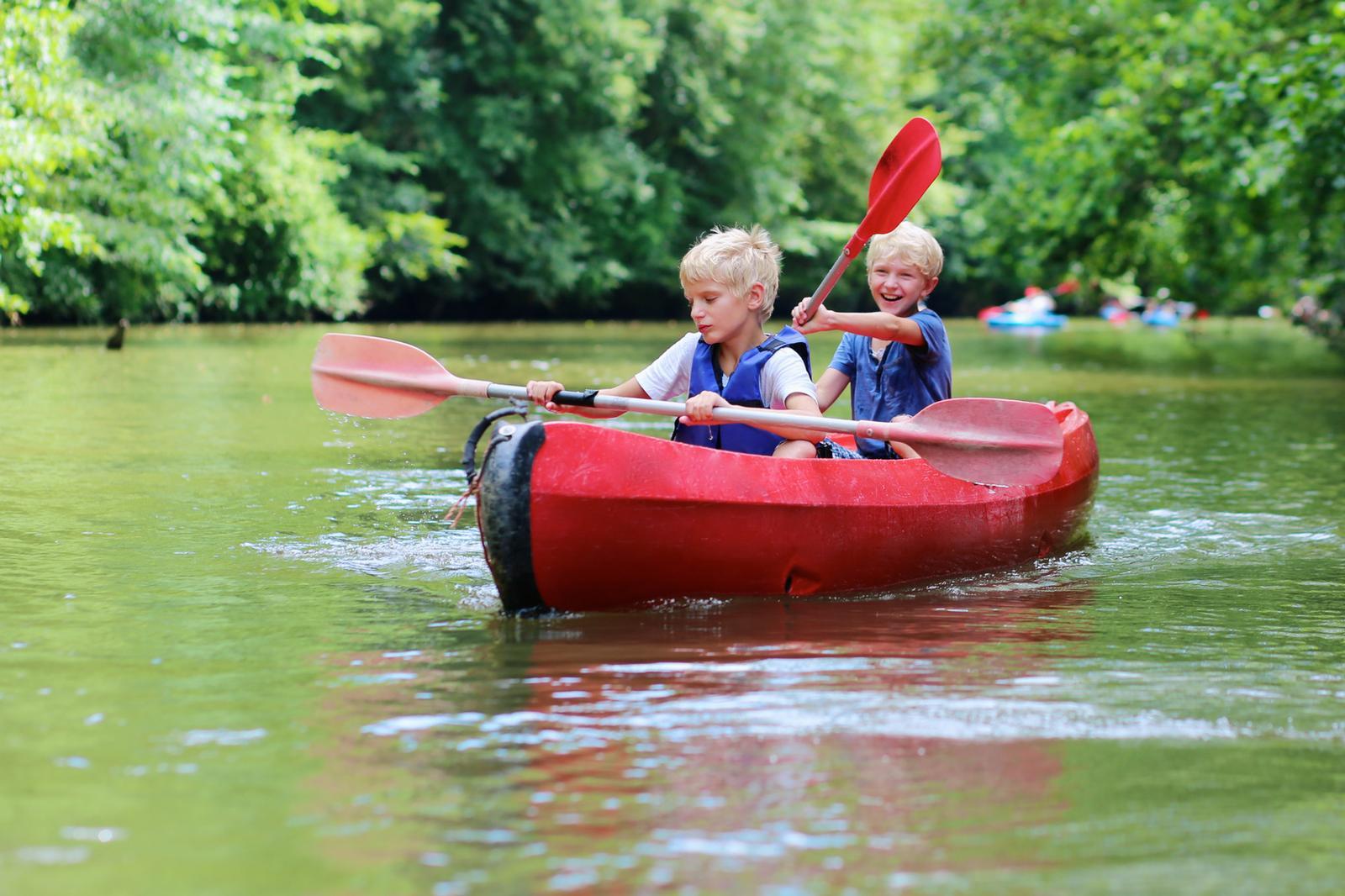 Of course, a houseboat vacation without an extra watercraft will still be fantastic. Keep these points in mind as you're planning, and ask your houseboating agent about watercraft and pricing options. We will do our best to find something that will fit your style and your budget.