Recreate At Kentucky Lake
Author

Gina

Posted On

Jan 1, 2021

Category

Destinations, New Places and Faces, Things to Do
Recreate At Kentucky Lake
In 1937, a terrible flood struck the Tennessee and Ohio Valleys. The flood caused devastation to communities, farms, and families, forcing some to temporarily relocate not once, but twice. The damming of the Tennessee River was completed in 1944, thus creating Kentucky lake.
Kentucky Lake now is a magnet for vacationers and fishermen from all across the nation, with recreation use amounting to some 17 million visits each year. This massive lake shows off more than 2,400 miles of cove-studded shoreline and welcomes houseboats, pontoons, speedboats, bass boats, jon boats, paddleboards and kayaks — all with plenty of room to declare your own private spot on the lake. Don't have a boat? Rent one! Kentucky Dam Marina in Gilbertsville, KY, offers rentals from late March to late October.
If you want to take a break from the water, spend a day exploring Kentucky Lake's hiking, biking, and nature watching, or bring a telescope and stargaze under the night sky for an unforgettable evening.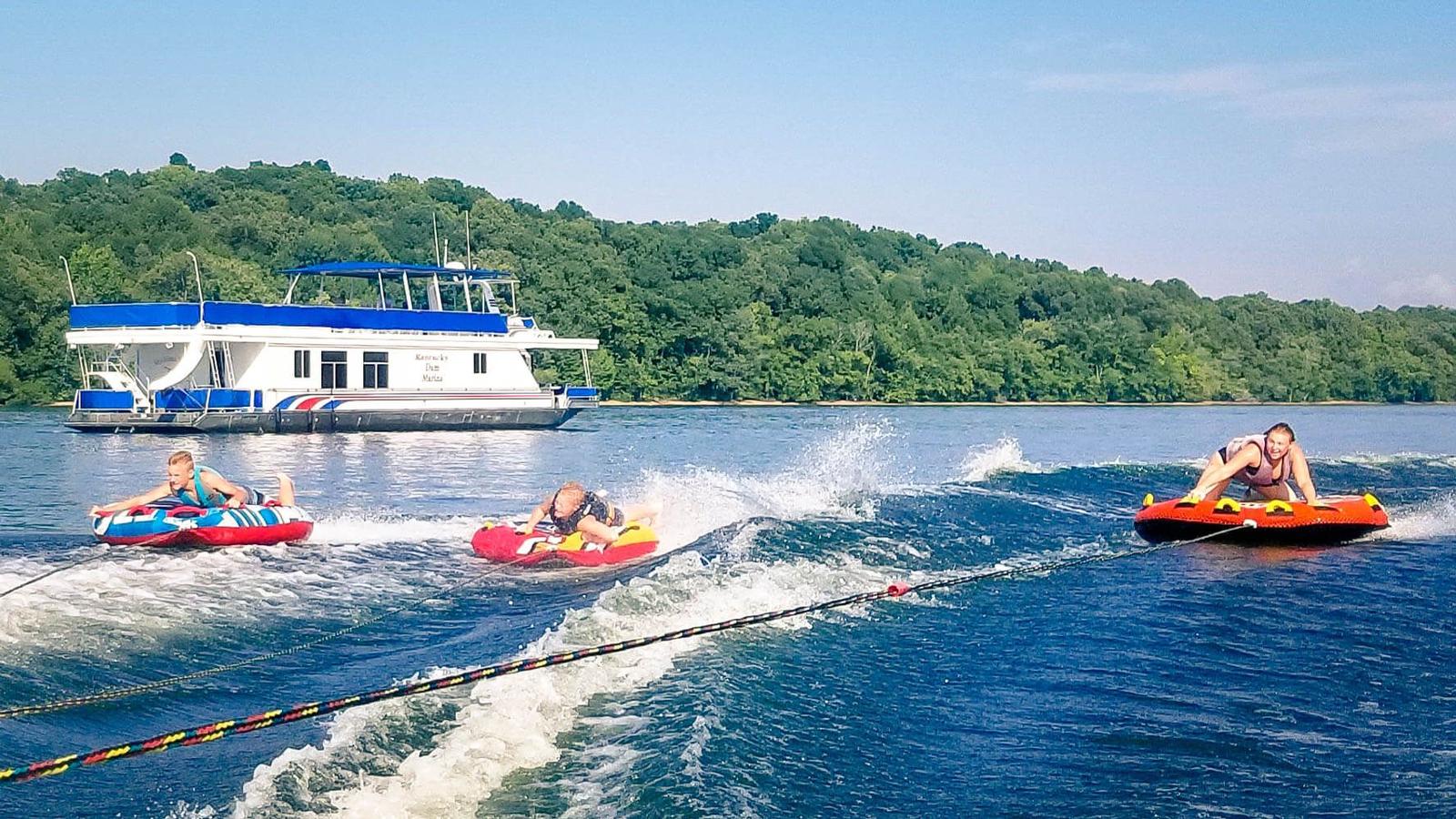 Kentucky Lake is particularly known for its diverse variety of freshwater fish, making it a good spot for both beginner and seasoned fishermen! Bass and crappie are plentiful in late winter and early spring, and due to Kentucky's warm climate, you'll also find catfish, bluegill, redear, carp, drum, perch, pike, trout and sauger in the lake. A Kentucky state fishing license is required.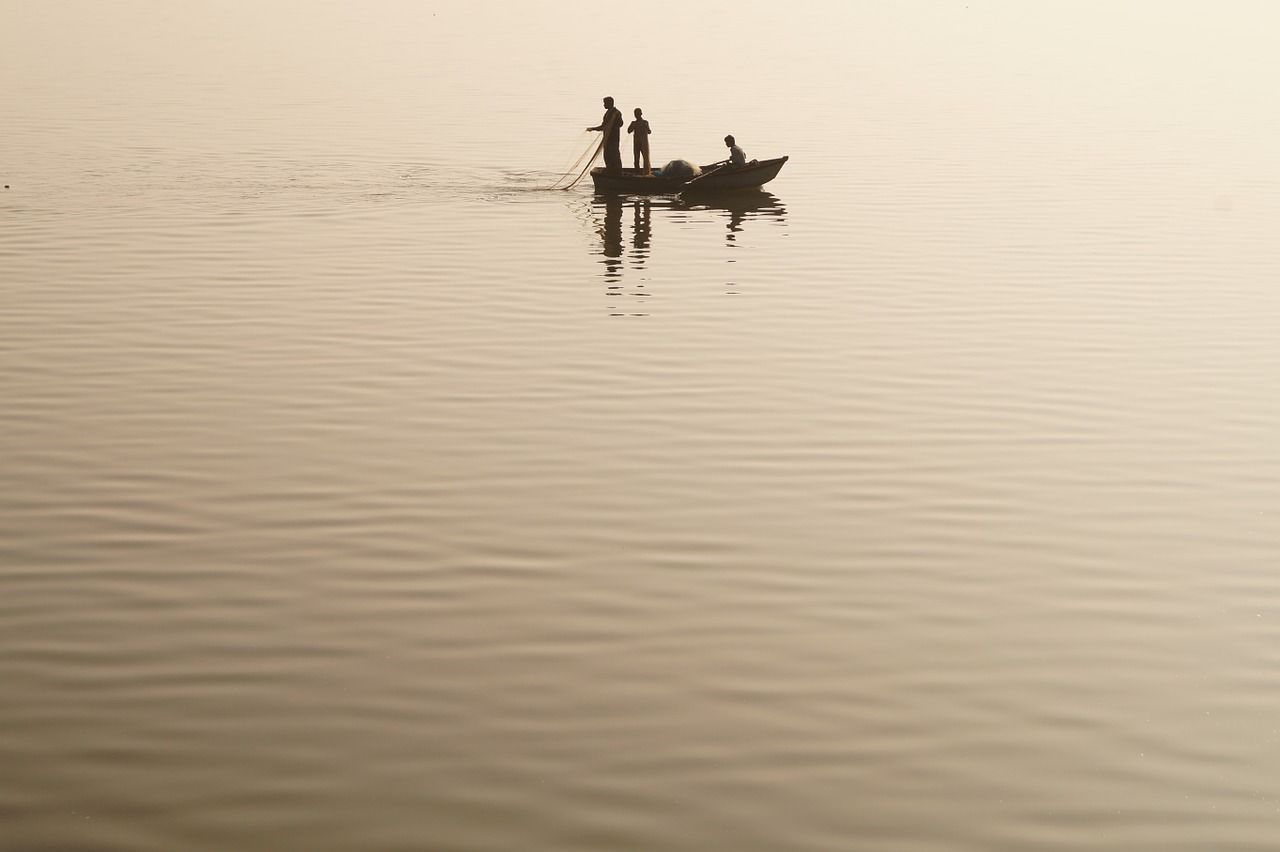 Surprise your friends and family and get them out on the water, your adventure is waiting for you!
Call Houseboating.org at 888-454-8825. We can answer any questions you may have and help book your 58'Lakeview Yacht Houseboat or 80'Luxury Cruiser Houseboat, in addition to all the fun toys to go along with it!