Start Planning for 2017!
Author

Heather

Category

Good News 'n Stuff, How To
Start Planning for 2017!
As the old adage goes, the early bird gets the worm. Planning a houseboat trip early has many benefits, the largest of which is that you can often take advantage of early booking discounts! We are currently taking reservations for 2017 at most of our locations, including Lake Powell, where we are running discounts of up to 50% off!!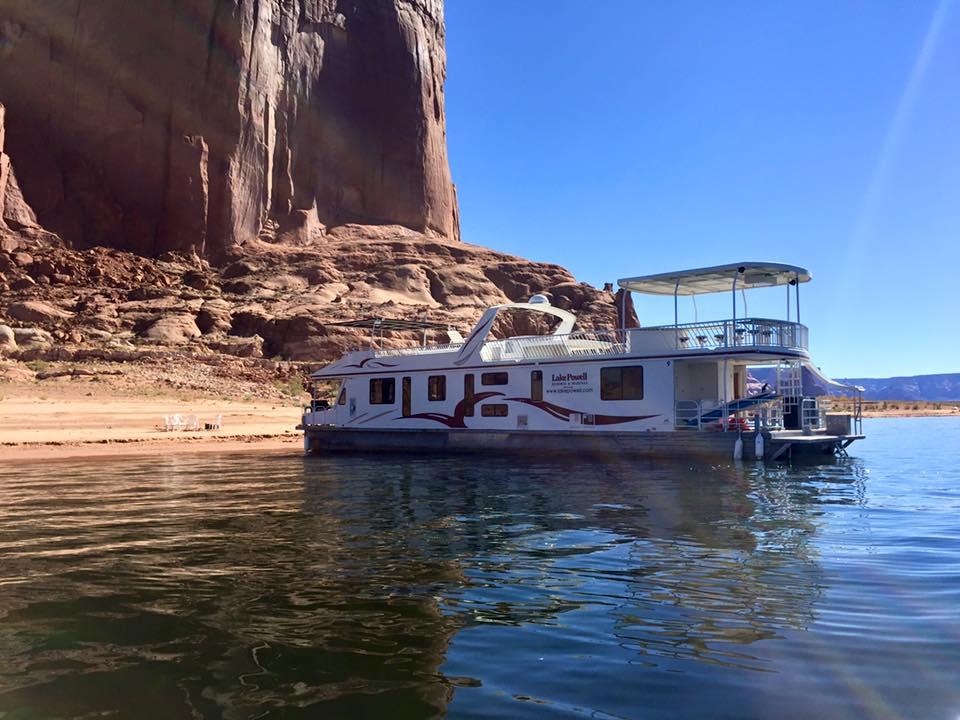 Another benefit of early planning is securing the dates and houseboats that you really want. Typically, we suggest reserving about 6 months in advance, but summertime and holidays fill up quickly. In any case, earlier is better than later.
Now is a great time to begin planning; deciding on dates, getting committments from your group, and collecting money is a process. The more knowledge you have of your vacation plans, the easier it will be to get your group excited for the adventure of a lifetime.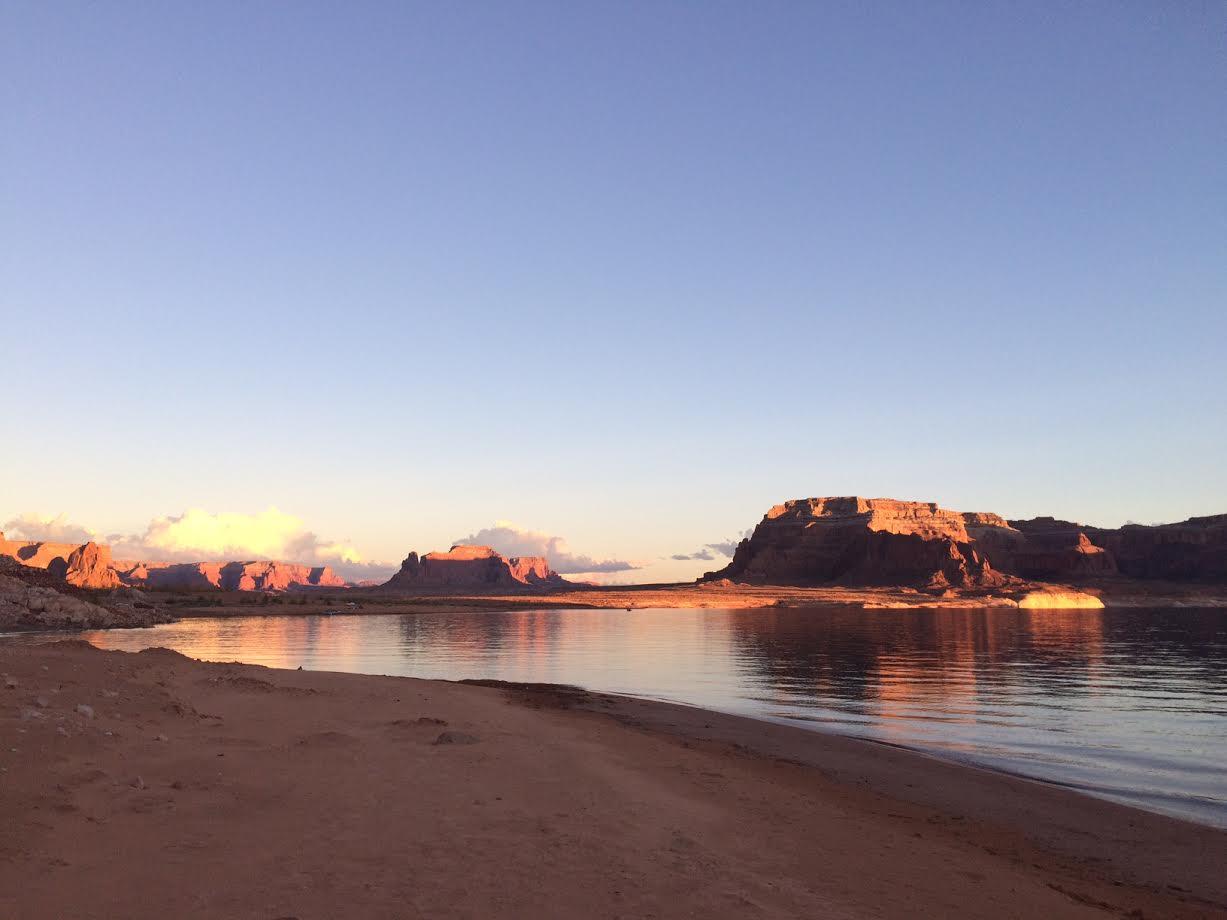 Our experienced and knowledgable staff are here to help you with all of the details. Each of us have first hand experience of what it takes to plan and execute a successful houseboat vacation, and can help you with suggestions on how to make your trip more enjoyable, from finding the best deals to meal planning, we'll help you plan from A to Z. Request information online or give us a call at 888-454-8825 today!