Embark on a Green Getaway to Sutton Lake
Author

Ann

Category

Destinations
Embark on a Green Getaway to Sutton Lake
When you're in search for a green getaway in West Virginia to steer you clear from the hustle and bustle of the daily grind, look no further than stunning Sutton Lake. This emerald gem is home to the Sutton Lake Marina, a classic destination with brand new ownership!
Familiar faces will be found with the marina's friendly staff as you arrive to depart on a trip you'll never forget. Grab a hand dipped ice cream at the Ship's Store and stop by the fish feeding area at the dock before embarking on your home away from home – the 59' Deluxe.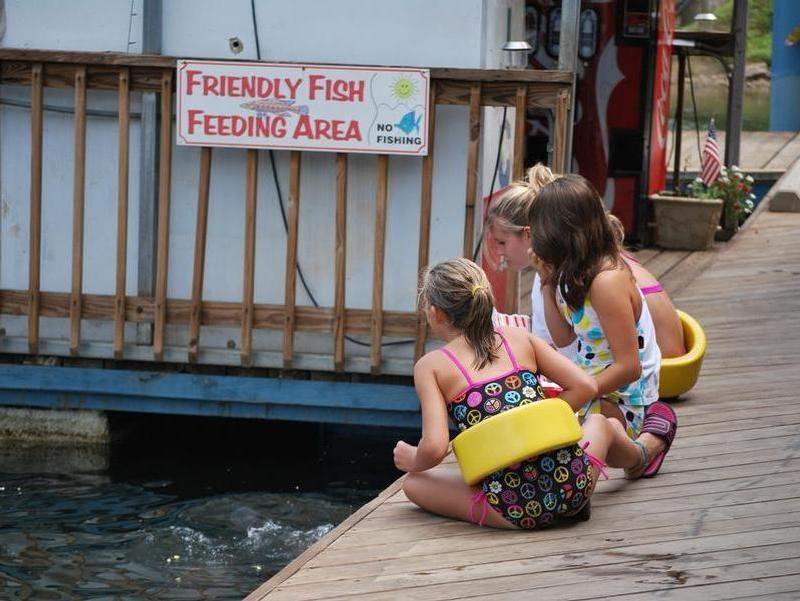 Surrounded by your closest family and friends, begin your adventure by cruising through Sutton Lake's clear waterways. Sit back and relax as the rolling green hills of West Virginia offer spectacular views. Take a deep breath of fresh air. This is the place to find yourself again. To rest and refresh.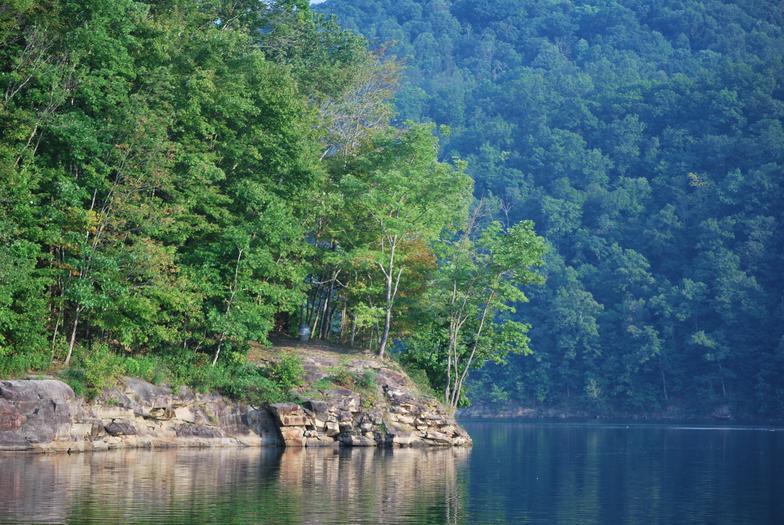 Soak up the sun while lounging on the top deck of the houseboat, taking a break in the shade of the bimini top while enjoying a drink at the wet bar. When you're ready to shake things up, make a splash by jetting off the slide into the clear refreshing waters below.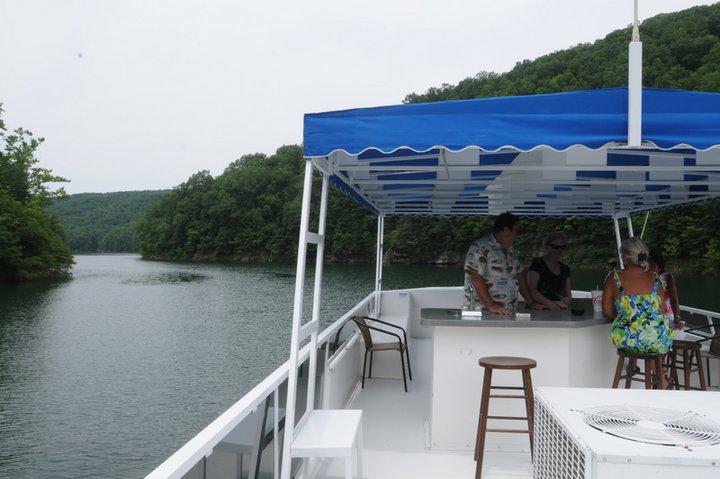 Sound like your kind of vacation? Be sure to give us a call toll free at 888-454-8825 or contact us online to reserve your spot today, as this peaceful paradise sells out quickly!