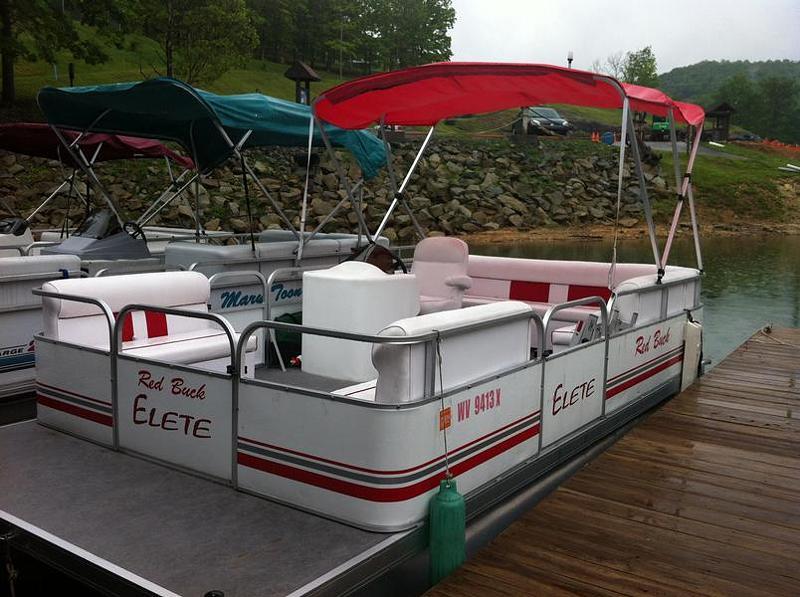 Tag a long Pontoon Discount at Sutton Lake
The Deal
Adding a Tag-a-long pontoon to your houseboat rental is the best way to explore Sutton Lake. Reserve your 2014 houseboat vacation by May 15, 2014 and get a pontoon rental for a huge discount!
Normally $195 per day, the following rates are a heck of a deal!
Weekend - $350
Midweek - $295
Full Week - $595
Call us by May 15, 2014 to travel Sutton Lake in style!!!
888-454-8825
This offer expires on Thursday, May 15, 2014.
Special Notes
Eligible for Tag a long pontoon only. Must be reserved by May 15, 2014. Valid on any travel dates during the 2014 houseboat season. Requires separate charter agreement and deposit. Prices do not include gas, oil and WV sales tax.