Ten Questions to Ask Your Agent
Category

Good News 'n Stuff, Tricks of the Trade
Ten Questions to Ask Your Agent
It can seem overwhelming when you first start planning a houseboat vacation; but never fear, your houseboating agents are here! Ask your agent the following questions (and any others you can think up) to clear up any uncertainties and give you extra information you may not have considered.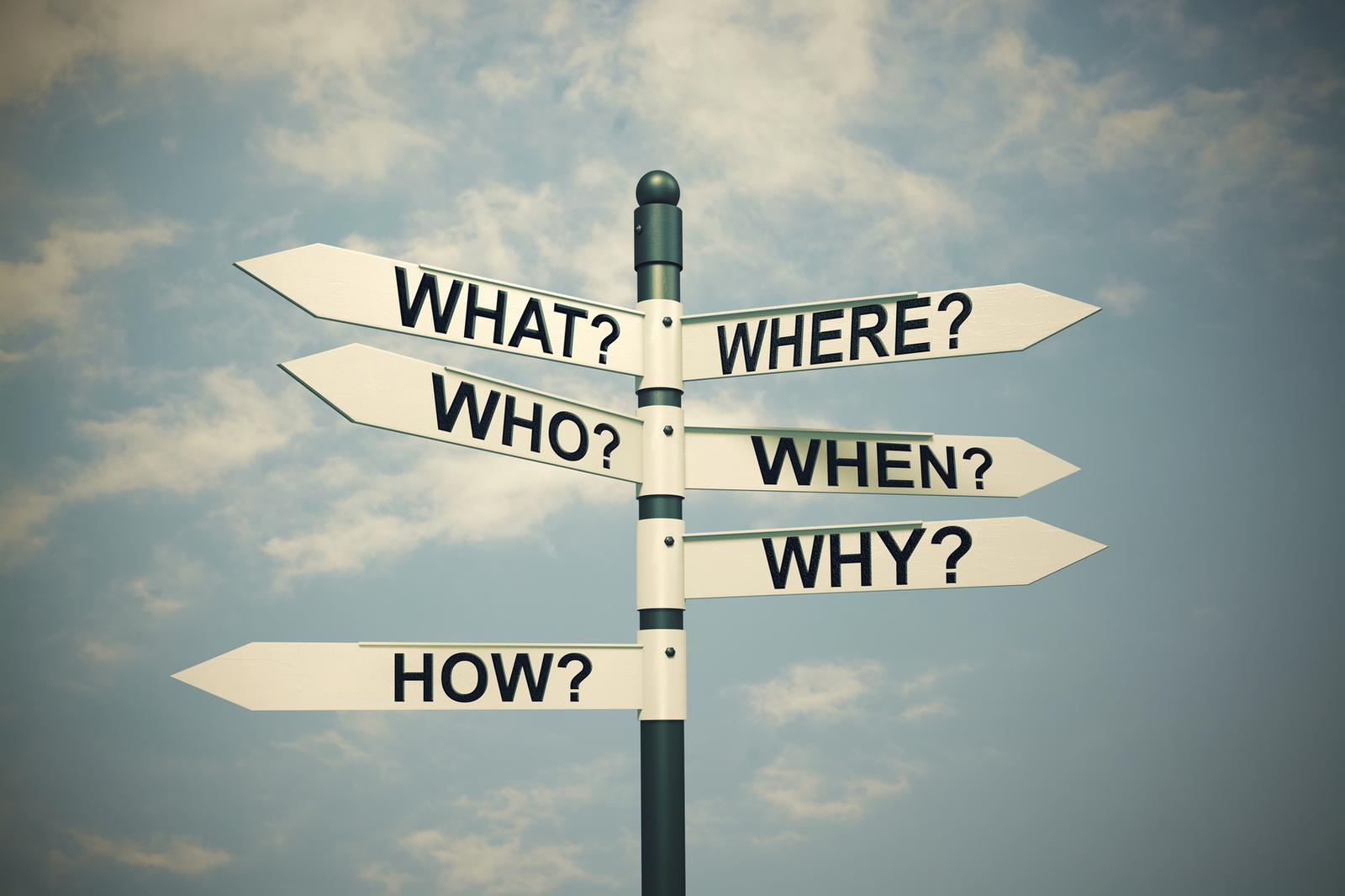 We want you to feel confident and prepared when planning your vacation with us while maximizing your vacation to best suit your group and your budget. We can help you organize your information so there are no surprises later. When you call or request information, asking the questions below is a great way to get a jump-start on planning an unforgettable vacation.
1. How do I choose the right houseboat for me?
We want to make sure you get the houseboat that fits you and your friends and family to a T. When you call, tell us about who you're planning to bring with you. How many adults and children, and approximately how many bedrooms or bathrooms you need to make everyone comfortable.
Browse all of your houseboat options via the Houseboats page at the destination of your choice. Click on each houseboat name to view photos, floorplans, amenities, and even pricing. Let us know if you have any dates in mind; we'd be happy to go over availability and pricing options.
Not sure which location you want to visit? See our Destinations Page for a map and full listing of all locations we offer nationwide.
2. How much should I expect to spend on fuel?
There are many factors that affect the amount you may spend on fuel at the end of your trip, such as the size of your houseboat, traveling speed, weather conditions, etc.
Typically, the engine consumes between 6-8 gallons per hour while the houseboat is in motion, and it will consume about 1 or so gallons per hour while running the generator alone. Fuel cost is forever fluctuating, but count on the cost per gallon to be approximately a dollar more at the marina than the current price at the nearest town.
Generally, if you budget between $125-$225 per day for fuel, you should be safe. Of course it will depend on how much driving you do each day, and how long you run the generator.
3. How early do I need to make a reservation?
It is always a good idea to reserve your vacation as soon as you know what your plans are. If you're planning a vacation over a holiday or lake event (Memorial Day, 4th of July, Spring Break, etc.) it is suggested to make a reservation 6-9 months in advance, especially if you have specific dates to travel. However, some vacations can be planned a mere 2 weeks prior to your departure in the off-seasons.
Early bird gets the worm: those who reserve vacations early get the best Special Offers and Discounts (if available) as well as their pick of availability on houseboats and dates of travel. Don't wait!
4. How much do I have to put down to make a reservation and when is my balance due?
Payments will vary based on which location you plan to visit. There is typically a deposit amount due upon making a reservation. Some deposits are applied toward your total like a down payment, and others are on top of the rental fee and then refundable at the conclusion of your trip. These details may be found on our website in the FAQ's section of your preferred destination.
Final payment can be due upon your arrival, or may be due up to 120 days in advance! Usually, we can handle payment however you need (automatic payment, split on different cards, payments in increments, etc.) Make arrangements with your friendly Houseboating Agent upon booking, or call us at 888-454-8825 and your agent can help you with your options.
5. What happens if I need to cancel my reservation?
Ask us about any forfeitures that may occur at different time periods before your arrival date.
A simple change of dates or houseboat can usually help you avoid any cancellation fees, but sometimes there is a smaller fee for moving your vacation to a different date.
6. What kind of Insurance options are there?
Just like renting a car, it's always a good idea to add Liability Insurance to your houseboat rental if available. Some personal insurance companies offer liability coverage for houseboat rentals, but most of our locations offer a damage waiver of liability for a small daily amount that buys you a deductible to cover you in case of an accident.
Also, ask if a Trip Cancellation Insurance is offered in case of an emergency within the cancellation period. If something happens, it's possible you will not forfeit your entire rental amount if you have added a Trip Cancellation Insurance option.
7. What's included with the rental, and what do I need to bring from home?
Most of our rentals include bed linens and bath towels. However, some locations rent them out for a small fee when you arrive, and some do not offer them at all. Ask your agent if these options are available for your houseboat.
In general, you'll want to bring bottled water for drinking, extra towels for swimming, spices for cooking (down to salt and pepper,) and some people like to bring disposable plates and utensils to save on time doing the dishes.
A suggested "items to bring" list will appear with your confirmation documents. Make sure to look it over and let your agent know if any questions or concerns arise. Alternatively, check out our online version of this list here: Items to Bring List
8. What else is required? Are there any other extra costs involved?
For the most part, your houseboat rental cost will cover everything except for fuel and food. But depending on which destination you plan on visiting, there may be some extra costs that are required with your rental.
For example, some Lakes require you to bring or rent an additional motorized boat to tag alongside your houseboat rental for safety reasons. (Typically the cost for these required rentals are very reasonable.)
Other costs that may not be included in your rental cost: propane, park entrance fees, environmental fees, etc. Ask your agent what other fees you can expect (if any) to apply at the location you plan on visiting.
9. Are there any restrictions while we're out on the water?
Ask about the Maximum Capacity for each boat. Often, there are rules about how many people you can have aboard the boat while it's moving. But some locations allow a few more while the boat is moored to shore or anchored. In the event that you have more people than is allowed while the houseboat is underway, you will need to bring or rent an extra watercraft (powerboat or jet ski) to hold the extra people until the houseboat is moored.
Some locations have their own set of regulations for alcohol for purchase or consumption, while others are more lenient.
10. Are there any specials or discounts available?
Our Houseboating Agents are usually quick to inform you about current special offers or discounts that may apply to your time-frame, but make sure to check out our Specials Page for more information on our current offers.
Tell your agent if you are active or retired Military, or if you have a AAA or AARP membership, there may be a discount to be applied to your reservation with valid ID.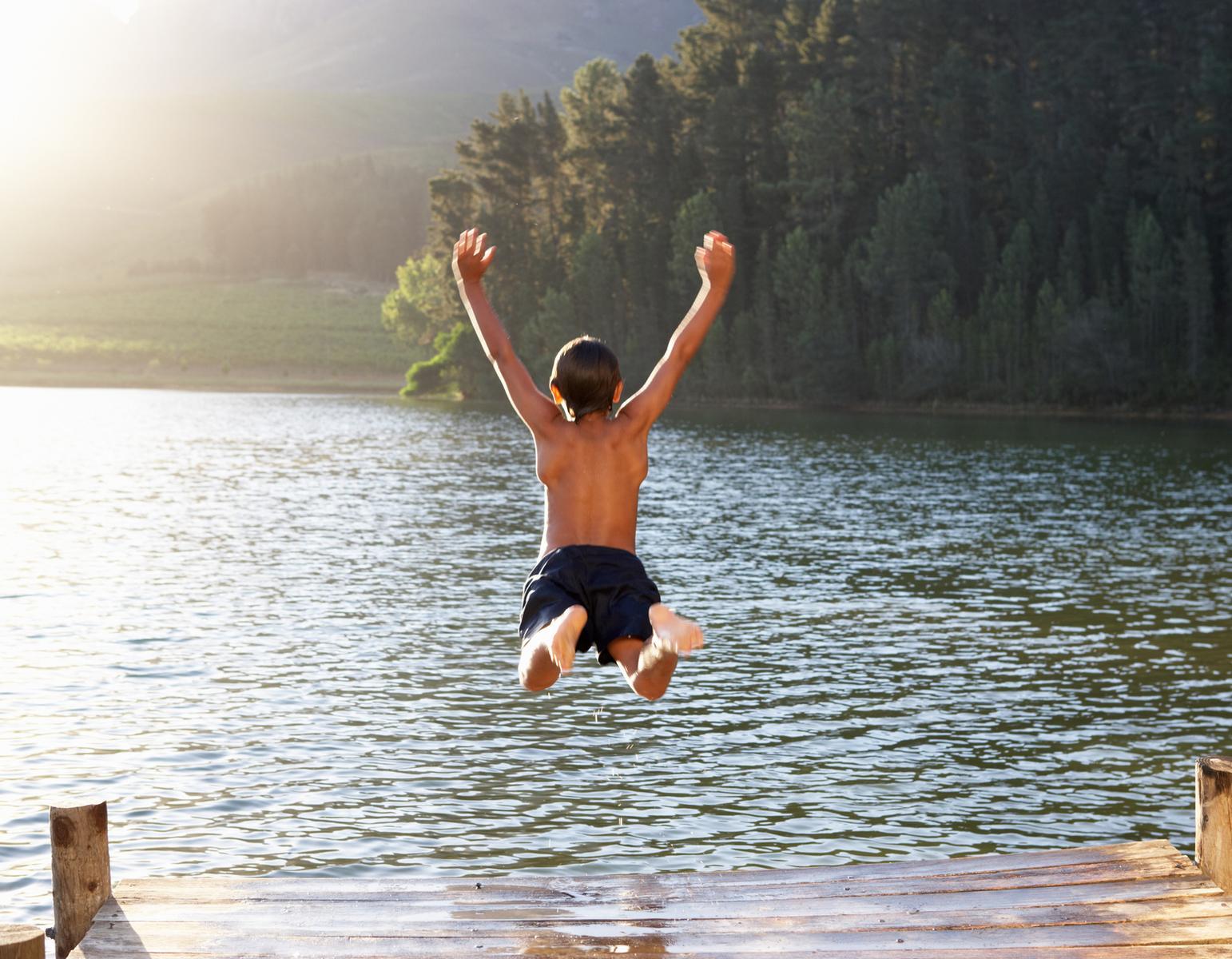 We want to make your vacation planning as peaceful and informative as possible. We can offer you a wealth of knowledge, but we want to hear from you! Ask away!