The California Collection
Author

Kendra

Posted On

Sep 6, 2019

Category

Destinations, Good News 'n Stuff, Things to Do
The California Collection
Extensive seacoast, vast deserts and mountainous beauty, make California the perfect vacation destination. For these reasons Lake Don Pedro, Lake Oroville, and Trinity Lake are some of the most popular houseboating destinations on the west coast. Shasta Lake is also a haven for houseboaters in the area, see more about Shasta in our recent article: The Perfect Shasta Vacation
Lake Don Pedro was created in 1971 when the New Don Pedro Dam was completed. It features 160 miles of shoreline and endless recreation activities. The Shoreline Trail is a hiking and mountain biking trail that boasts spring wildflowers, quartz outcroppings, and eastern views of Yosemite National Park; Make sure to stop by the café for a burger or a few souvenirs after a day on the trails.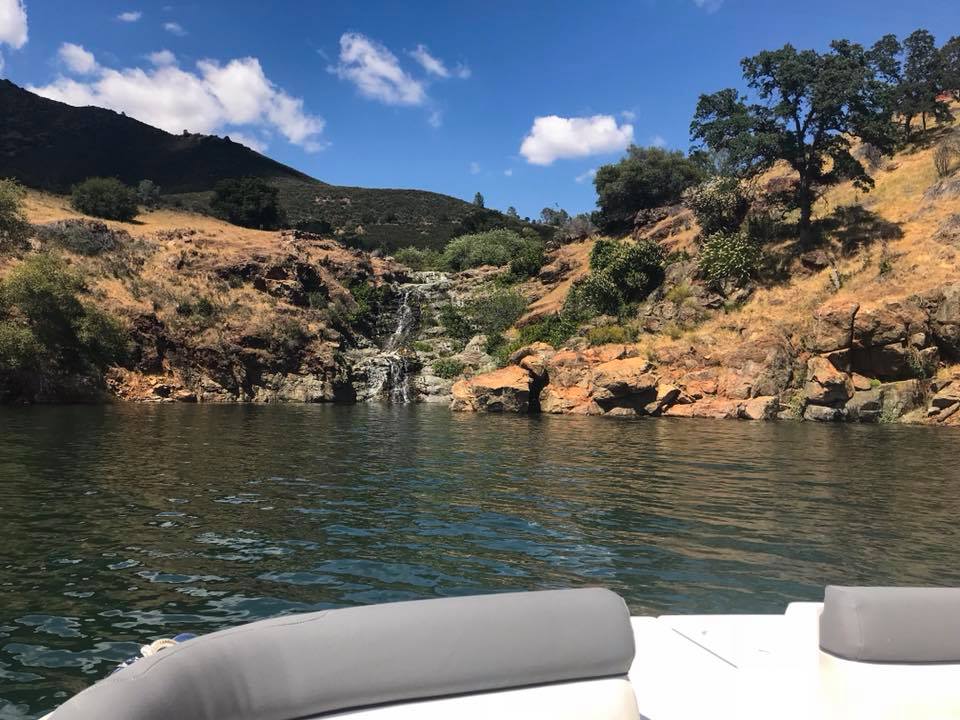 There's never a bad time to visit Lake Don Pedro! During the summer months enjoy camping, fishing, and the annual Fourth of July firework show. We recommend spending chilly days on the upper deck of your houseboat, soaking in the hot tub or enjoying a cup of cocoa while the sun goes down. Our houseboats range from 50 to 70 feet and are sure to make you feel at home away from home.
Trinity Lake is known for its pristine waters, scenic views, and unmatched recreation opportunities. The irregular shoreline is marked with dozens of inlets and coves perfect for a secluded houseboat vacation. Average summer temperatures range from 75 – 90 degrees making Trinity Lake perfect for fishing, hiking, and water sports.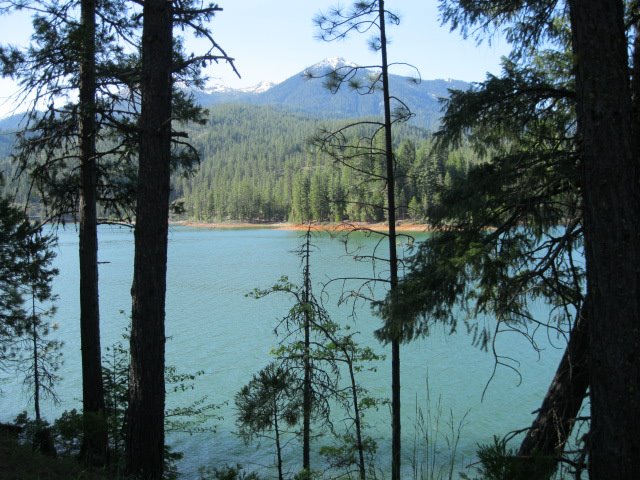 Wildlife is abundant at Trinity Lake. You can fish for Trout, Bass, and Catfish, as well as landlocked Kokanee and King Salmon. A variety of mammals and over 300 species of birds, including Bald Eagles, Osprey, and Blue Herons call Trinity Lake home. Don't forget to pack your binoculars!
Lake Oroville is located south of Trinity Lake in the western foothills of the beautiful Sierra Nevada- a stunning location for adventure or relaxation. Kayaks and other water toys such as powerboats, water skis, and tubes can be added to your vacation for some extra excitement. If lazy days and catching rays are more your speed, we know you'll love the view from the upper-deck of your houseboat.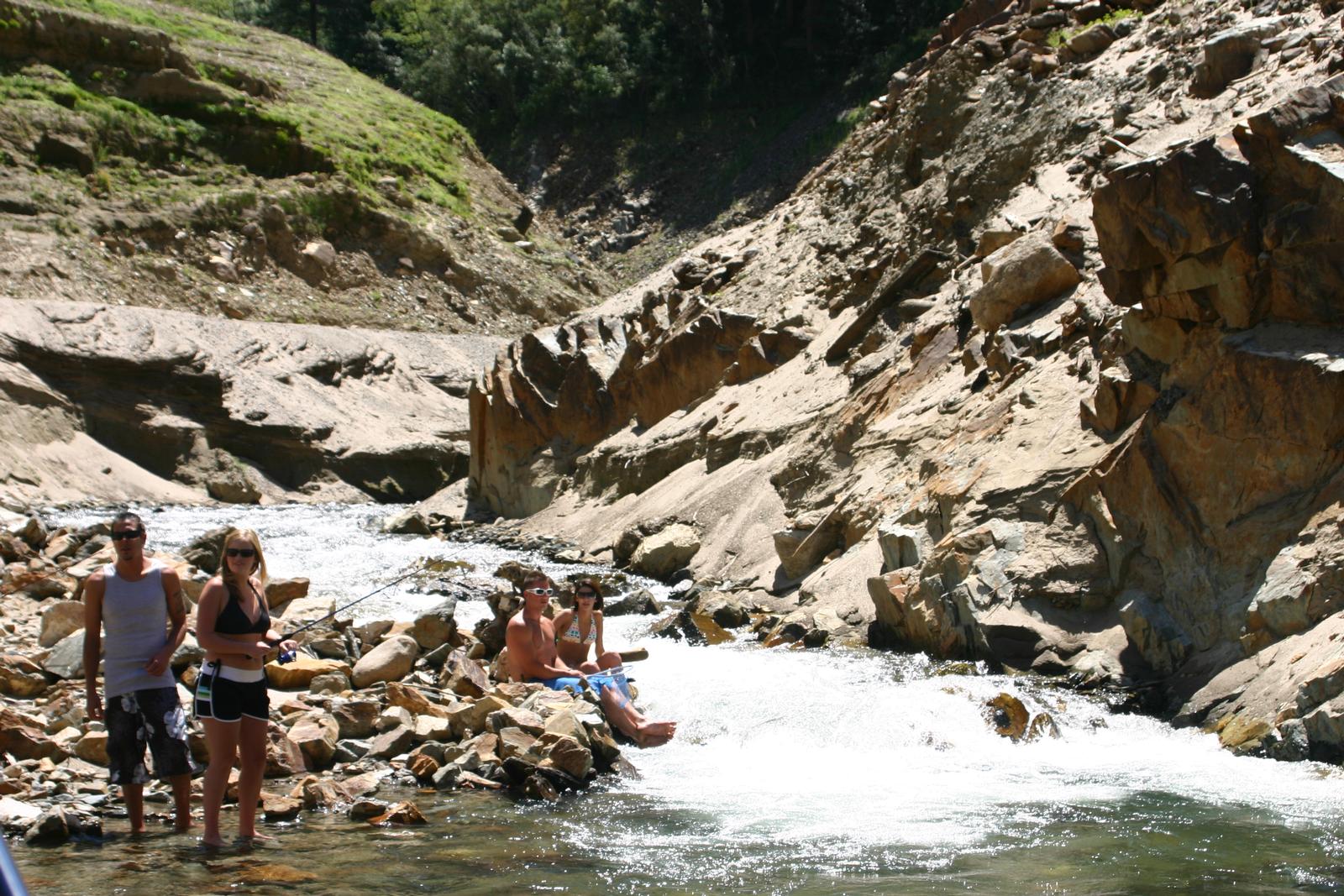 Each year the Oroville Salmon Festival celebrates the return of the salmon to Feather River. Watch the salmon run from the observation deck at Feather River Hatchery, enjoy a salmon tasting, or test your running time at the 3k Salmon Dash. This family-friendly event takes place each year on the 4th Saturday in September.
If you can't make annual salmon festival, don't worry, there are still plenty of fish to be seen and caught! You can expect to catch a variety of fish including Large and Smallmouth Bass, Spotted Bass, Chinook Salmon, Catfish, Rainbow Trout, Coho Salmon, White Sturgeon, White Crappie, Mackinaw, and Brown Trout. Fishing tournaments are held throughout the year to appease both novices and avid anglers.
Submit a contact form or give us a call at 888-454-8825 to learn more about a houseboat trip in northern California!