The Quiet Beauty of Trinity Lake California
Author

Heather

Category

Destinations, Things to Do
The Quiet Beauty of Trinity Lake California
Trinity Lake, nestled among the beauty of Trinity Alps in Shasta-Trinity National Forest, is known as one of Northern California's top destinations for water sports.
About an hour's drive northwest of Redding, California, and a mere 20 miles west of big brother Shasta Lake, Trinity Lake is one of the largest reservoirs in the state. Covering 26 square miles and with 145 miles of shoreline, Trinity Lake is like a local's best kept secret.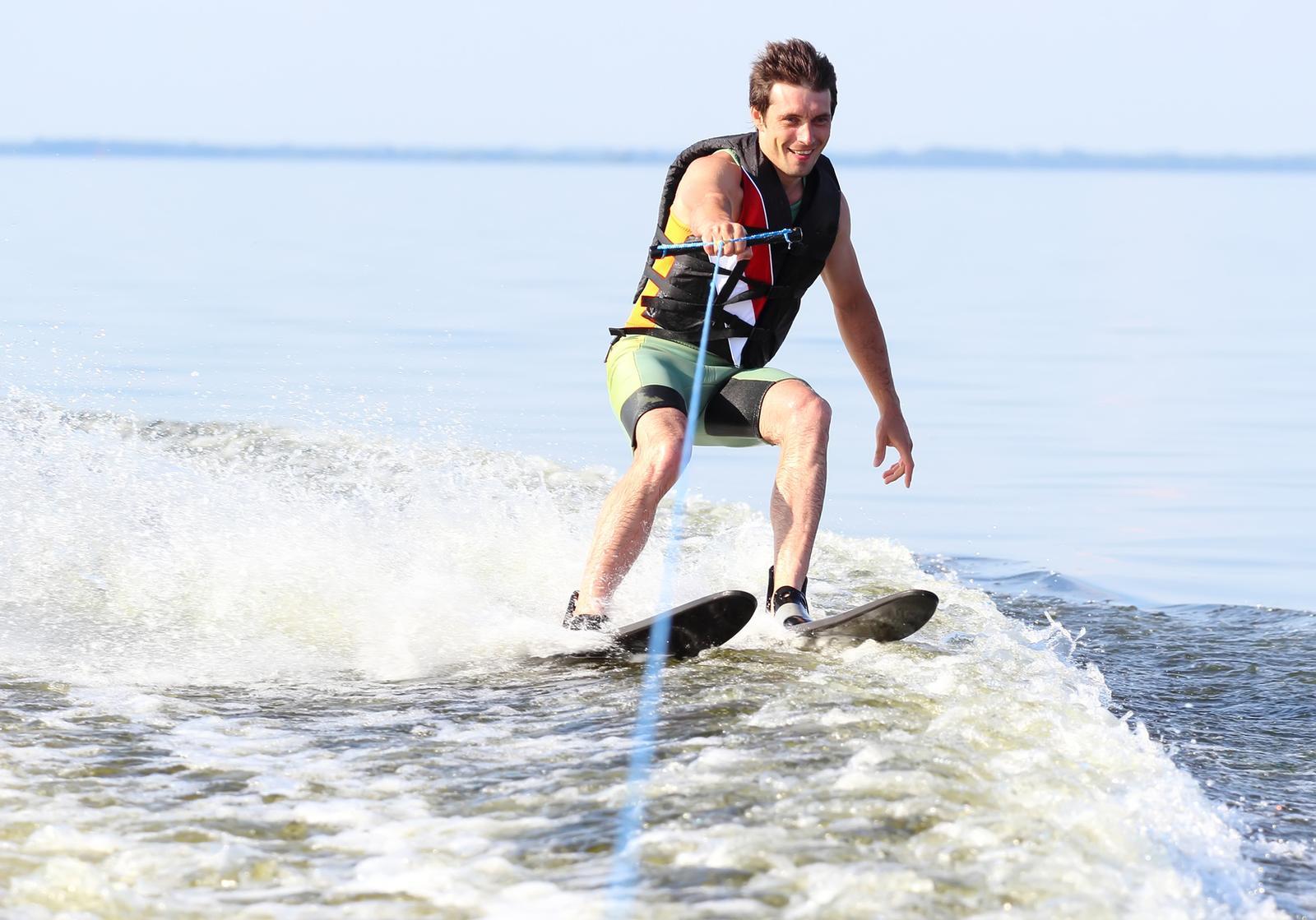 Trinity Lake's acclaimed glassy waters make for ideal water skiing, wakeboarding, tubing and jet skiing conditions. Although, if you enjoy a more relaxed pace, kayaking or stand-up paddleboarding are great ways to experience the gorgeous scenery that surrounds you.
Fishing is especially favorable here, as the many coves and inlets of the lake's notorious "irregular shoreline" provide optimal habitats for several species including: Rainbow and Brown Trout, Large and Smallmouth Bass, Catfish, as well as landlocked Kokanee and King Salmon. But fish aren't the only wildlife in the area; keep an eye out for Black Bear, Bobcats and Mountain Lions, as well as diverse bird species.
Shoreside, there are opportunities for hiking virtually anywhere, but there are a few trails a short houseboat ride from the Trinity Lake Resort Marina:
Trail of the Trees: 1/2 mile, easy interpretive loop trail with several short, steep pitches. Trailhead located at Tannery Gulch Campground
Trinity Lakeshore Trail: 4 miles, easy hike, meanders through an old growth forest and follows the western shore of Trinity Lake running from Clark Springs Campground to Pinewood Cove Campground.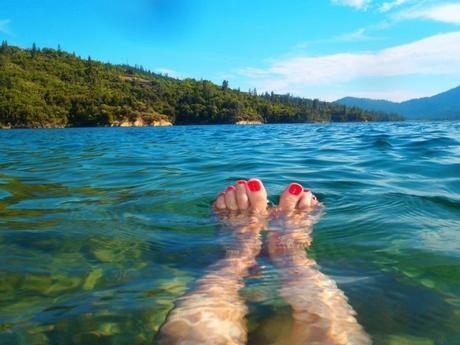 Back at the marina, Timber's Restaurant and Lounge serves up steak and seafood in a family friendly atmosphere with a deck overlooking the lake. Summer Saturday evenings are filled with BBQ, dancing and karaoke. Stop by and enjoy your last look at the lake before heading back home.
Give us a call at 888-454-8825 or send a Request Online and one of our agents will contact you to help you plan your Trinity Lake houseboat adventure!