What You Need to Know About Houseboating in Lower Water
Author

Heather

Posted On

Jun 3, 2022

Category

Destinations, Good News 'n Stuff, Things to Do, Tricks of the Trade
What You Need to Know About Houseboating in Lower Water
One of the biggest concerns we've heard this year is regarding lower water levels. Most of what you see in the news will have to do with power production and water level as it compares to the turbines that produce power. While that is something to watch, it is separate from recreation on the water.
Even though the country is going through a drought in many areas, there is still plenty to do and see on your houseboat vacation. Lower levels will not hinder your houseboat experience.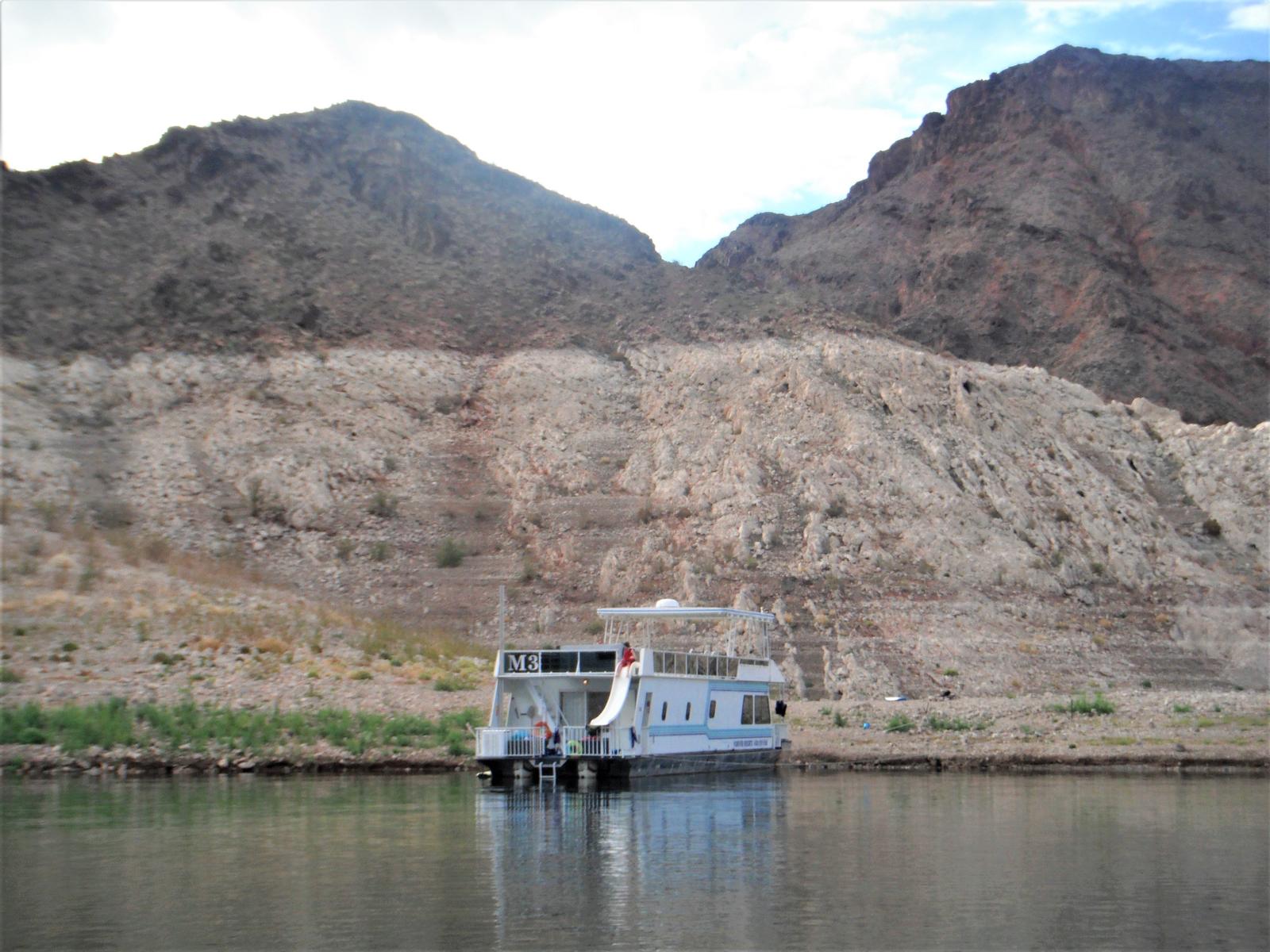 Know before you go:
Launch ramp accessibility if you're bringing your own watercrafts to launch.
Areas that may be inaccessible by houseboat.
As always, the marina staff will go into more detail upon arrival based on current conditions. They will make you aware of anywhere to avoid, suggest areas to go, and what to look for in general.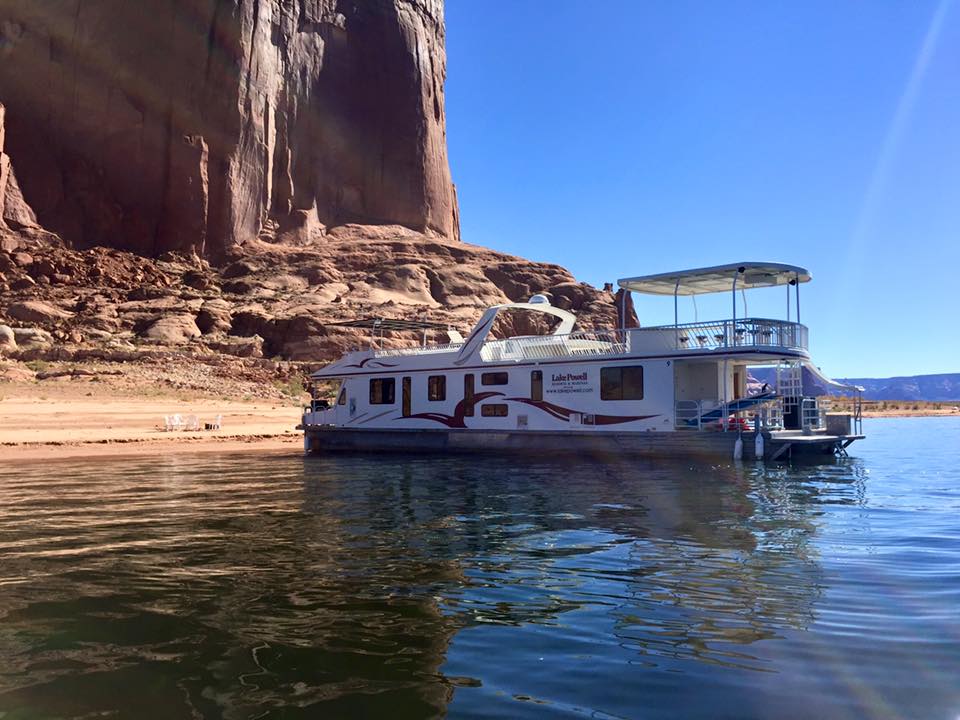 Dangling Rope Marina closed for the 2022 season due to severe wind damage that occurred in 2021. With no fuel stop on the lake, the marina may recommend you stay within a certain distance from the marina to ensure your safe return to the marina at the end of your trip.
The Ferry between Bullfrog and Hall's Crossing Marinas will not be operational this season.
Rainbow Bridge - approach at your own risk - as the boat dock no longer reaches the trailhead, you'll secure your watercrafts to the shoreline; the walk to the trailhead may be muddy.
There are also examples of unique areas that were previously hidden or difficult to access that are available now. (ie Gregory Arch and Cathedral in the Desert)
For updated conditions, visit the NPS website: Lake Powell Changing Lake Levels
Feel free to call your friendly neighborhood houseboat agent at 888-454-8825 with your questions/concerns.