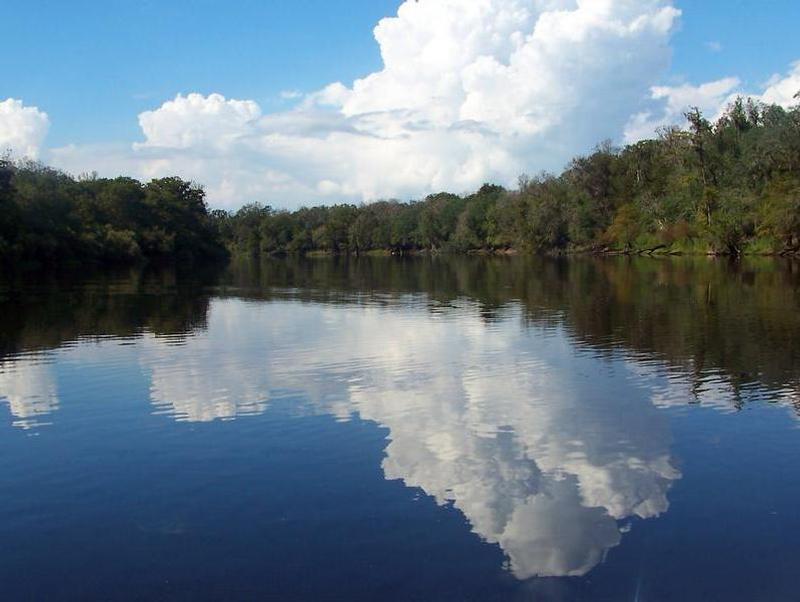 Cash is King on the Great Suwannee
The Deal
Your cash is good with us!
Pay cash on arrival and save big money on 2 day houseboat trips on the Great Suwannee taken between March 1 - November 15, 2015
Start on a Monday or Tuesday and pay only $599!
Thursday and Friday departures are only $999!
WHAT???!!!!
Call 888-454-8825 for more information or to reserve your Suwannee River vacation!
This offer expires on Saturday, February 28, 2015.
Special Notes
Valid only for 2 day rentals starting on Mondays, Tuesdays, Thursdays and Fridays only. Cannot be combined with any other offer. Must pay cash on arrival. Price does not include tax, fuel or any additional deposits. Discount available for travel between March 1 - November 13, 2015. Must be reserved by 2/28/15.