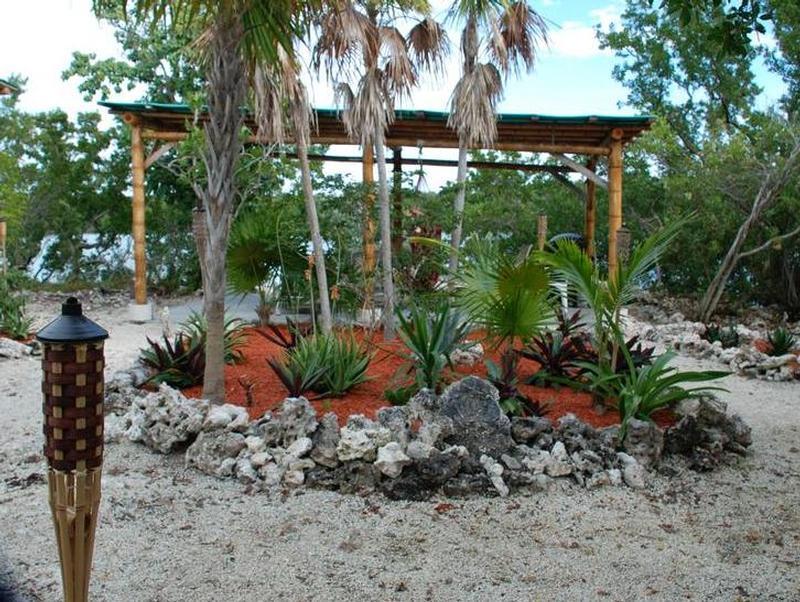 Florida-Keys-Falling-Prices
The Deal
How many times have you wished you had your own private island in the Florida Keys?
Now's the time to make that dream come true!
Our 38-foot houseboat with private island is now 10% off for fall travel! Rent this tropical oasis between August 31 - December for just $2695!
Give us a call at 888-454-8825 to reserve your piece of paradise!
This offer expires on Friday, September 26, 2014.
Special Notes
7 day rental required, Saturday departures only. This is a docking vacation. The marina staff drives your houseboat to the private island and returns for you in 7 days. You do not drive the houseboat. A 17-foot runabout is provided at no additional cost. Valid only on the 38-foot houseboat departing from the Marathon Boat Dock. Prices do not include tax, fuel, cleaning fees or damage deposits.