Advantages of Early Boarding
Author

Heather

Category

How To, Tricks of the Trade
Advantages of Early Boarding
So you've booked a houseboat vacation (yay!) and now you're planning the logistics of getting there and planning your first day. Coordinating your arrival at the marina, timing your departure, and planning how far you want to drive the houseboat the first day to find an ideal spot to moor your houseboat...it's a lot of work.
Houseboating veterans will tell you if you have the option for Early Boarding, to take advantage. Why?
Save on hotel rooms:
Generally, if your group needs more than two rooms the night before your departure date, the cost of Early Boarding would be equal to or less than a hotel stay.
Get the loading and unpacking out of the way:
Unloading the car and loading the houseboat can be time consuming, and can untimately detract from your time spent on the lake. Save yourself the hassle and hurry from the check in process and do all of your loading and unpacking in the houseboat the evening prior to takeoff.
Keep food in the houseboat fridge rather than on ice overnight:
If you're traveling with a lot of your provisions, some of which you may have prepped ahead of time to make mealtime easier when you're out on the water, keeping it cold until you arrive at the marina can sometimes be a bit of a challenge. With Early Boarding, you're able to put everything in the houseboat's fridge using marina electricity so you wont have to worry about keeping it on ice.
Earlier departure the next morning:
Since you spend the first night on your houseboat in the marina, you're pretty much all set to leave the marina as soon as they open if you so wish (which can be 2 or more hours ahead of those scheduled to leave that day).
Possible headstart on paperwork and orientation:
Depending on your arrival time at the marina and availability of marina staff, you may be able to get your paperwork and/or orientation completed the evening of your Early Boarding so that all you have to worry about the next morning is actually leaving the marina. However, it is most likely that the orientation will take place the morning of your departure since the marina staff typically pilot your houseboat out of the marina directly following the orientation. But the marina staff will try their best to accommodate you if they are able.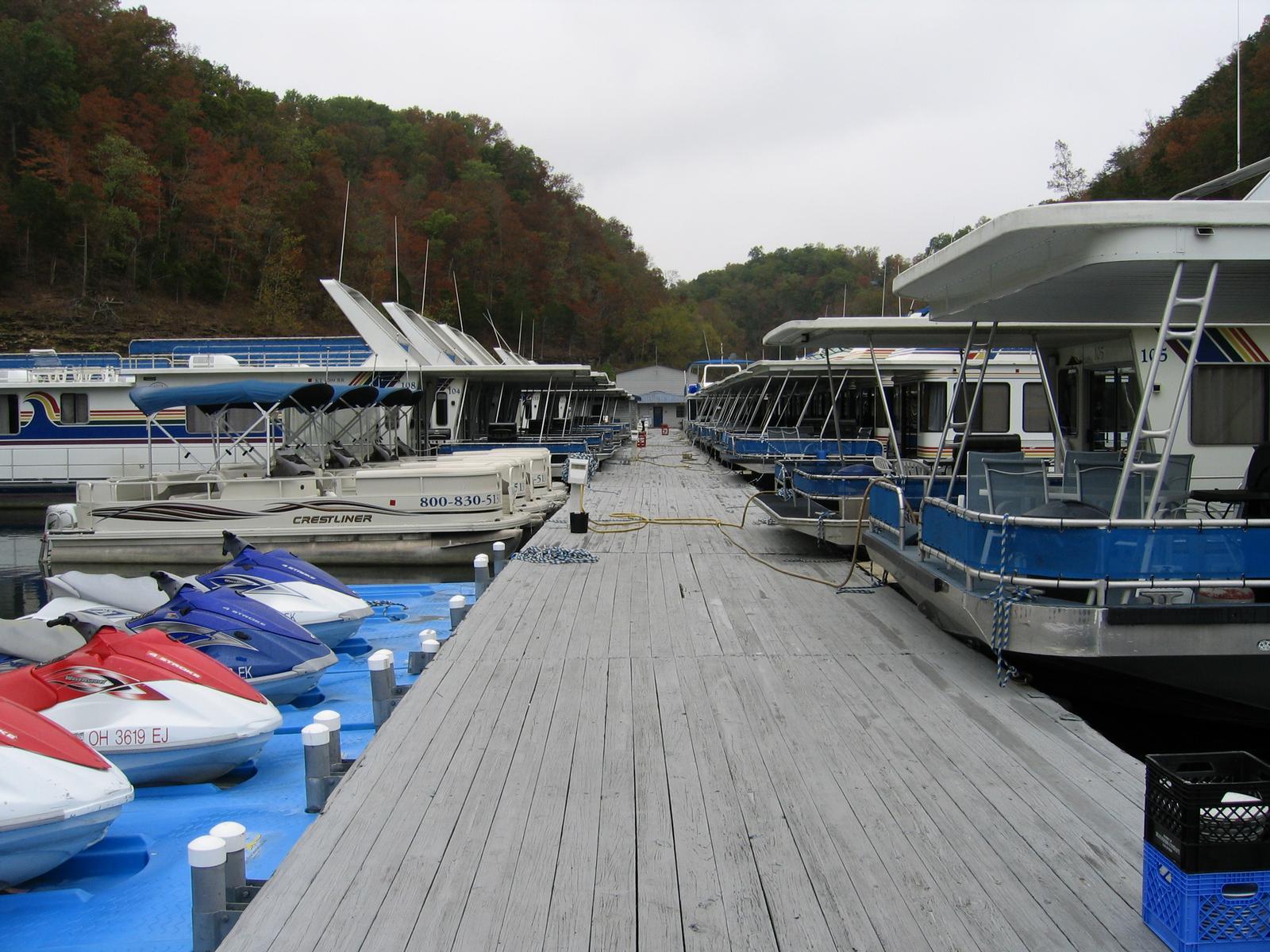 The Early Boarding option is not offered on all houseboats, or at all locations, but several destinations have made it a part of their offerings to better accommodate you and make the check in process go that much smoother.
Ask your houseboating agent about Early Boarding for your next houseboat vacation!