Houseboating.org Visits Lake Cumberland
Author

Heather

Posted On

Jan 7, 2022

Category

Destinations, Things to Do, Tricks of the Trade
Houseboating.org Visits Lake Cumberland
Lake Cumberland, KY is one of the most popular destinations for houseboat vacations in the country. So when our team got the chance to visit, we jumped at the opportunity!
We flew into Nashville, TN and made the two and a half hour drive to Jamestown, KY. Over the course of the next couple of days, we toured each marina, met the staff, and saw the houseboats we represent.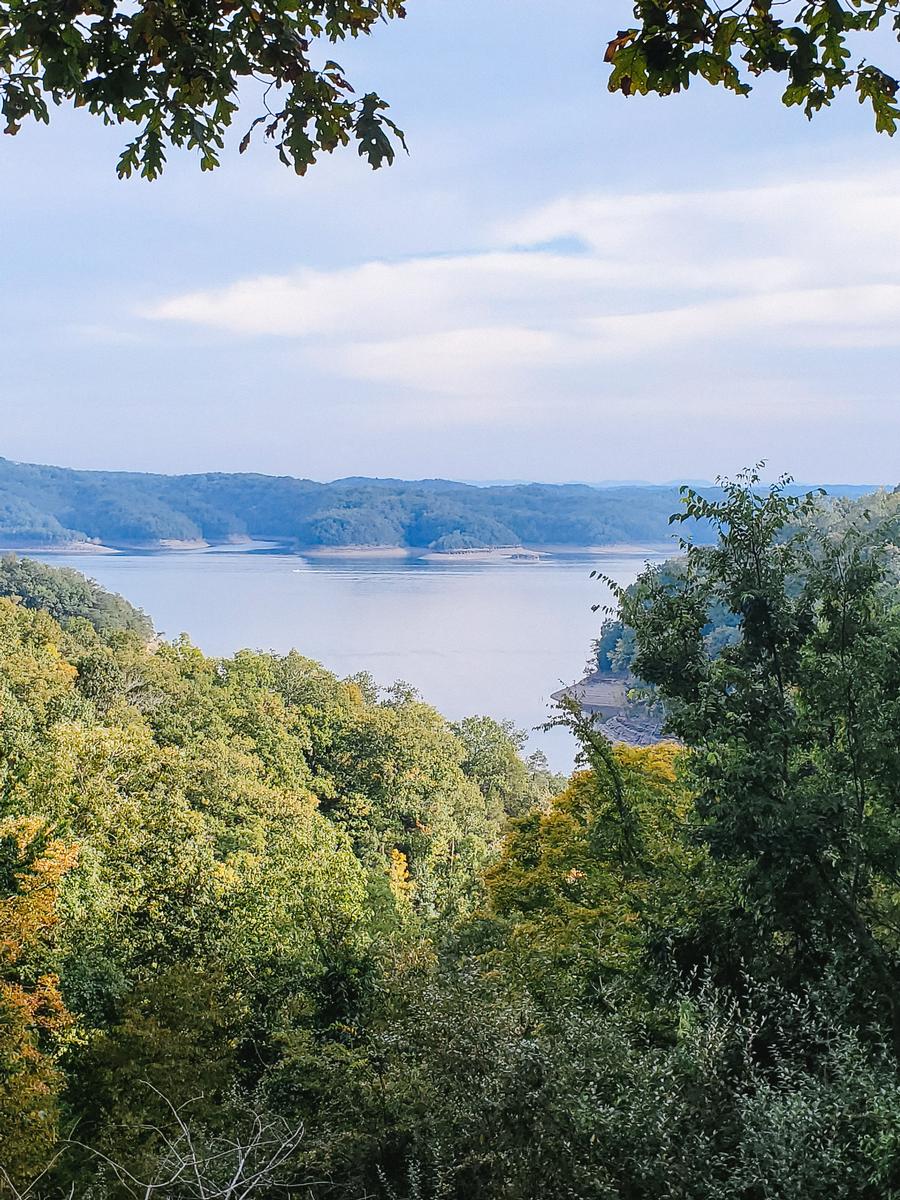 Lee's Ford Resort
Cottage style houseboats with luxurious interior

Stationary boat options *Be advised: it is a long walk to the houseboats at the stationary dock.

Restaurant overlooking the lake. Houseboats (even from other marinas) can stop at the courtesy dock and come in for a nice meal on the water.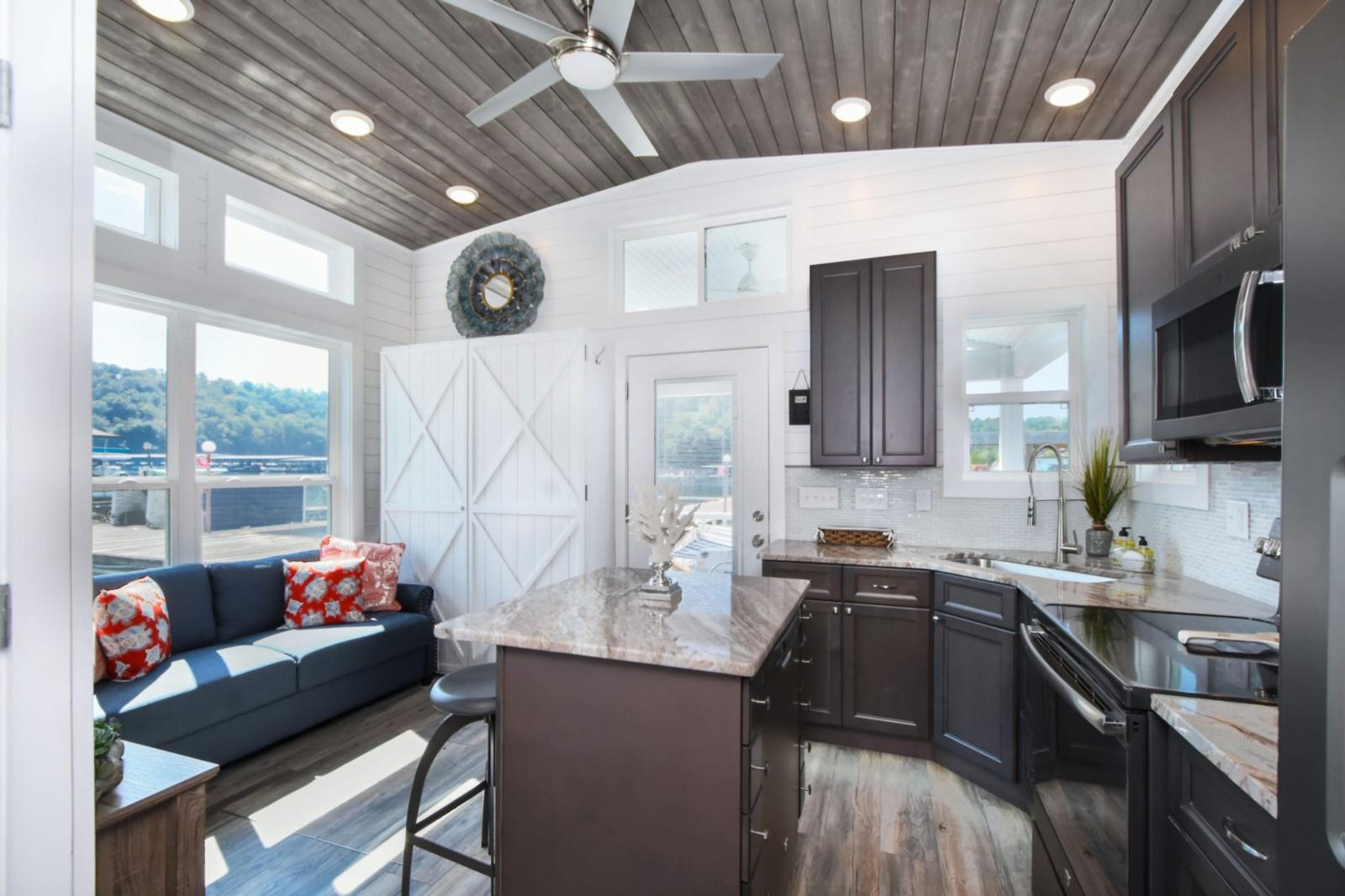 State Dock Marina
New houseboat models to the fleet for the 2022 season!

Houseboats with a capacity of more than 12

Provisioning and beer boat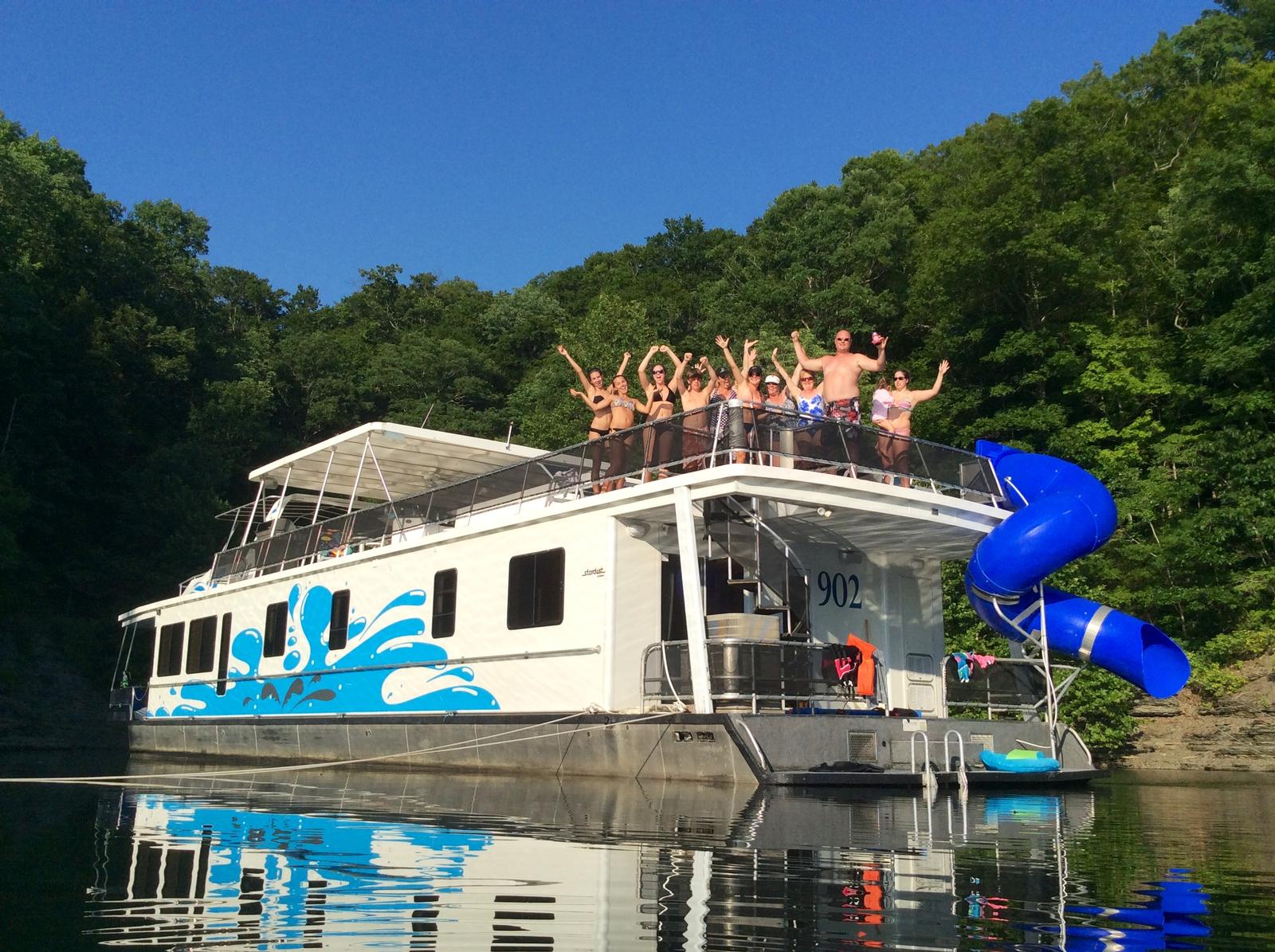 Jamestown Resort
Water taxi to the ship store - don't forget to feed the turtles while you're there!

Shuttle from parking to dock entrance

New Tritoons! (Also at Beaver Creek Marina.)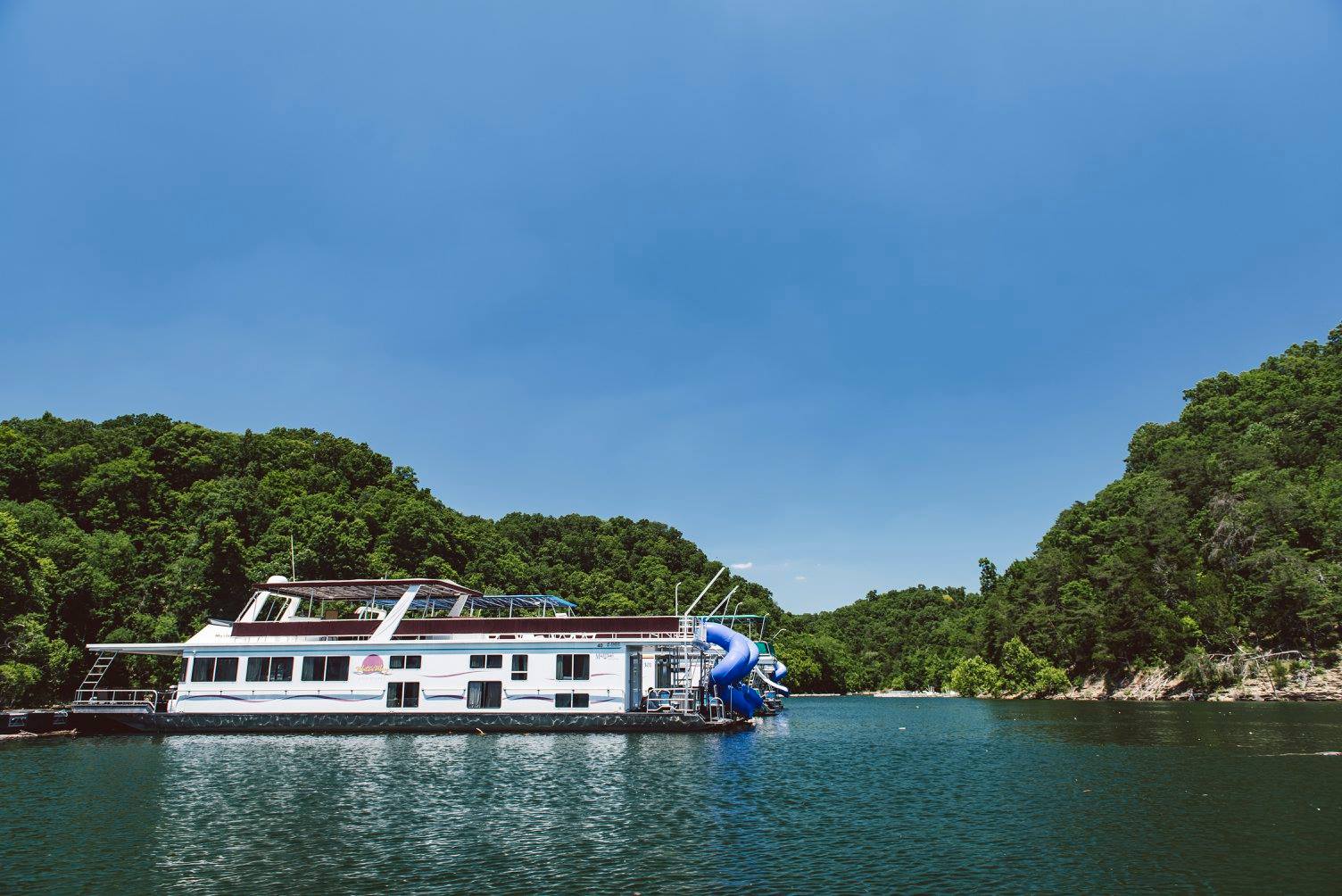 On our final day, we went out on a pontoon to see the lake!
We met, fed, and pet Billy, a goat that is often spotted in the Harmon Creek area. He's friendly and a favorite of locals and visitors alike. Be advised he is very stinky.

Saw the famous "Party Cove" area

We saw Seventy Six Falls where there was a camp of two houseboats with an impressive stereo system; the cove forming a natural amphitheater. Fun fact: It is a lake tradition that when you get a new boat, you christen it by driving it under the cascade of the falls.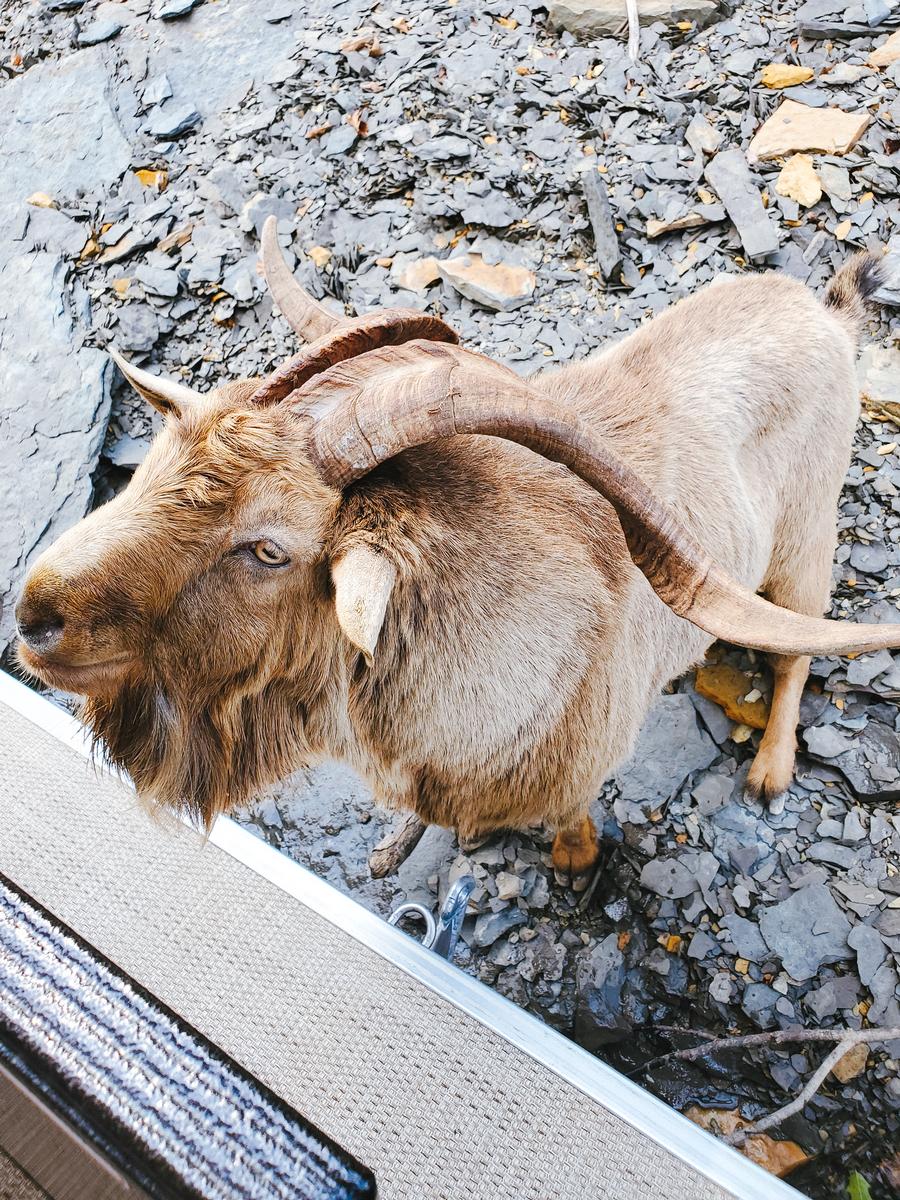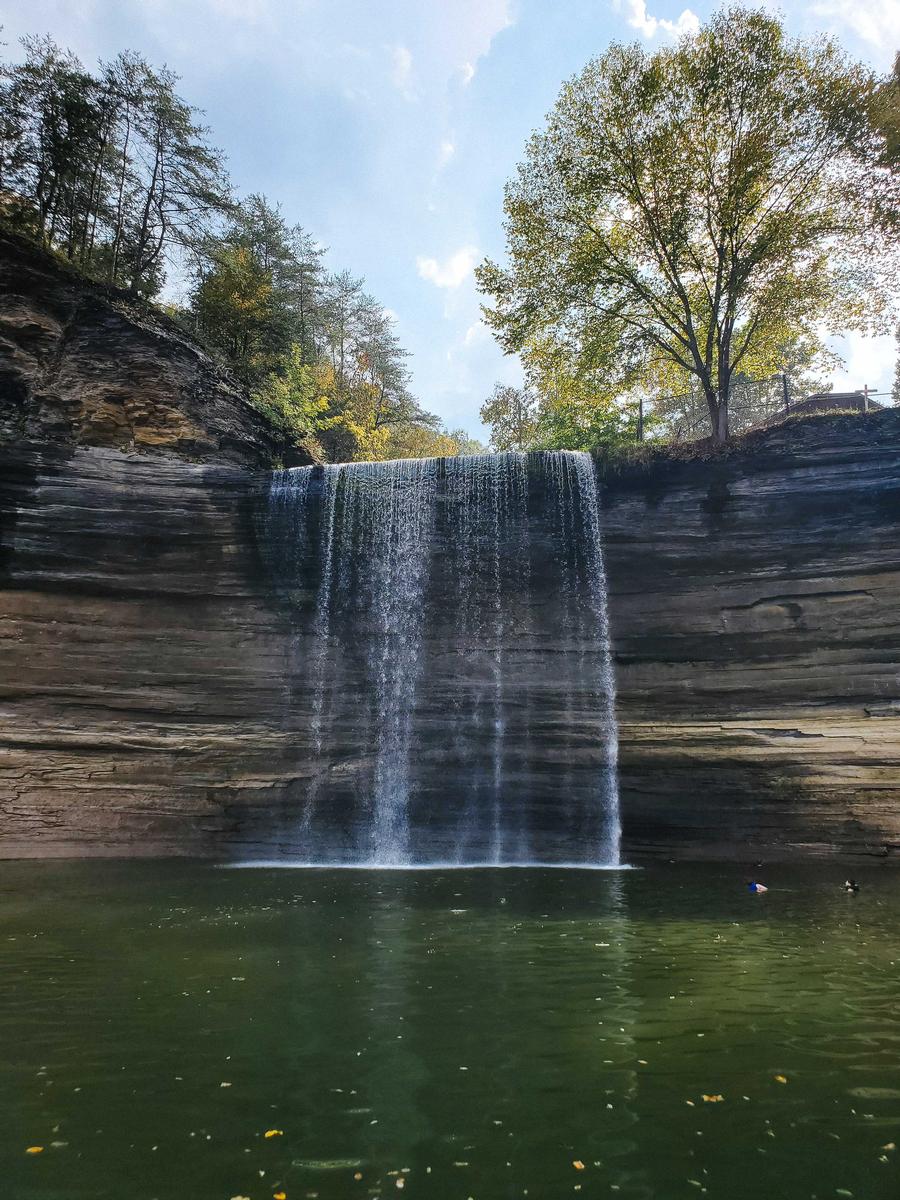 Being that we went in late September/early October, these Utah girls were surprised to find that the outside temperature was still hot, and the water still comfortable. Though, we did run into some passing rain.
Ready to start planning your own Lake Cumberland getaway? Give us a call at 888-454-8825 or Request Information Online and a representative will be in touch with you.
Your houseboat agents: Holly, Stacy, and Heather