A Luxury Houseboat Vacation - Lake Travis, Texas
Author

Heather

Category

Destinations, Things to Do
A Luxury Houseboat Vacation - Lake Travis, Texas
Lake Travis is known as the longest of the Highland Lakes and the largest and cleanest lake in Texas, only 25 miles from Austin. Lake Travis covers almost 19,000 acres and has 270 miles of shoreline.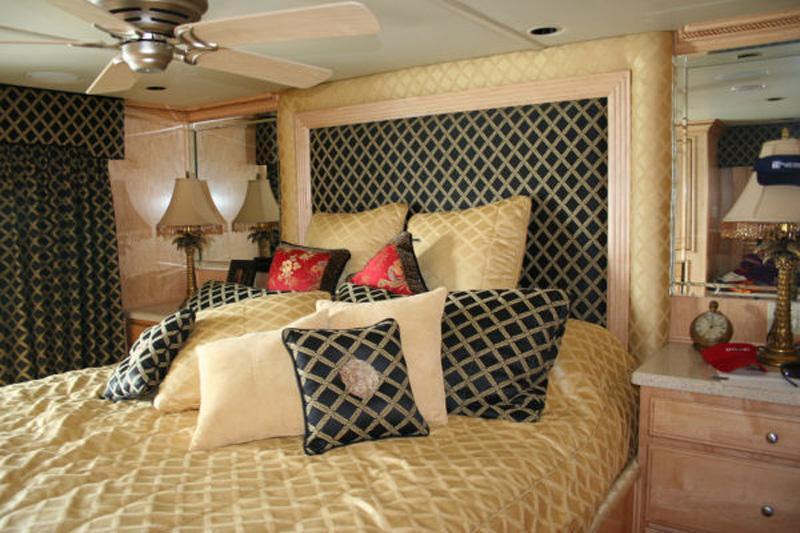 The For Play and the Sure Thing Houseboats are built for luxury. Each have King and Queen suites, plasma TVs, upgraded appointments such as leather furniture and granite countertops, and a hot tub on the top deck. There's even a washing machine and clothes dryer on board, among other features that make for a lavish experience.
The Harborside marina will appoint a Captain to pilot your houseboat out of the marina, drive you to a spot of your choosing and moor the houseboat to the shoreline for you. And at the end of your trip, they'll come back and pilot you back into the marina, so all you have to do is sit back, relax and enjoy the scenery. This service is complimentary with your houseboat rental.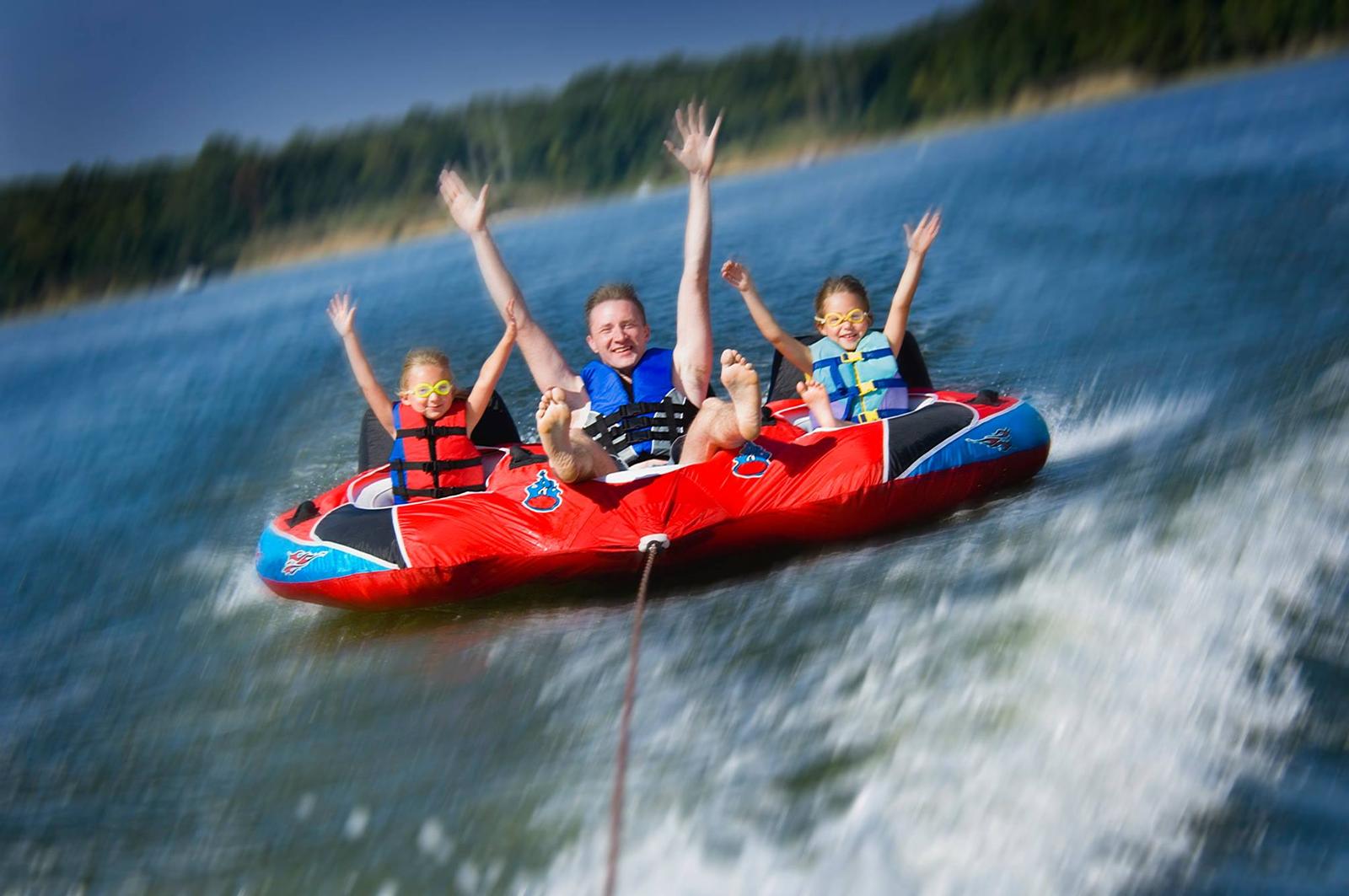 Bringing or renting an additional boat such as a ski boat, waverunner or pontoon is a great way to experience and enjoy the lake. These waters are perfect for waterskiing, wakeboarding, tubing, jet skiing, or any other water sport.
Kick back and throw a line from a small boat or even the back of your houseboat; the fishing is great! Largemouth Bass, Guadalupe Bass, White Bass, Striped Bass, Catfish and Sunfish are common in the area.
Fun fact: Lake Travis is known as the "sunset capital of the world." Spend your evenings on the top deck of your houseboat and enjoy these spectacular sunsets from the hot tub in the company of your friends and family.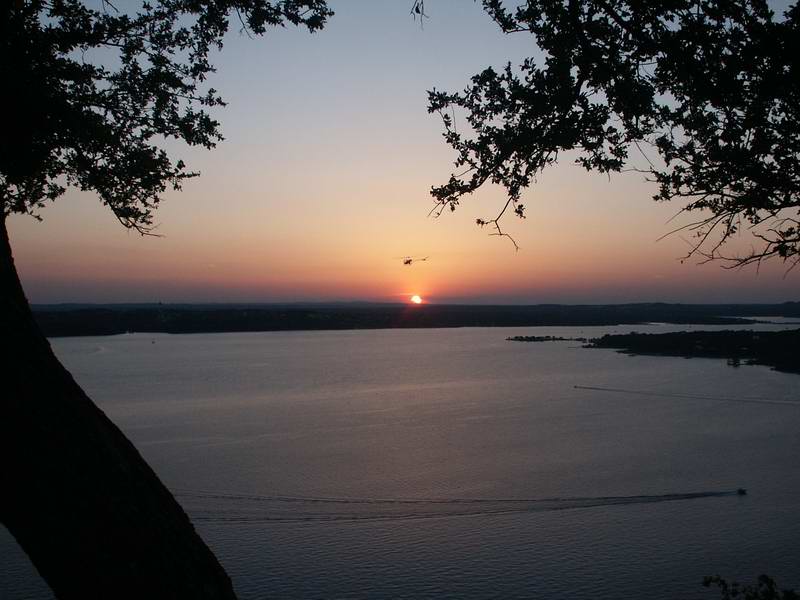 Enjoy Lake Travis in other ways before and after your houseboat adventure as well, there's lots to do and see! A couple of highlights include:
Hiking: Pace Bend Park is near the marina and has several hiking trails. Pace Bend Park Trail is a 4.3 mile loop, a moderate hike, popular with mountain bikers. There are limestone cliffs and scenic lake views on the west side of the park.
Natural Wonders: Krause Springs, spring fed pools overlooking Cypress Creek; and Hamilton Pool, a swimming grotto with a 45 foot waterfall.
Canopy Tours: up to 2000 foot ziplines that fly over canyons and creeks with impressive views of the lake, and nature walks through old Cypress trees.
There's something for everyone at Lake Travis! Give us a call at 888-454-8825 or Request Information online and one of our agents will contact you!