The Beauty of Northern Minnesota
Author

Gina

Category

Destinations, Things to Do
The Beauty of Northern Minnesota
Minnesota, nicknamed "Land of 10,000 Lakes," offers some of the most stunningly beautiful sights and natural wonders in the country! Nestled below Canada and surrounded by the Dakotas, Iowa and Wisconsin, this midwest destination offers spectacular scenery, outdoor activities and our personal favorite, houseboating! Take a look at few of Minnesota's gorgeous lakes below, and decide for yourself — which location is your favorite?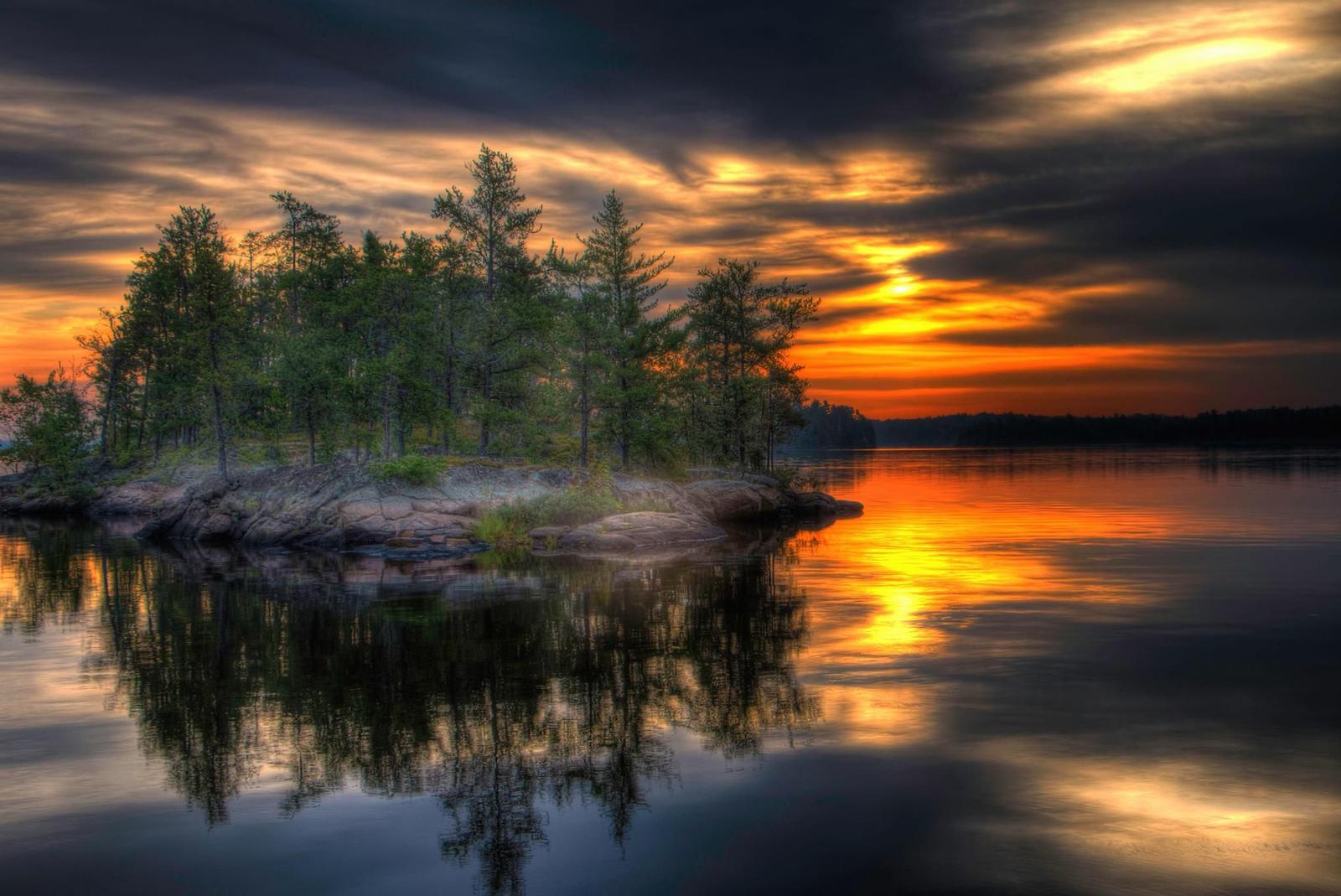 Voyageurs National Park is a place of interconnected waterways that flow west, and then eventually north, as part of the arctic watershed of the Hudson Bay. Voyageurs National Park is made up of 26 small and 4 large interior lakes including Rainy Lake, another popular destination that offers houseboats we will talk about below. Voyageurs National Park is popular for its excellent water resources and is most popular with canoers, kayakers, boaters and fishermen. Many come from out of state and country to experience the densely forested terrain, the Kabetogama Peninsula and the Boundary Waters Canoe Area Wilderness. The Kabetogama Peninsula lies within the park, making up most of its land area and is only accessible by boat. To the east of the park lies the Boundary Waters Canoe Area Wilderness. This vast 1,900-acre area is known for its forests, glacial lakes and streams, and is considered to be kayaking heaven. Ebel's Voyageurs Marina in Orr, MN offers 12 different houseboats ranging from 3- to 12-sleepers.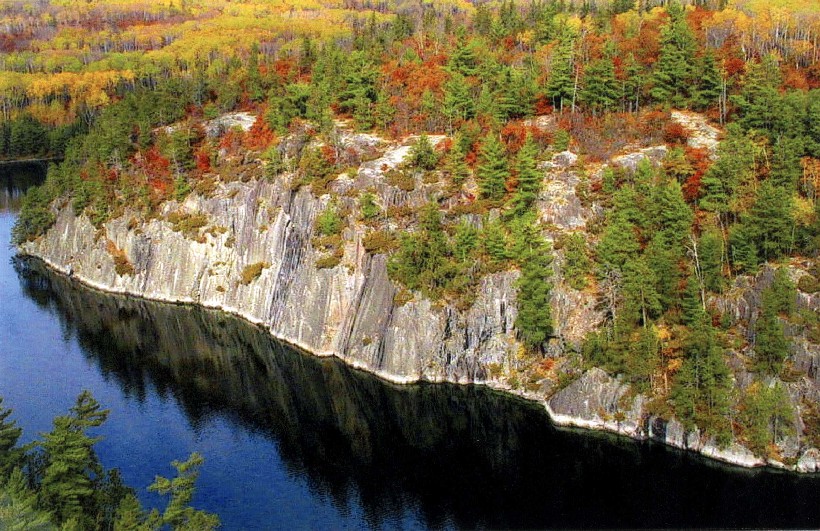 Rainy Lake is a striking lake that might seem endless as you navigate through undeveloped wilderness, hidden bays, secluded beaches, 221,000 acres of space and its 2,500 plus islands. The Rainy River flows from the west side of the lake and is harnessed to make hydroelectricity for US and Canadian locations. It's known for its explosive fishing, canoeing, kayaking, boating and nature watching. While exploring on your houseboat, keep your eyes peeled for Rainy Lake's Mermaid Rock!
Rainy Lake Houseboats offer 9 houseboat models ranging from 2- to 12-sleepers. Northernaire Houseboats offers 10 houseboat models also ranging from 2- to 12-sleepers. Both marinas are located in International Falls, MN.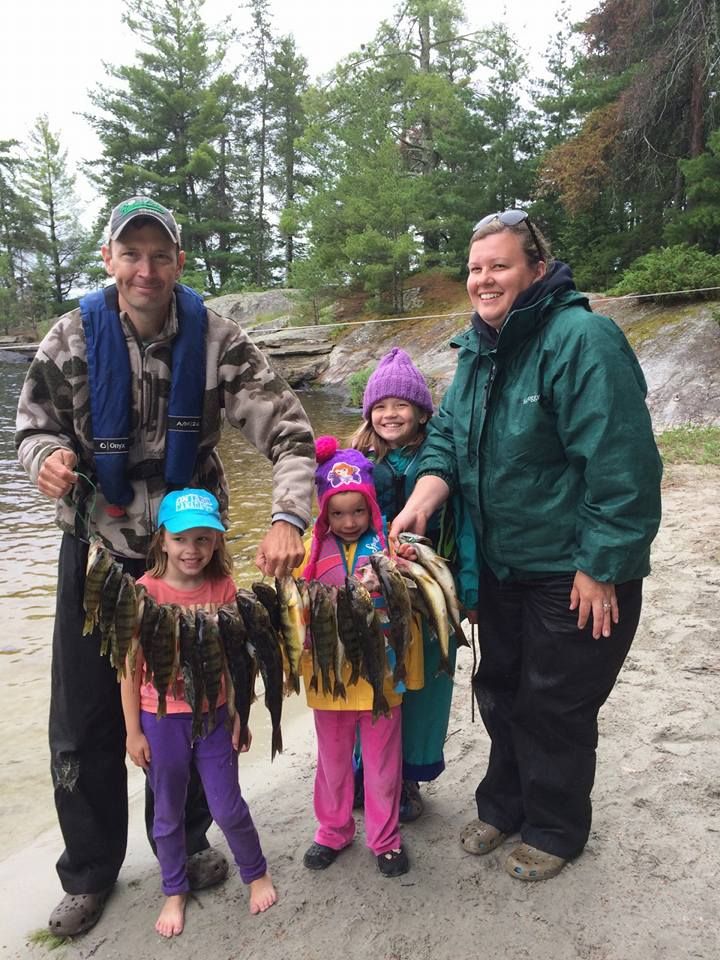 Birch Lake is located in the Superior National Forest in Northern Minnesota, and was voted one of Minnesota's most scenic lakes by Boating World Magazine. Birds, fishing and wildlife are abundant across this 7,628 acre area. Adjacent to the famous Boundary Waters Canoe Area and sprawling more than100 miles of undeveloped heavily forested shoreline, sheltered bays and picturesque islands, you are sure to enjoy nature at its finest. Choose from 4 houseboat models ranging from 4- to 8-sleepers.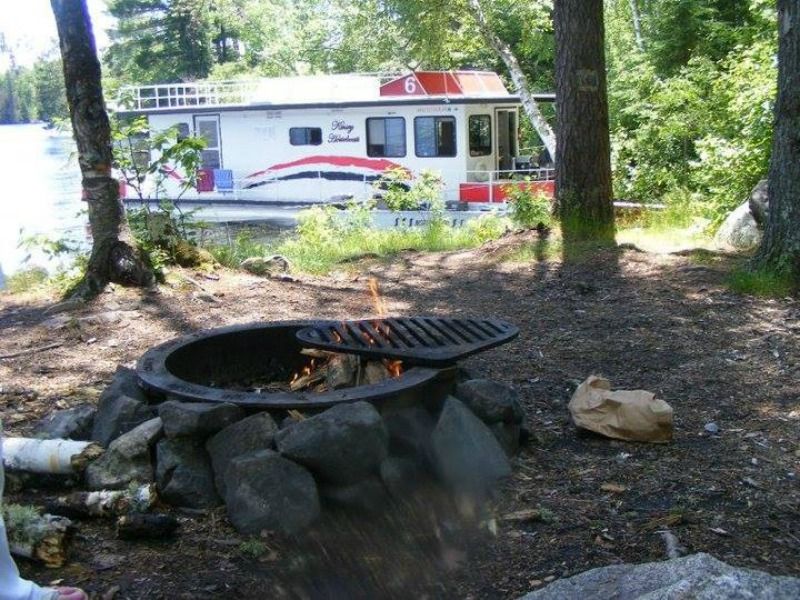 There is no better time to take a much needed break, and get something on the books to look forward to. Contact your houseboating.org agent for details!