Experience the Beauty of Rainy Lake
Experience the Beauty of Rainy Lake
Discovered by French explorer Jacques de Noyon in 1688,
Rainy Lake
is irregular in shape - stippled with thousands of islands - and rich in history. This extensive region is the site of several Indian reservations and is a popular location for hunting, fishing, hiking and biking. Renting or bringing along a smaller watercraft, such as a
fishing boat
, is a great way to explore more of the vast and winding waterways these islands create. To experience these scenically rough woodlands at a more peaceful pace consider a canoe instead.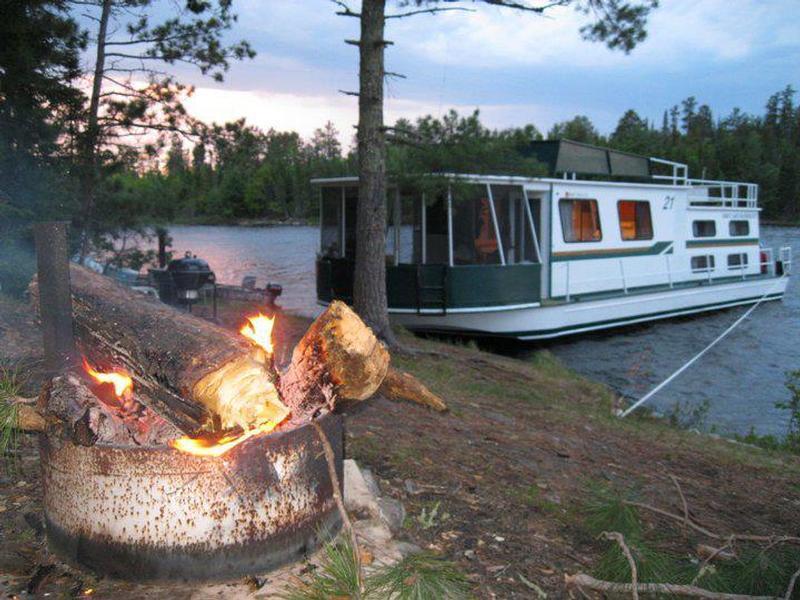 Those looking to cast while visiting the lake - whether an avid fisher or a first timer - will surely not be disappointed. An abundance of freshwater species reside here - the more well known being Walleye, Crappie, Muskellunge, Northern Pike, Largemouth and Smallmouth bass. With such a wide variety of catch, it comes as no surprise that this lake has been home to the annual Canadian Bass Championship every summer for the past 19 years.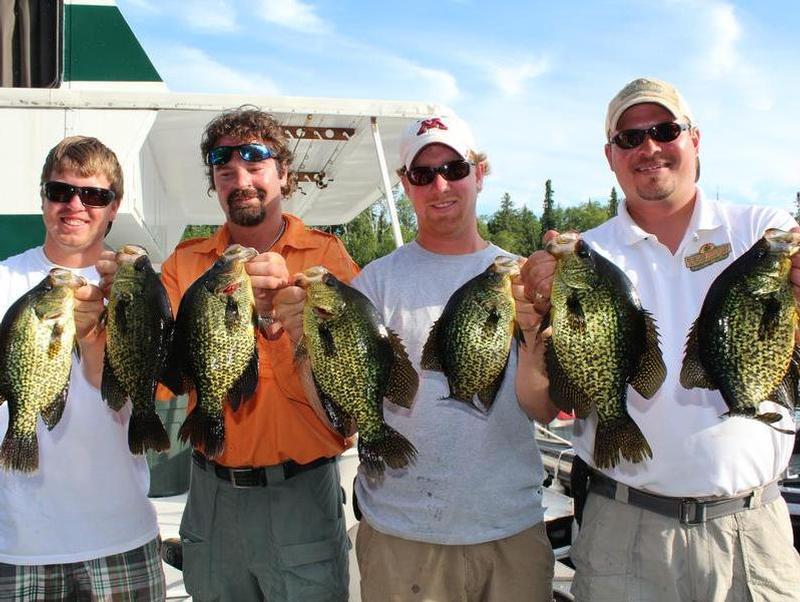 Rainy Lake is an ideal setting for those needing to take a break from the routine and escape into a tranquil haven. Immerse yourself into the surroundings on one of our many
houseboats
. Ranging from the cozy and intimate
Honeymooner
- ideal for a romantic getaway, to the spacious and luxurious
Lady of the Lake
- perfect for a large family vacation, we know we'll find a perfect fit that be sure to provide lasting memories.