Bucket List Worthy Houseboat Destinations
Category

Destinations, Things to Do
Bucket List Worthy Houseboat Destinations
If houseboating is not on your bucket list, it should be! Relaxing on the top of a houseboat, soaking up the sun and feeling the wind in your hair is one of the best vacations you will ever have. A choose-your own-adventure type of getaway allows you to make your trip as busy or as lazy as you want...it's up to you!
If you are looking to travel to the Western US, here are our 3 top destinations that are sure to tickle your fancy! Don't let rumors of no water scare you off. Though the lakes are lower than their normal levels, there is still PLENTY of water to have a magical vacation.
Lake Powell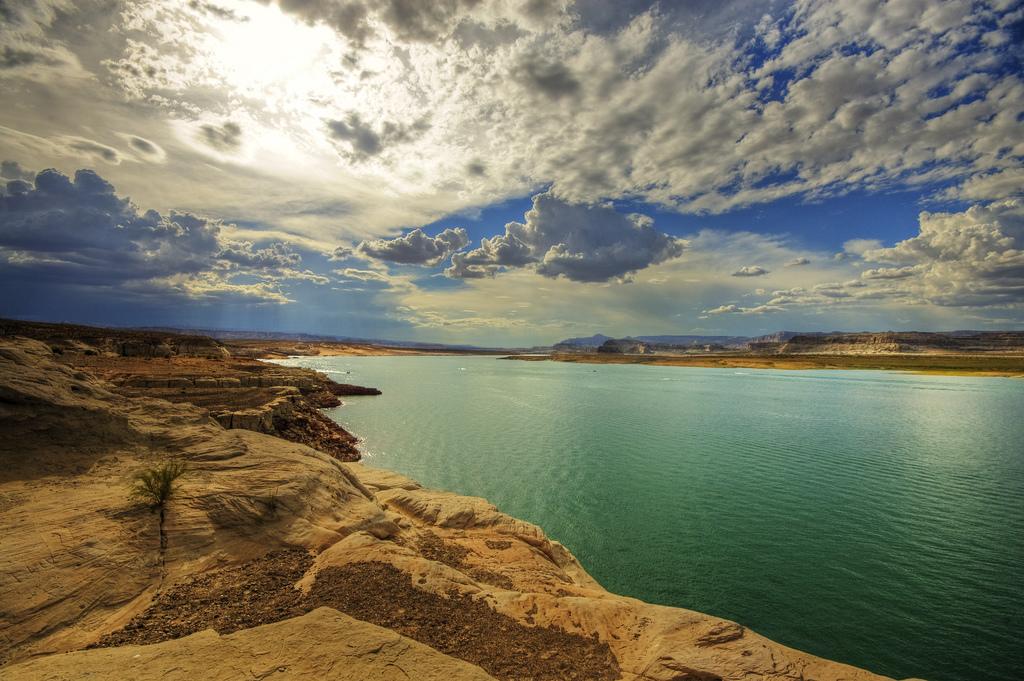 Take one look at pictures of Lake Powell and you'll see right away why it's one of the top houseboating destinations in the world. Often described as "the Grand Canyon filled with water", this spectacular lake offers views unlike any other.
Located
in the scenic Glen Canyon National Park, this stunner lies on the border of Utah and Arizona and can be visited via either state. With its white sandy beaches prime for parking your houseboat, narrow canyons ready to be discovered by kayak or paddle board and red rocky shores ready for
exploring
– this lake is not only a place to be seen but to be experienced - especially by
houseboat
.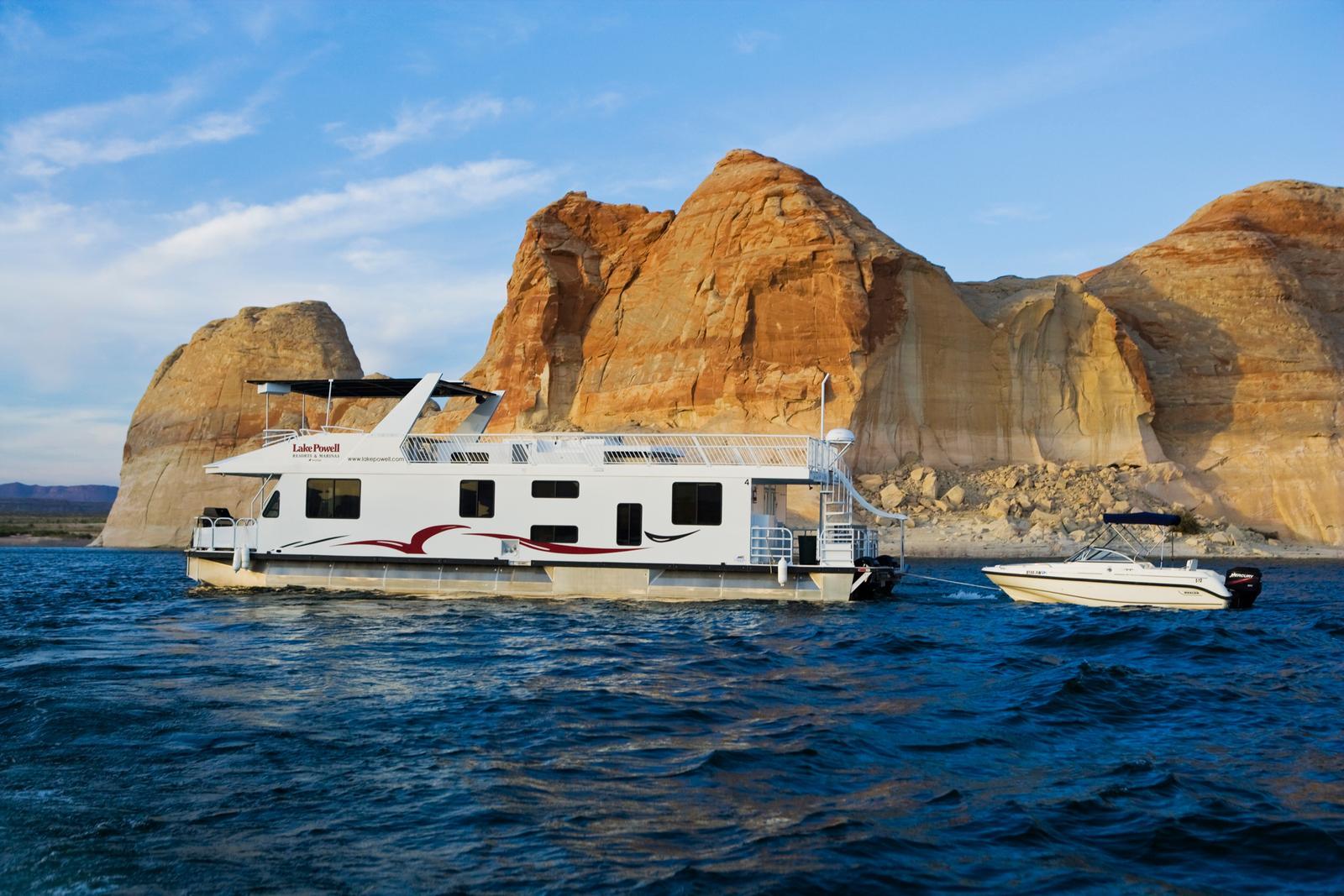 A bucket list worthy vacation indeed.
Before or after your trip, be sure to take advantage of one of the many other National Parks located nearby – such as Arches National Park, Zions National Park, or Bryce Canyon National Park.
Lake Mead

Conveniently
located
just 45 minutes away from the iconic city of Las Vegas in the Mohave desert, this gem of a lake hosts hundreds of houseboating vacations every year – for both old and new comers alike. Clear blue open waters make this destination ideal for a variety of
water sports
like waterskiing or wakeboarding, while the surrounding white washed canyons offer picturesque views and excellent hiking opportunities – bring along your camera, as you might spot some wild rams treking alongside you.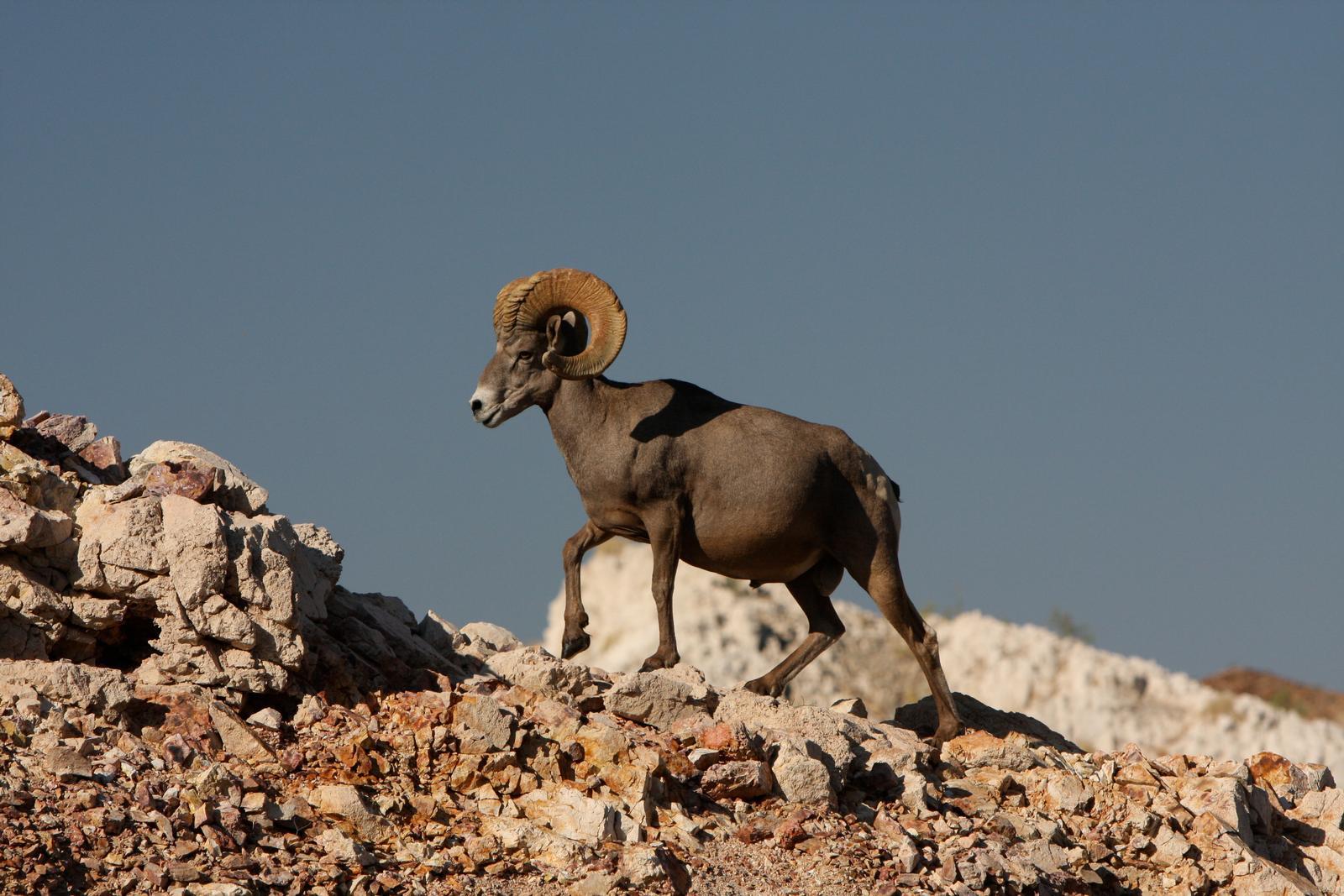 Those searching for a toasty escape, look no further as the waters are as
warm
as they come from spring until late fall. Adventure into this relaxing oasis by
houseboat
, taking all the comforts of home with you while experiencing all that is to be offered by the great outdoors.
Make it a true vegas vacation by visiting the impressive Hoover Dam during your visit to Lake Mead. The views alone are worth the stop.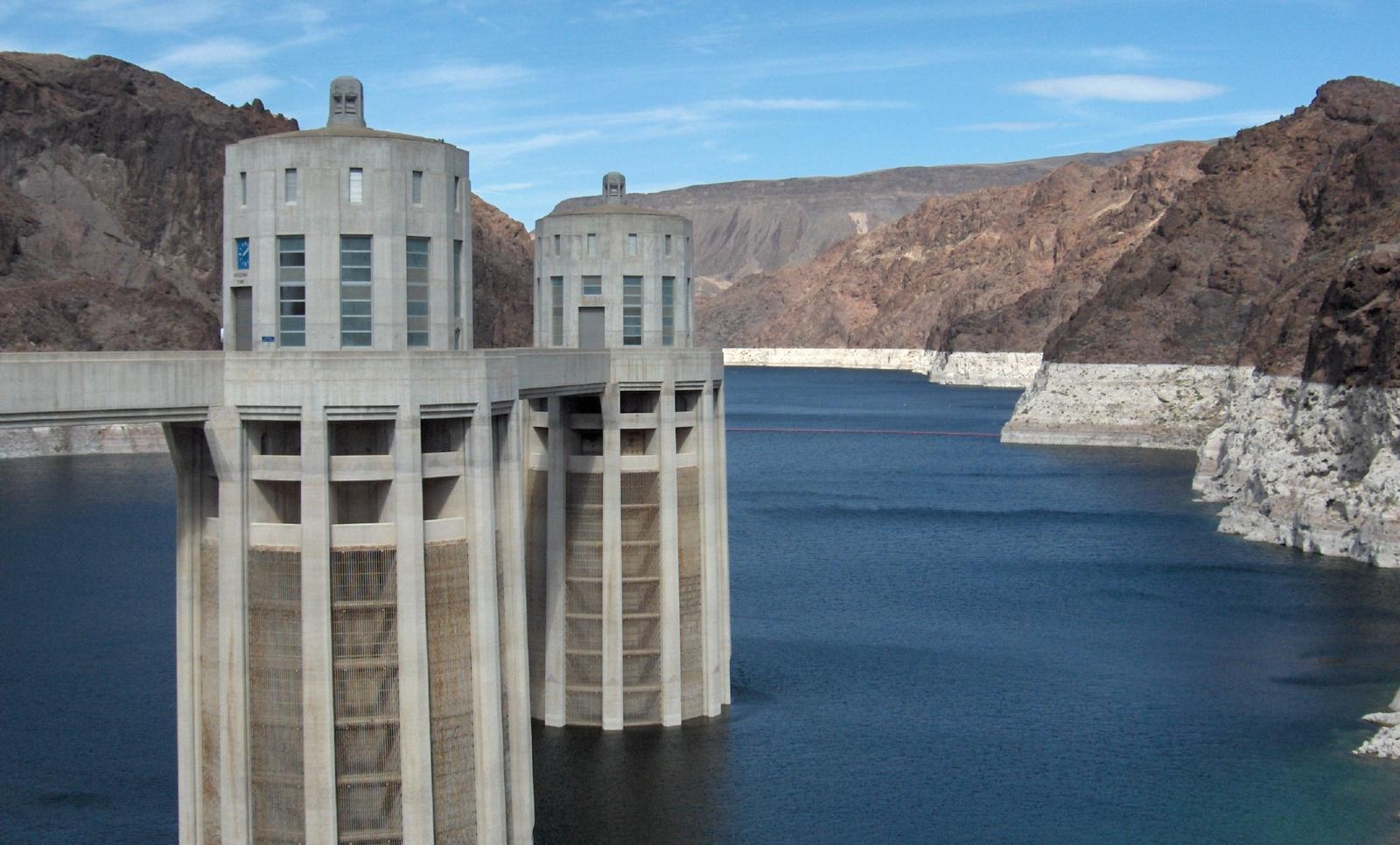 Lake Shasta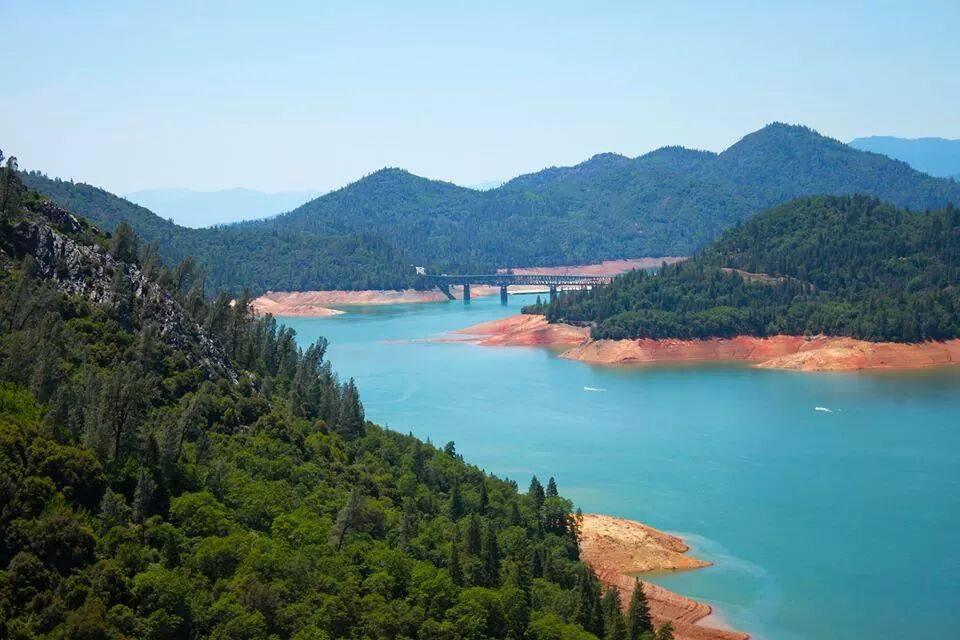 A change of view – and pace – is offered at lovely Lake Shasta located in northern California. Green forested edges surround this vast lake, with the majestic mountain that gives this place its name juts into the blue skies, towering past the trees in the distance. Countless miles of sandy shorelines offer plenty of room for you and your group to find your ideal beach for your stay. With three different marinas to depart from, and a diverse group of houseboat models being offered from each, you're sure to find your perfect home away from home for your vacation. Make use of the many watercraft rentals offered by the marinas to turn the excitement up a notch. Take a thrill ride with your friends on personal watercrafts or pack a picnic and spend lunch in the sun while cruising by ski boat, stopping to cool off by jumping into the cool waters.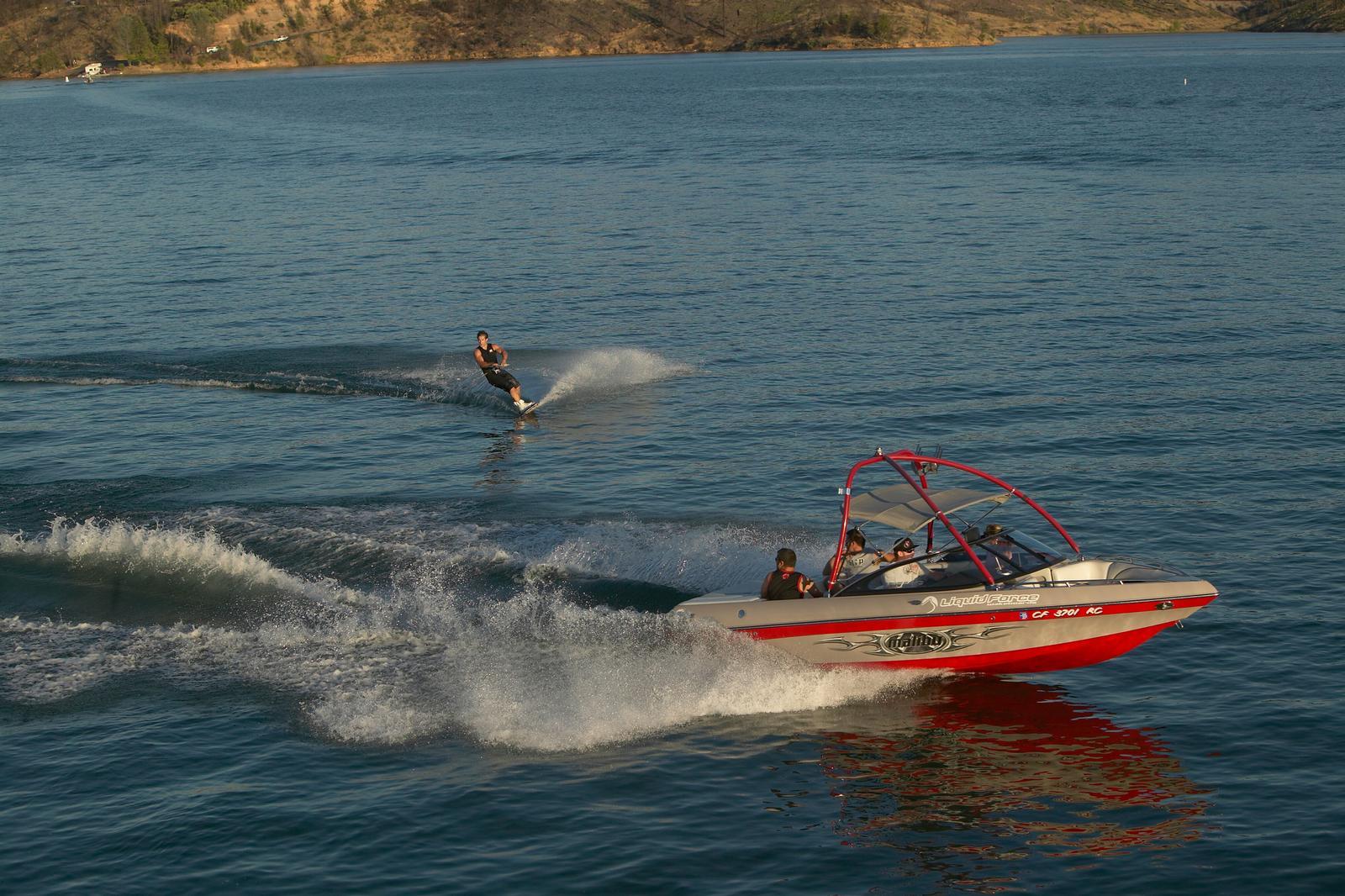 Don't miss out visiting Potem Falls during your stay at Lake Shasta, a 45 ft. waterfall well worth the hike. Or, take a break from the water and take a tour of the extraordinary Shasta Caverns.
Whichever destination you choose, whether it be one of these 3 mighty lakes, or one of our other 36 destinations, bring your enthusiasm, sense of adventure, family and friends, and cross houseboating off your bucket list.