Create the Memories of a Lifetime!
Author

Stacy

Category

Destinations, Good News 'n Stuff, Specials, Things to Do
Create the Memories of a Lifetime!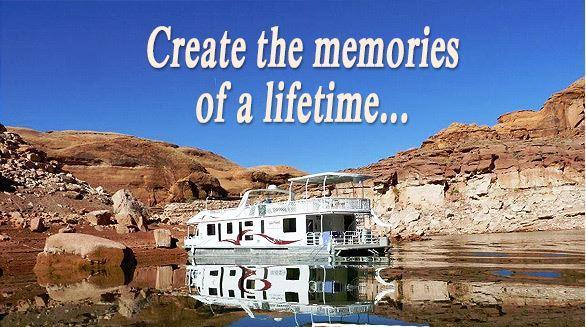 We all have those times in life that we will never forget:
A graduation
A wedding
The birth of a child
Taking a trip to Lake Powell with those closest to you is a time that you will always remember.
Breathtaking scenery
Playing in the water
Sandy toes on a warm beach
Late nights laughing under the stars with family and friends.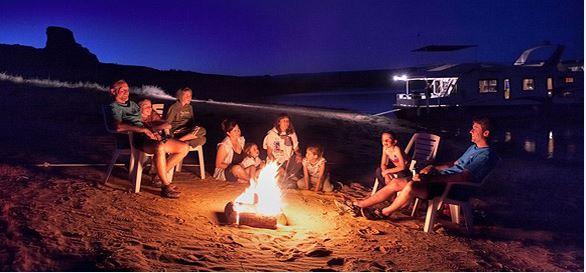 With Lake Powell houseboat choices that will accommodate any size group and special prices to fit any budget,
let us help make 2015 the year that you and your family create the memories of a lifetime.

Right now Lake Powell houseboats are being discounted by 30% in peak season
and 50% in the shoulder season on 5 and 7 day trips.
Add a powerboat to your adventure starting at just $299 per day!
Call us today at 888-454-8825 for details!