Dale Hollow Lake-A Showcase for the Beauty of Tennessee
Author

Gina

Category

Destinations, Things to Do
Dale Hollow Lake-A Showcase for the Beauty of Tennessee
Dale Hollow Lake sits on the border of Northern Tennessee, a mere 60 miles from another popular houseboat destination, Lake Cumberland in Kentucky. Nestled in the Highland Rim Mountains, Dale Hollow has over 600 miles of dense forested shoreline, 27,000 acres of crystalline waters and covers a total of 52,000 acres. In recent years, its remote aesthetic lure, long recreational season, hiking, camping, scuba diving, spear fishing, eagle watching, kayaking, houseboating, water sports and world renowned fishing, has consistently made Dale Hollow one of the top most visited lakes in the country.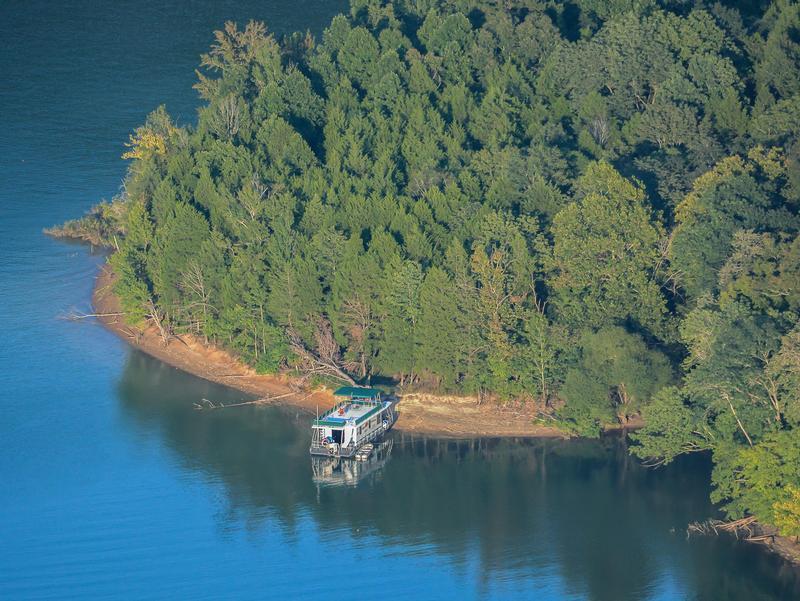 Dale Hollow Lake has earned the nickname of "Smallmouth Bass Capital of the World," holding the current world record for the three largest Smallmouth Bass catches in history in addition to Tennessee's state record for Lake Trout. Other records include the largest Lake Trout and Kentucky Muskie. The Obey River, just below the dam, holds the state record for the largest caught Rainbow and Brown Trout. However, Dale Hollow Lake boasts several other species such as: Lake Trout, Rainbow Trout, Muskie, Smallmouth Bass, Largemouth Bass, Walleye, Crappie, and Catfish, among others (including Spotted Bass, Rock Bass, Bluegill, and Sunfish). The best time of the year for a good catch is between September and May.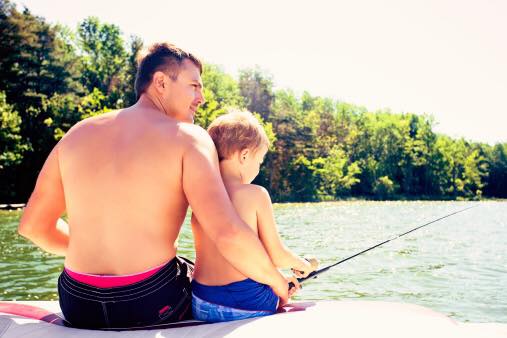 The clear waters of Dale Hollow are that of a scuba diver's dream, often being referred to as "the town that drowned." The most popular diving destination is the foundation and remains of the old Willow Grove Schoolhouse (near Allons,TN). Sacrificed for the creation of the lake in 1942, the schoolhouse is a lasting reminder of a thriving farm community once upon a time. Divers Rock located at the outlet of Sulphur Creek, is a small island with one tree emerging out of the center, making it hard to miss! A popular night diving location, Diver's Rock is 60 ft deep on one side and 100 feet deep on the other; where the remnants of an old rope ladder still sways with the current, some 74 years later. Other dive spots include the Springhouse near the Dale Hollow Lake State Resort park, the steep banks of Ashburn Creek and the cliffs of Pleasant Grove. For safety, make sure to display a "diver down" flag when a diver is submerged.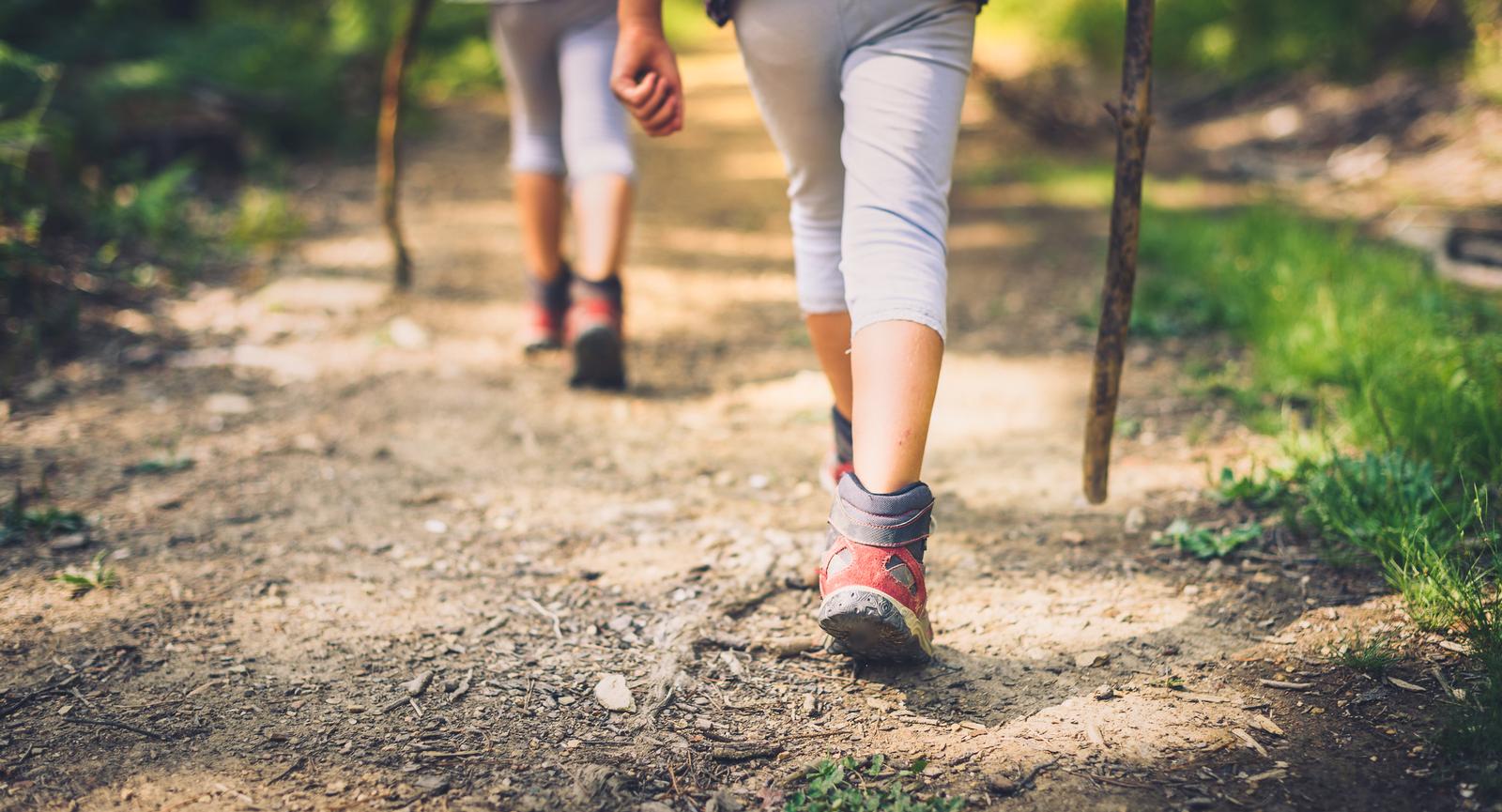 At Dale Hollow State Park, there are a number of hiking trails to explore. There's a short trail within a campground called Camper's Path. A short and sweet, .02 miles through small wooded areas; this hike provides an opportunity for the whole family, young and mature. Boom Ridge is an 8.3 mile long trailhead near the campground check-in-station. This trail is the main artery of trails and has numerous spurs that branch off trail; ideal for hikers, bikers and horseback riding enthusiasts. Red Oak Ridge Trail begins near the Holly Creek Marina, which is another trail particularly popular for horseback riding, hiking and biking. The Eagle Point Trail is said to have the best view in the park. This hike is 1.8 miles that travels South from the Campground check-in, and leads to an overlook of the whole lake surrounded by Tennessee's all encompassing beauty.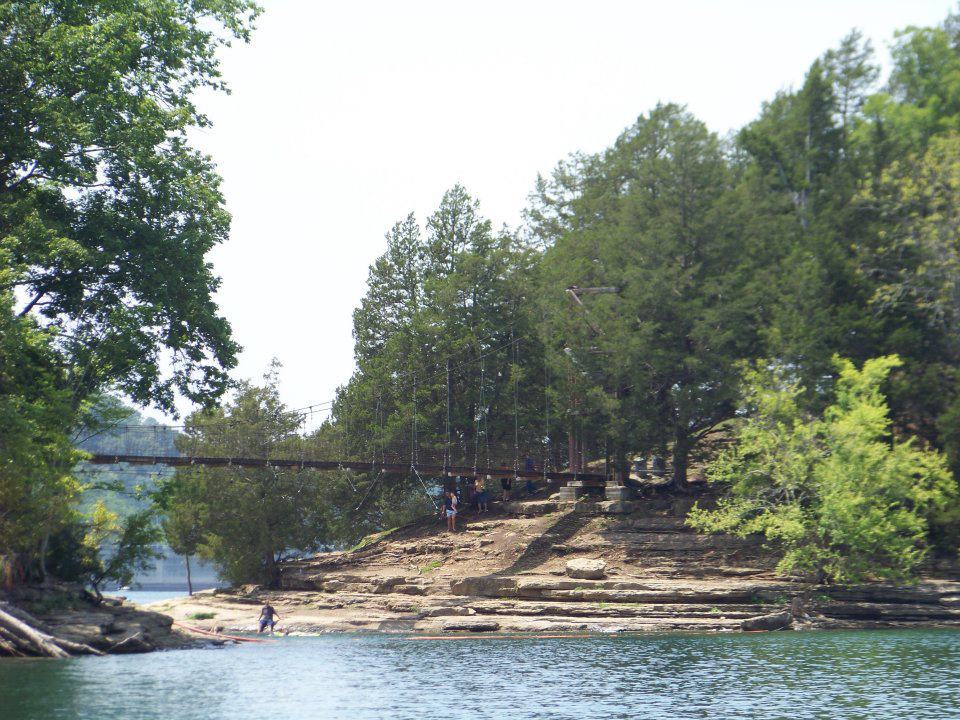 There's a reason Dale Hollow Lake is one of the top houseboating destinations in the country. It is one of those things you have to experience to fully understand the rarity and uniqueness of this type of vacation. With 7 different types of houseboat models between 3 different marinas, there are several ways to enjoy this beautiful lake.