Houseboating 101
Author

Heather

Posted On

Jan 6, 2023

Category

Destinations, How To, Things to Do, Tricks of the Trade
Houseboating 101
New to houseboating? Here's what you need to know in order to plan the trip of a lifetime with Houseboating.org
Where can you houseboat?
Stay near or venture far, we rent at 20 locations nationwide and in Canada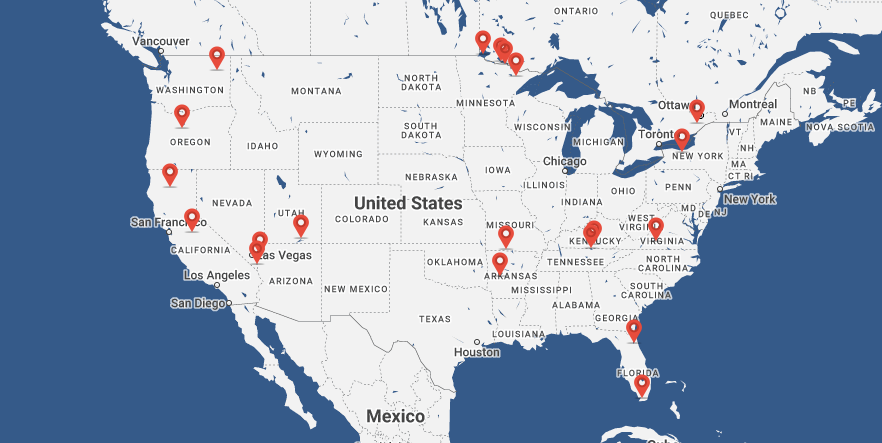 When to go?
"Peak Season" is generally between Memorial Day in late May through Labor Day in early September. This is generally when rates are at their highest.
"Off-Season" is typically during the school year. Save some bucks by going a little earlier or later in the year if possible.
**Each location's season dates vary. Dates are specified in the Pricing tab of each houseboat
**Keep an eye on our Specials Page or ask your Houseboat Agent for applicable discounts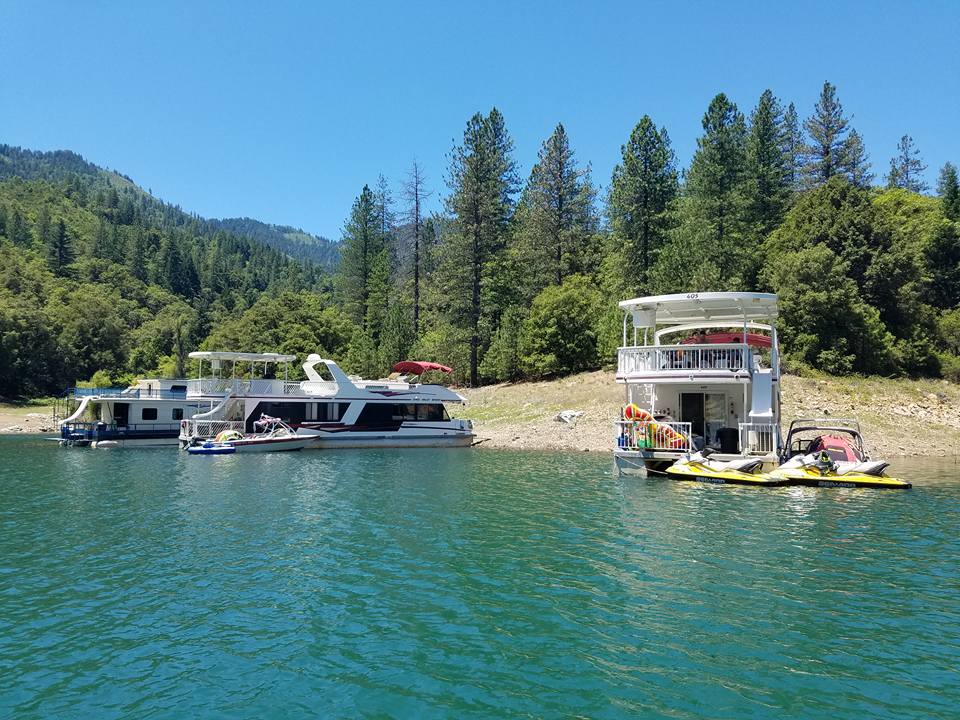 When to book?
Most people reserve 6-9 months in advance
Get the best deals and desired dates/houseboats by booking between October-February
**Remember** The early bird gets the worm. Plan early and book when ready in order to get desired dates and boat at the best rates.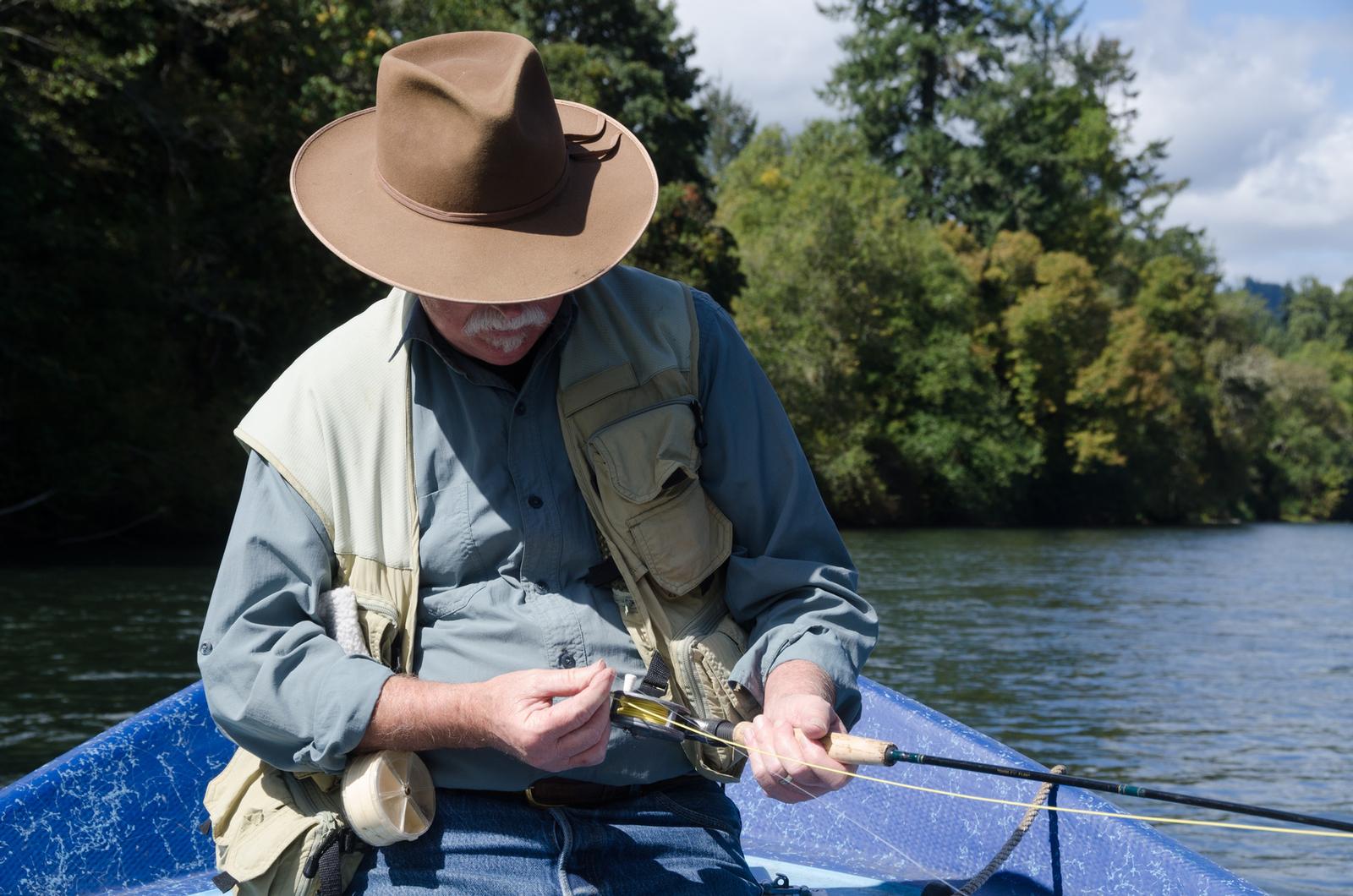 How much does it cost?
Determining factors:
Destination and departure date

Length of trip

How many people = size of houseboat

Houseboat amenity level
Extra expenses:
Approx $200/day for fuel

Food and beverages

Optional rentals: powerboats, jet skis, pontoons, water toys, etc.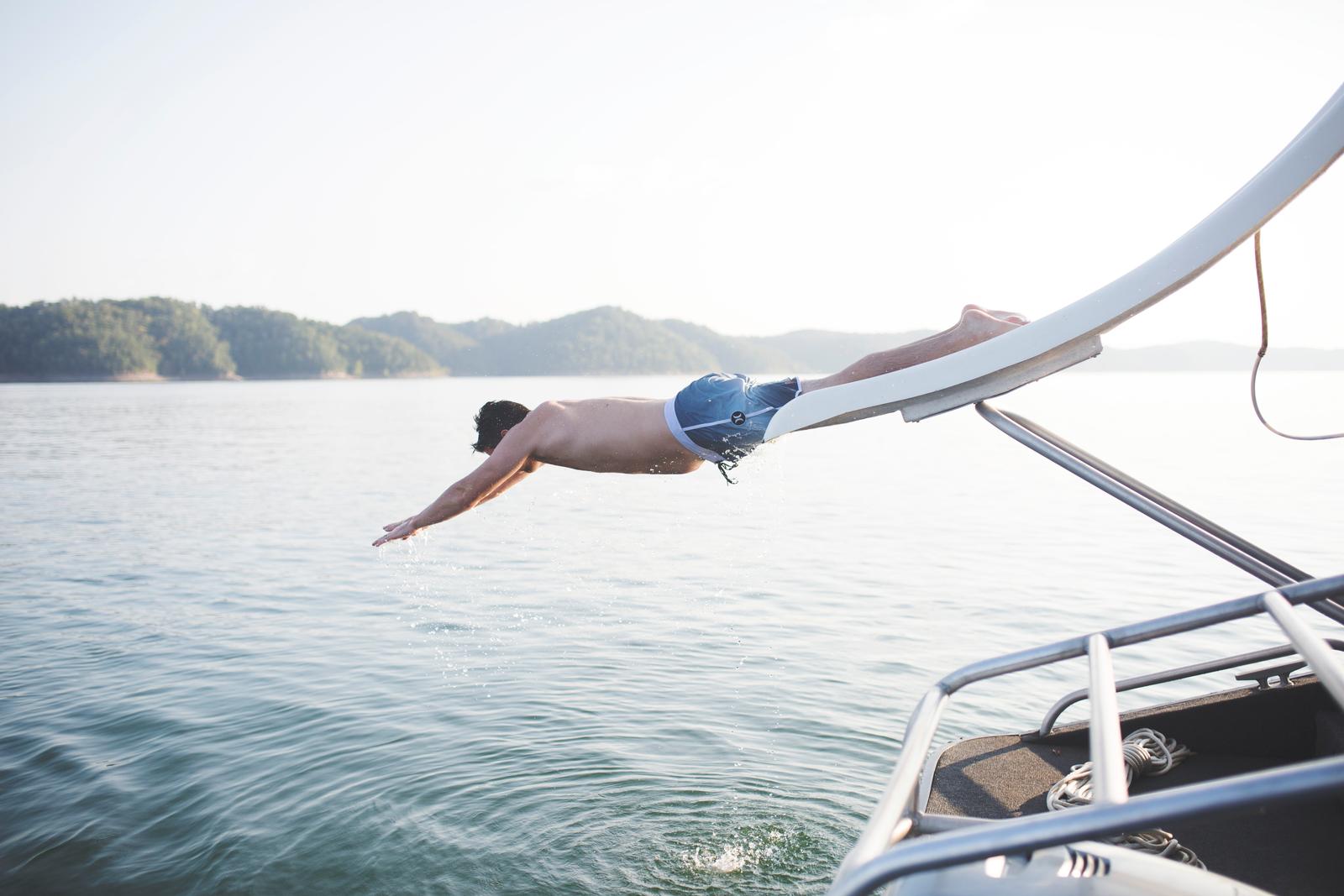 What to do once you're there:
Water activities: water ski, wakeboard, ski tube, jet ski, stand-up paddleboard, kayak... anything goes!
Fishing: you're already on the lake, so cast out and see what comes back
Sightseeing: rock formations, arches, waterfalls, experience what makes each location unique
Wildlife/Bird watching: foxes, goats, and manatees, oh my!
Relaxing: it's your vacation, you do you.
Hiking/Exploring: head out from your houseboat to explore the shoreline, no trails necessary! You can even visit charming towns along the way at Canal locations.
Stargazing: lose track of how many shooting stars you see from the top deck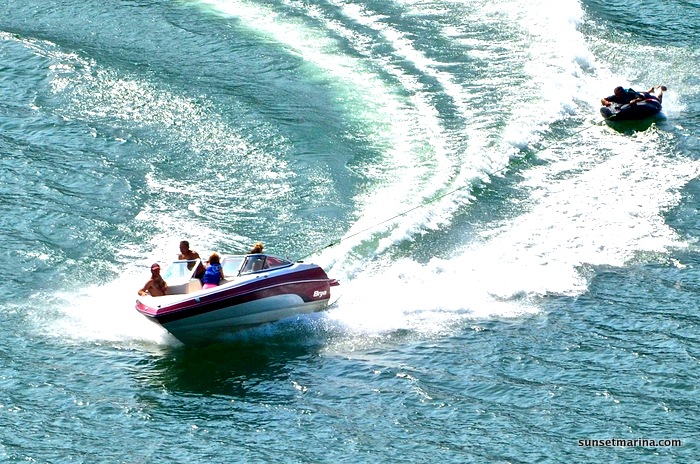 Give us a call at 888-454-8825 or fill out our Contact Form and an agent will reach out to you.