Welcome Voyagaire on Voyageurs National Park!
Author

Heather

Posted On

Feb 3, 2023

Category

Destinations, Good News 'n Stuff, New Places and Faces
Welcome Voyagaire on Voyageurs National Park!
We are excited to announce our partnership with Voyagaire Houseboats on Crane Lake, part of Voyageurs National Park in Minnesota!
Voyageurs is a water-based National Park on the border of Minnesota and Ontario that encompases lakes, wetlands, and forests, that stretches more than 100 miles along the Minnesota/Canada border, covering over 218,000 acres. The park area is made up of four large lakes: Sand Point, Namakan, Kabetogama, and Rainy, as well as several smaller ones.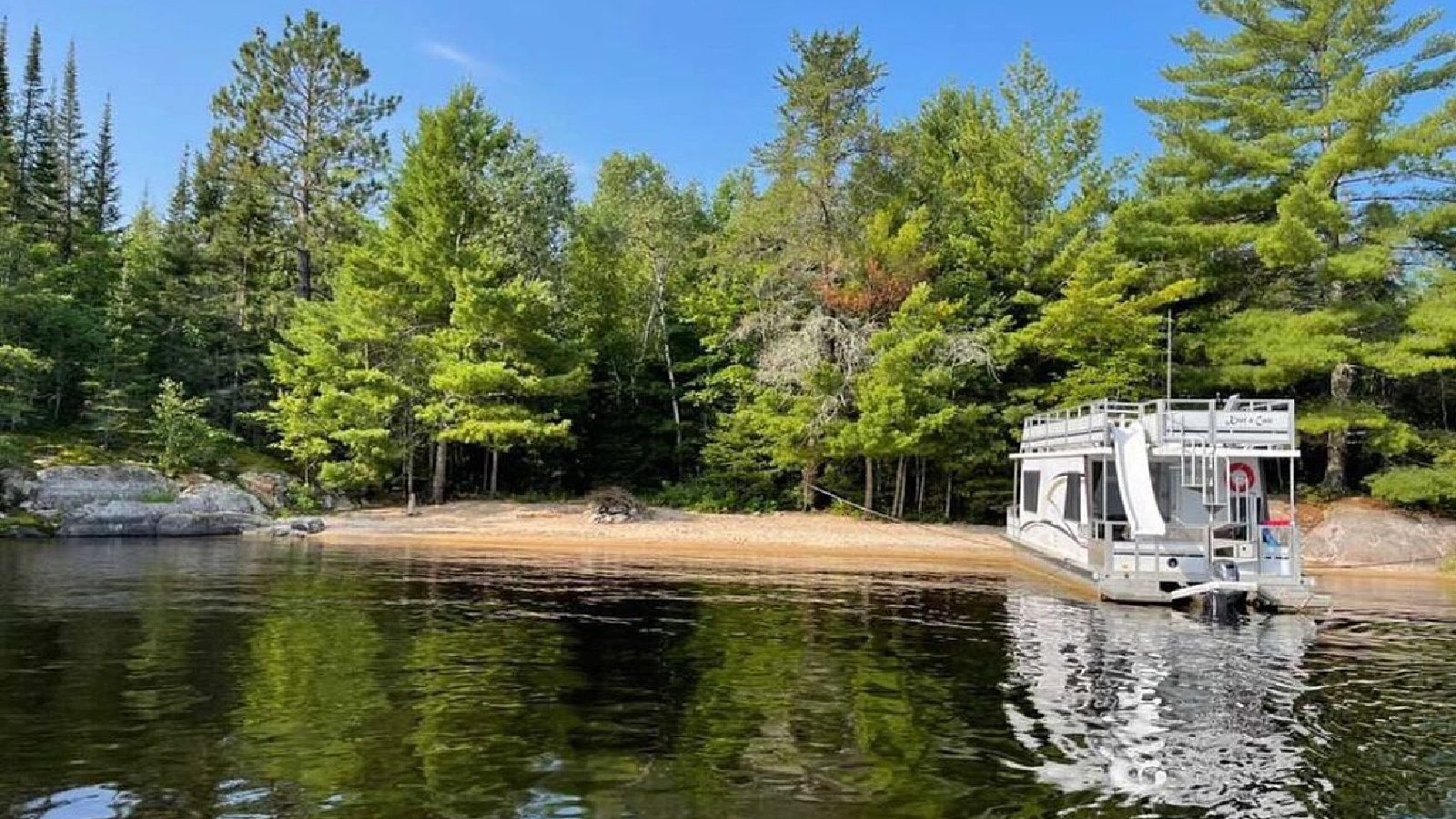 In addition to the houseboats we've been offering for years out of Ebels Marina on Lake Kabetogama, Voyagaire allows you to begin on the southeastern end of the park. You'll have access to houseboat mooring stations on Crane Lake, Sand Point Lake, Namakan Lake, and Lake Kabetogama. You won't be able to access Rainy Lake from this area, but lucky for you we have houseboat options there as well!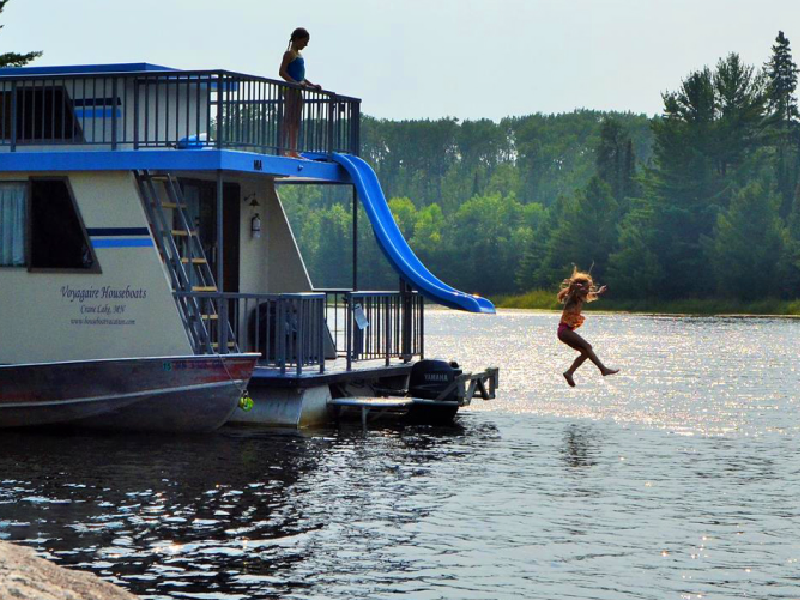 The Voyagaire houseboats range from 36' Suncruiser that sleep 2-4 for a simple getaway, to a 63' Voyagaire that sleep 10-12 with a flare of luxury such as a hot tub, and several in between.
Combined with the houseboat fleet of Ebels Marina, we rent a total of 25 different models.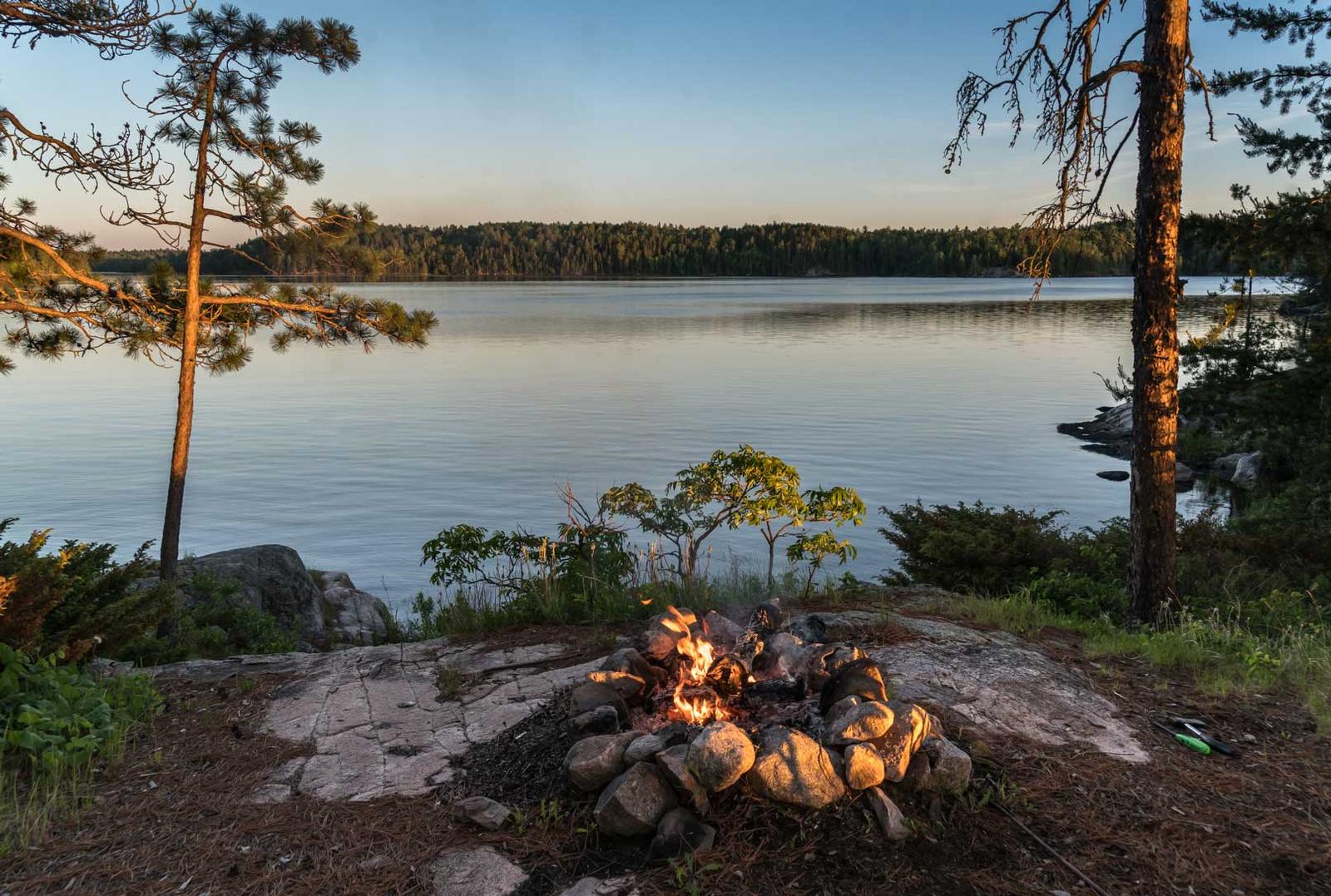 Fishing is a big deal in this area. Here, you'll experience some of the best fishing in the Midwest. Spring is the best time for fishing. Common catches are Walleye, Northern Pike, Smallmouth Bass, Muskie, and Panfish, among others. The marina staff can point you in the right direction and give you tips on where and how to catch your next meal, or next trophy.
Fishing guide services are available, some of which can pick you up from your houseboat!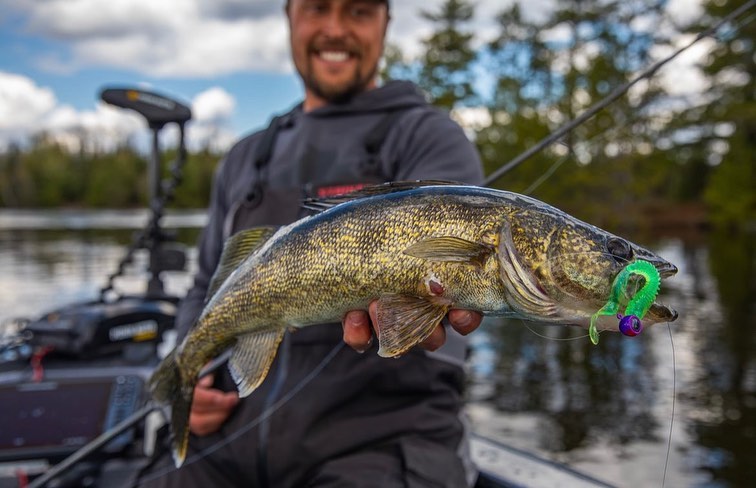 Hiking:
Mukooda Trail: 2.75 miles - accessible only by boat, on a narrow strip of land separating Sand Point Lake and glacially carved Mukooda Lake. A picturesque and remote part of the park.
Blind Ash Bay Trail: 2.5 mile loop (moderate)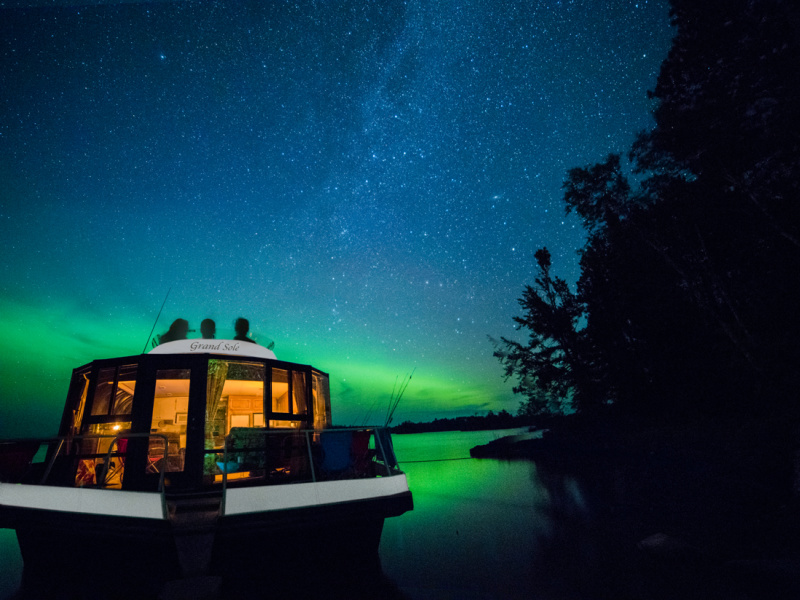 Wildlife viewing: There are moose, gray wolves, black bear, beaver, and amphibians in the area. Bald eagles, loons, double-crested cormorants, owles, and warblers are commonly seen as well.
Sights:
Grassy Bay Cliffs in the Sand Point Lake area
Kettle Falls Historic District
Ellsworth Rock Gardens, known as the "Showplace of Lake Kabetogama" since the 1940s, includes 62 terraced flower beds filled with over 13,000 lillies and other flowers, over 200 abstract rock sculptures.
Start planning today! Give us a call at 888-454-8825 or fill out our Contact Form and we'll reach out to you as soon as we can.