How to Houseboat with Disabilities
Author

Heather

Category

How To, Tricks of the Trade
How to Houseboat with Disabilities
Houseboats are generally not considered handicapped friendly. However, there are still ways to make most any houseboat work for you and your group.
Most houseboats vary in width from 14-18 feet; the hallways often not wide enough to accommodate a standard wheelchair. Also, many houseboats have a few steps up or down to access private sleeping areas, but there is typically a pull-out bed option in the main living room for those who have difficulty using stairs.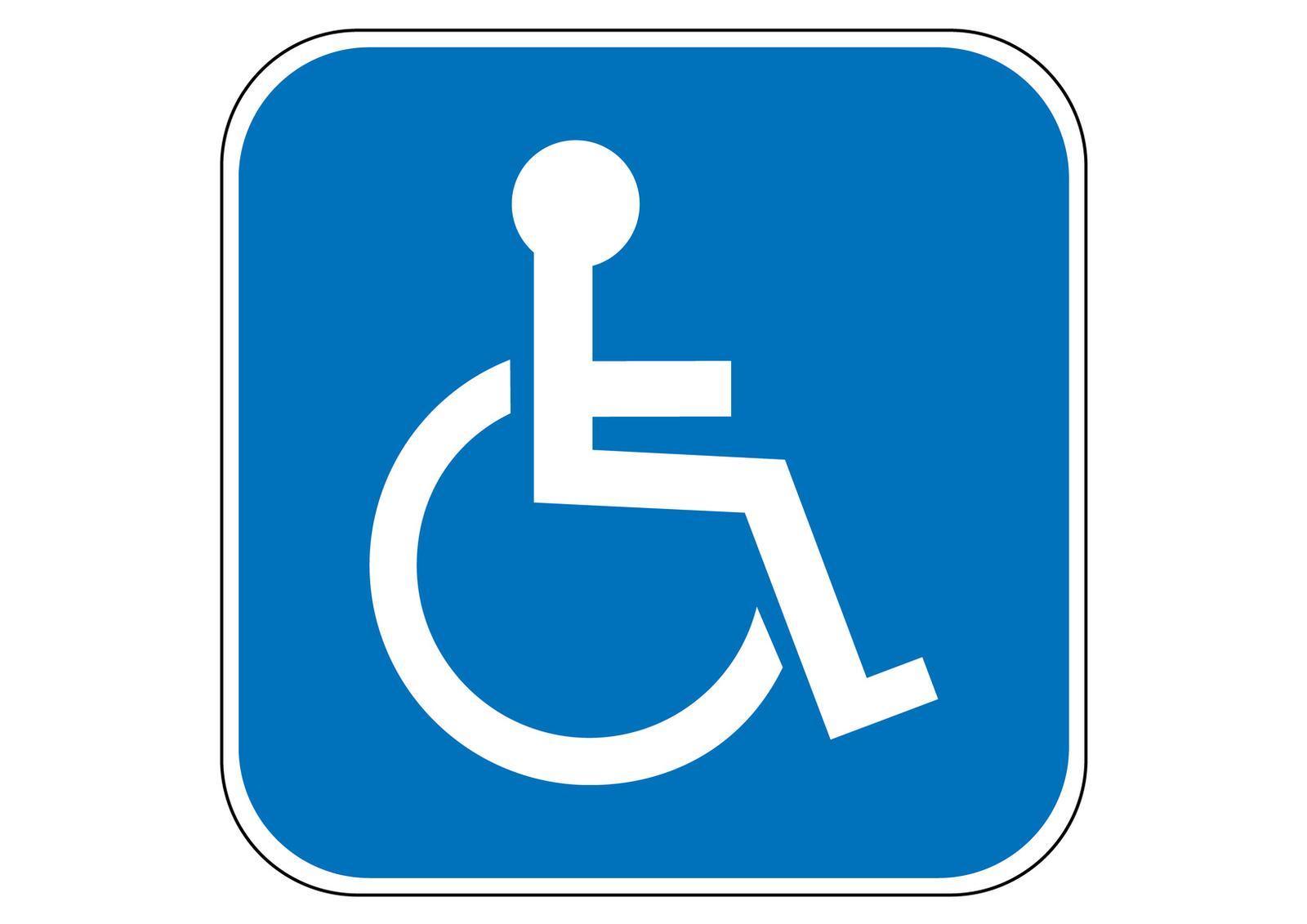 There are a few houseboat models that are especially made with handicap accessible and safety features such as wider hallways, ramps, stability handles in the bathrooms, roll in showers, and even elevators to the top deck. Be sure to check out the "Accessibility Features" in the Features tab of each houseboat to see what amenities apply to each houseboat.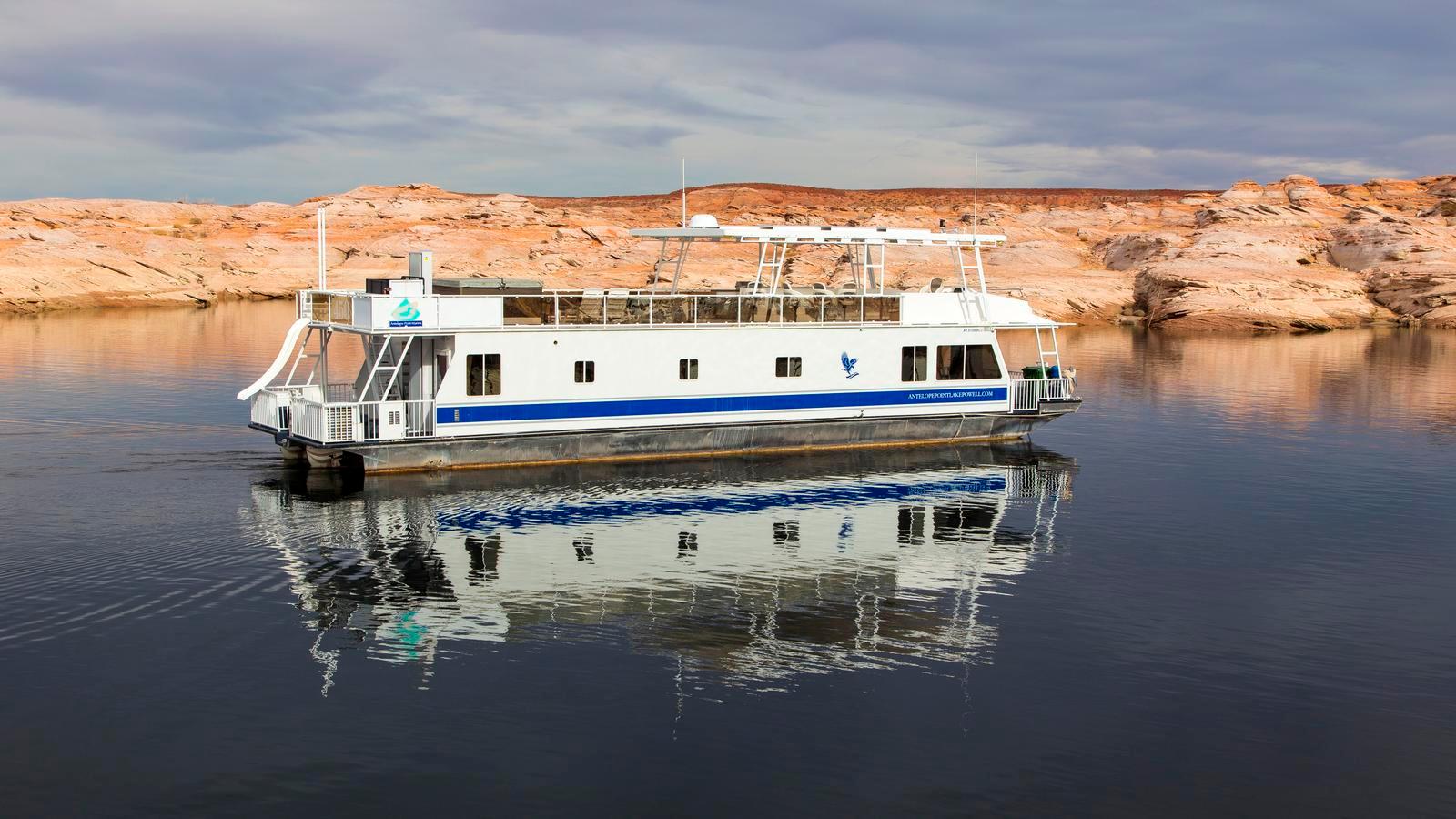 At Lake Powell, the 53' Adventurer and 59' Discovery XL houseboats are available in a "Universal" model upon request, which offer a modified floorplan to accommodate guests with disabilities. Two others, the 75' Xtreme and 75' Platinum houseboats are especially accommodating, with hoists on the deck, bathroom grab bars, a wide hallway and full bath with low threshold shower; the 75' Platinum houseboat is also equipped with a wheelchair lift to a top deck, and another lift in a bedroom.
Each houseboat and everyone's abilities vary, so please call us at 888-454-8825 or Request Information online if you have any questions or concerns. We will do our best to find something that will work for everyone in your group.