Looking Ahead to 2023
Author

Heather

Posted On

Sep 2, 2022

Category

Tricks of the Trade
Looking Ahead to 2023
As another season draws to a close, and it's been a great one; we've loved planning and hearing about your houseboat adventures.
It's time to start thinking about your next trip!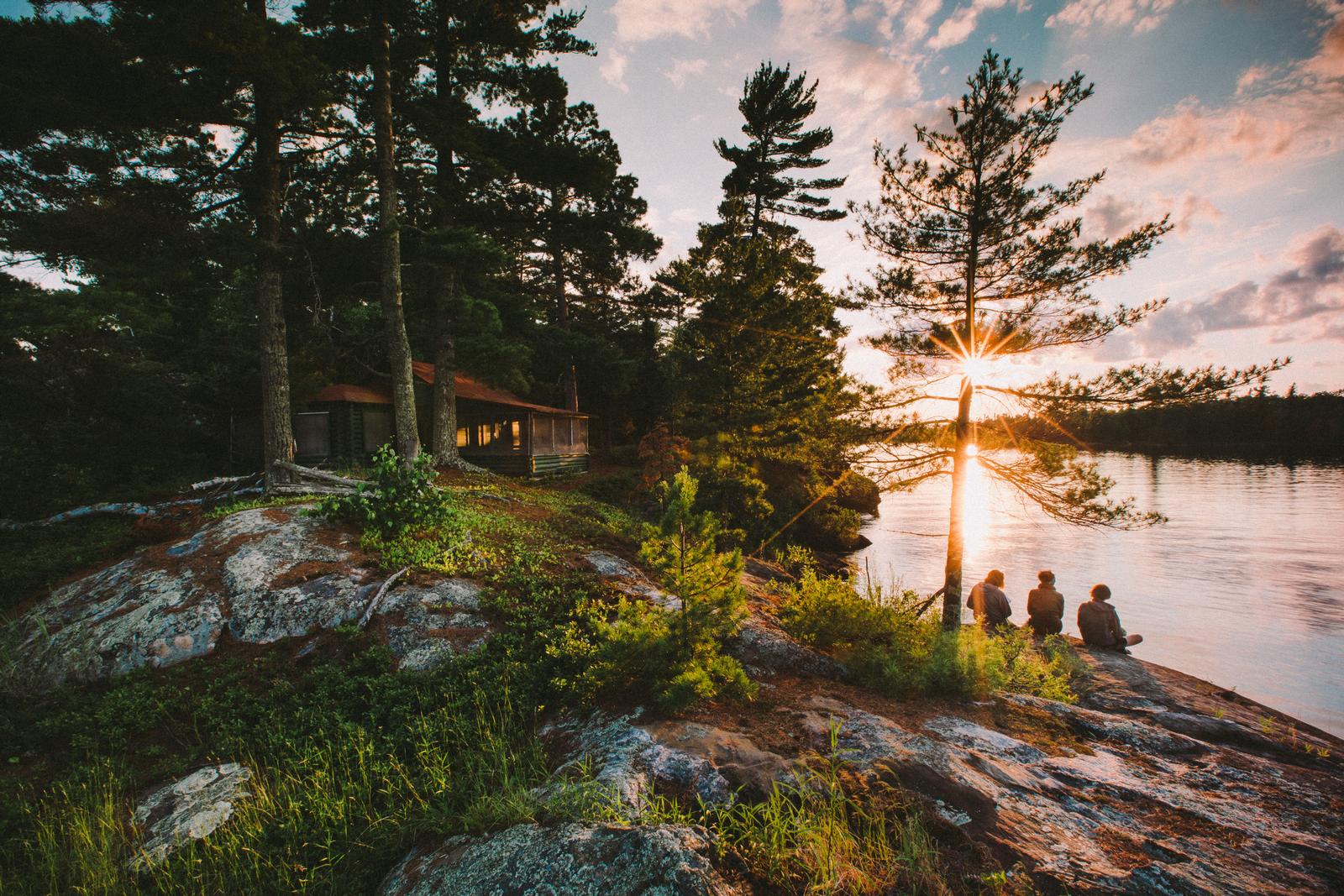 We're currently taking reservations for the following locations for 2023; the remainder will be announcing their availability and pricing in the next month or two. Let us know if you want to be put on a contact list to be alerted when availability comes out.
Lake Powell, AZ
Lake Mead, NV
Lake Mohave, NV
Lake Cumberland, KY (State Dock and Lee's Ford Marinas)
Dale Hollow Lake, TN (Sunset Marina)
Shasta Lake, CA
Lake Don Pedro, CA
Erie Canal, NY
Rideau Canal, ONT
Lake of the Woods, ONT
Lake Roosevelt, WA (Seven Bays Marina)
Rainy Lake, MN
Voyageurs National Park, MN
St John's River, FL
Everglades National Park, FL
Smith Mountain Lake, VA
Bull Shoals Lake, AR
Lake Ouachita, AR
See all of our locations here: Houseboat Destinations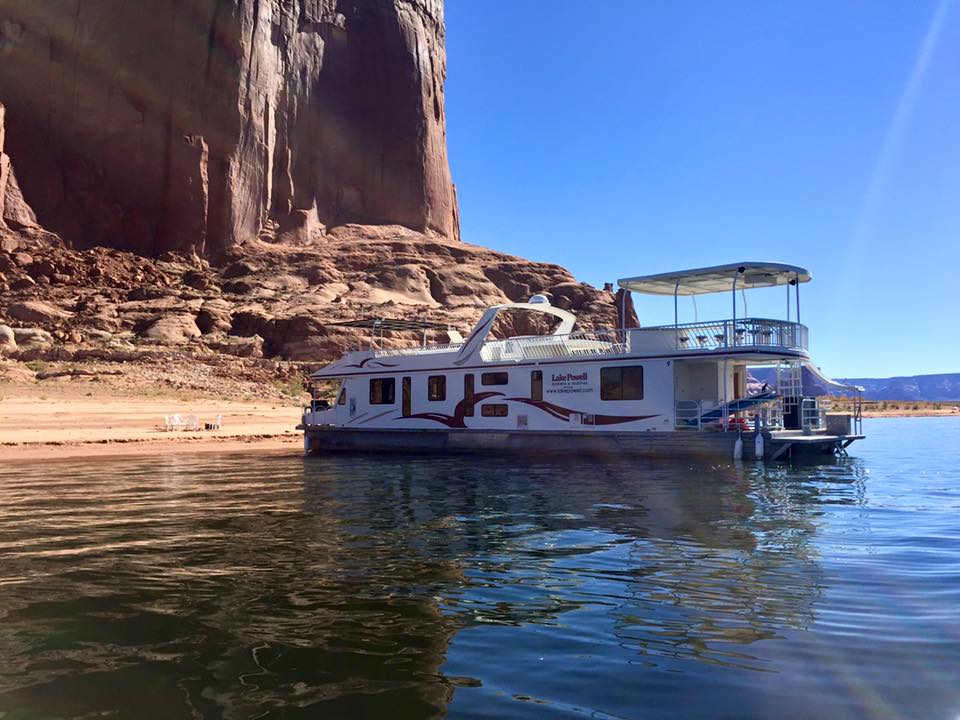 Planning ahead can make all the difference in getting the dates, boats, and pricing to best suit your group.
Keep in mind that major holidays and event weekends fill up quickly, as well as border dates right before rates go up for peak season, or back down in the late summer/fall.
Generally, if you're looking to visit in the summertime, we recommend you book by November-January (of course, this varies by location, dates, and boat type.) Your houseboat agent can give you an idea of when to book by depending on the timeframe you're considering and the group size you're accommodating.
Start planning now! The website is a great place to start, but if you have any questions give us a call at 888-454-8825 or Request Information online and an agent will reach out to you.