Crossing the Border - Preparing for your Canadian Houseboat Vacation
Author

Heather

Category

Destinations, How To
Crossing the Border - Preparing for your Canadian Houseboat Vacation
Canada is the second largest country in the world, and home to some of the most breathtaking scenery and friendliest of locals. Canada is a wonderful vacation destination for Americans who are looking to experience a different country and culture without stumbling over language barriers. If you are planning on visiting our northern neighbors, keep the following in mind when planning your trip across the border. However, if there's ever any question about your particular circumstance, visit the Canadian Embassy's website for more details.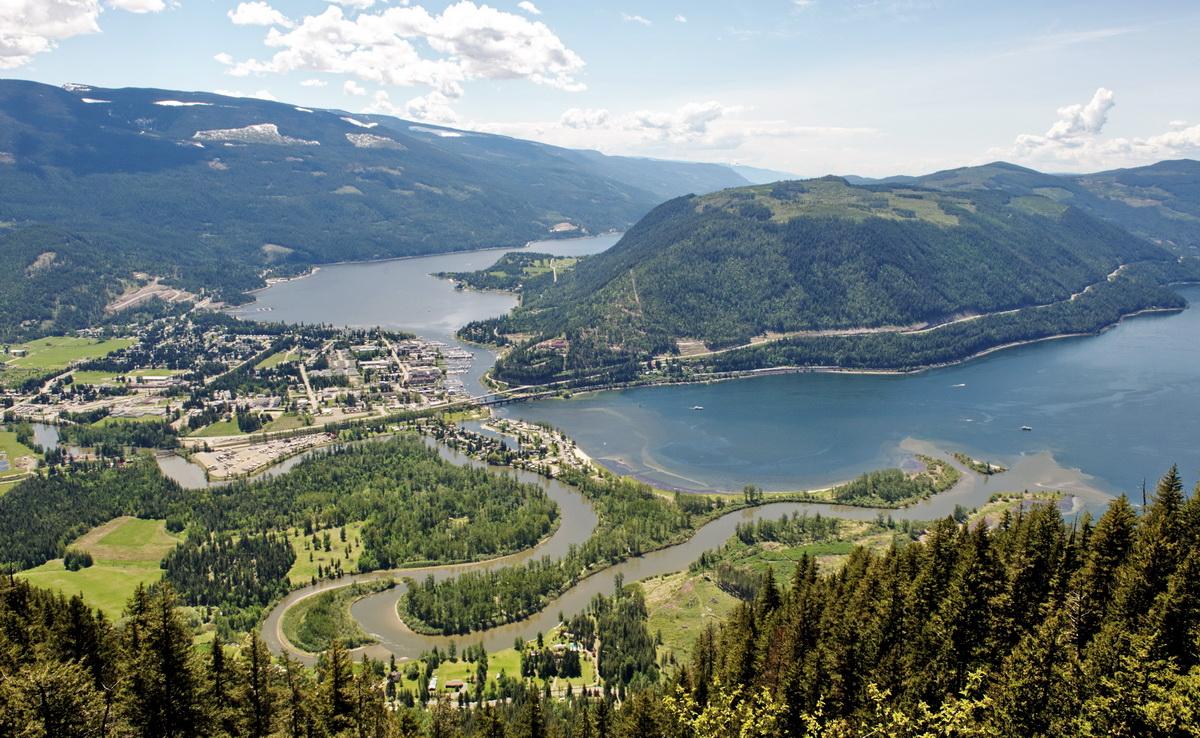 Getting There:
Proof of Citizenship: may include passport, birth certificate, or one of the following:
An enhanced drivers license state-issued by Michigan, New York, Vermont and Washington provide proof of identity and U.S. citizenship.
NEXUS cards are also accepted. They allow pre-screened frequent travelers expedited processing through customs as it is a substitute for a passport: it is proof of both identity and citizenship.
Getting Back:
A passport or enhanced drivers license is required for re-entry into the United States. Birth certificates are not considered an acceptable form for citizens to re-enter the U.S. for persons over 16 years old.
Children:
Children under the age of 18 without both parents should carry a notarized letter from the absent parent(s) noting their approval with current contact information.
Children under the age of 16 returning to the US may show a birth certificate in lieu of a passport.
All children re-entering the U.S. by air must have a valid passport.
For Houseboating:
No additional forms or documents are required for your houseboat rental, just a valid drivers license. However, if you plan to do some fishing in these areas, check into acquiring a fishing license for the area online prior to your vacation. Lake Koocanusa requires you to have a British Columbia fishing license. They are available online, as well as nearby, but not at the marina. If you're heading to Lake of the Woods, you'll need an Ontario fishing license which is available for purchase at the marina. But at Rainy Lake, you will need to have a Minnesota fishing license in addition to an Ontario fishing license (only if you are traveling to and fishing in Canadian waters,) in which case you will also need a Remote Area Border Crossing Permit which may be obtained through Canadian Customs.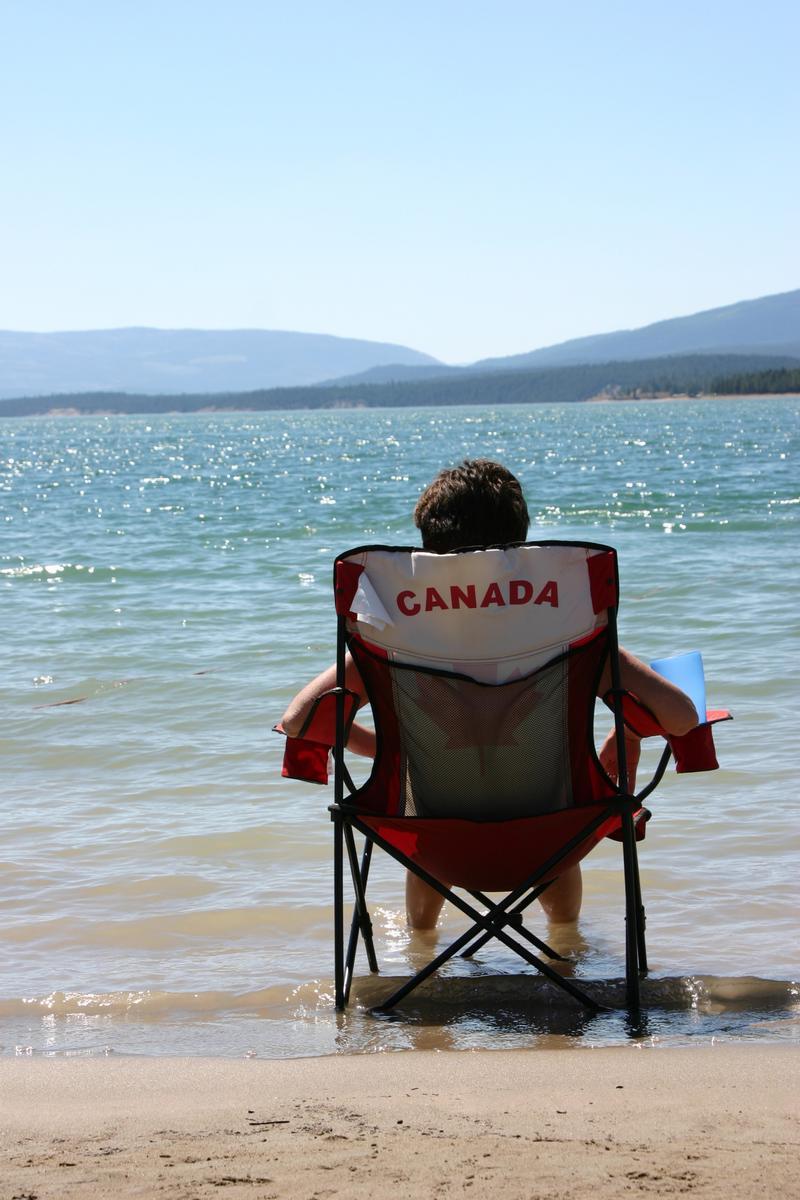 Easy as that! Which stunning location will you visit for your Canadian houseboat vacation, eh?