What to Bring for your Upcoming Houseboat Vacation
Author

Heather

Category

How To, Tricks of the Trade
What to Bring for your Upcoming Houseboat Vacation
Planning can be overwhelming, but never fear, we are here to help you with the final details as you count down the days.
After you've finalized your plans and made the necessary payments, there are some things to consider a week or so before you depart.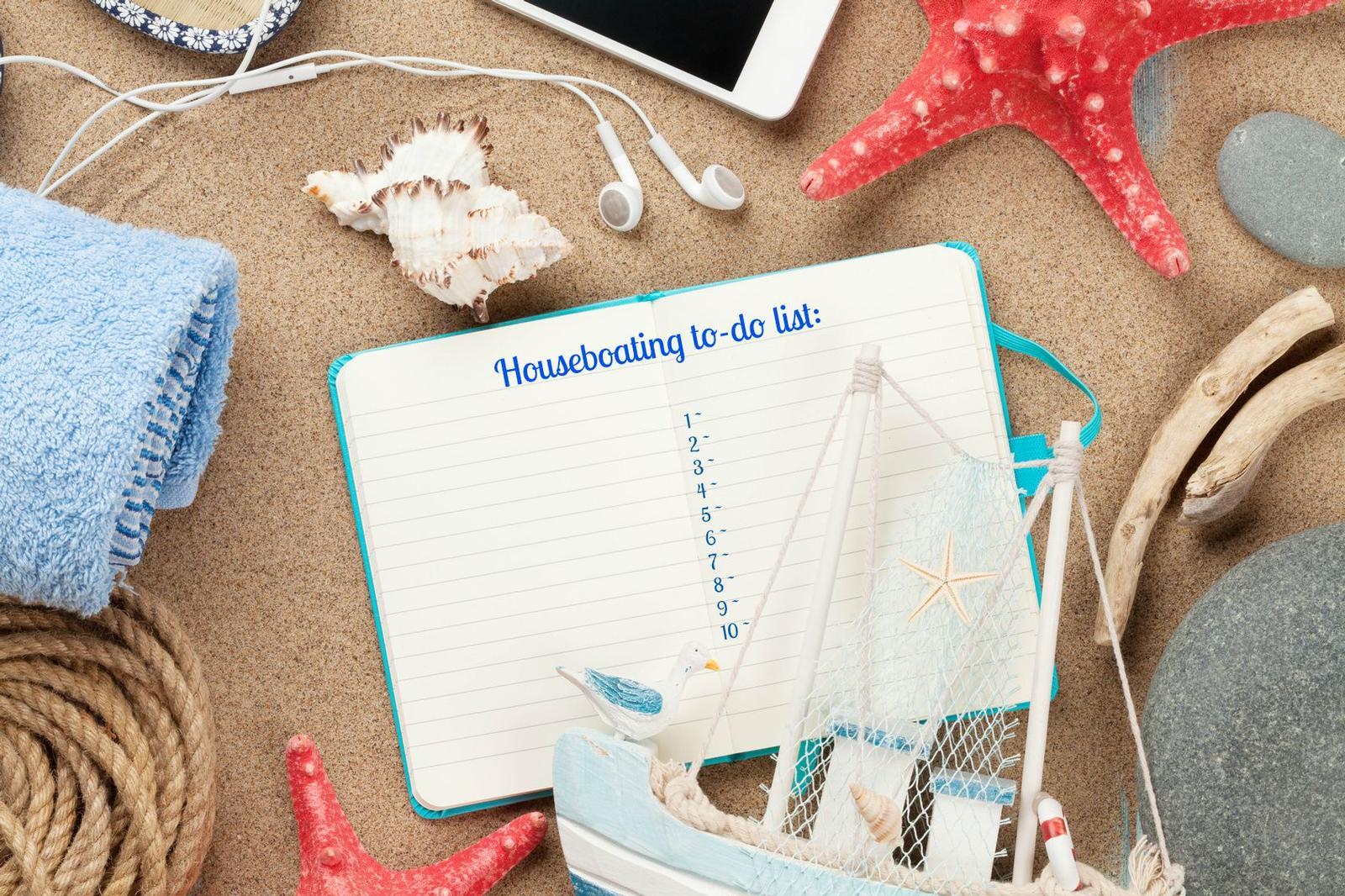 7-10 Days Prior to your Arrival
You'll want to have a good handle on your meal planning. Coordinate with other members of your group for ideas, and make sure all spices and ingredients (including snacks) are on the list and accounted for. This saves time and energy when you're picking up supplies before heading to the marina. See our Meal Planning blog post for more ideas.
Also, if you have not already arranged for a powerboat or Jet Ski rental, it would be a good idea to make arrangements as soon as you know what you want to have with you on your vacation. Too often in the summertime it's "here today, gone tomorrow." Don't miss out! Let us know if you would like to add any watercrafts or toys to your reservation so you won't have to worry about availability upon your arrival. Call your agent for details.
You may have received a suggested "What to Bring" list with your confirmation. We've included it here as well, just in case.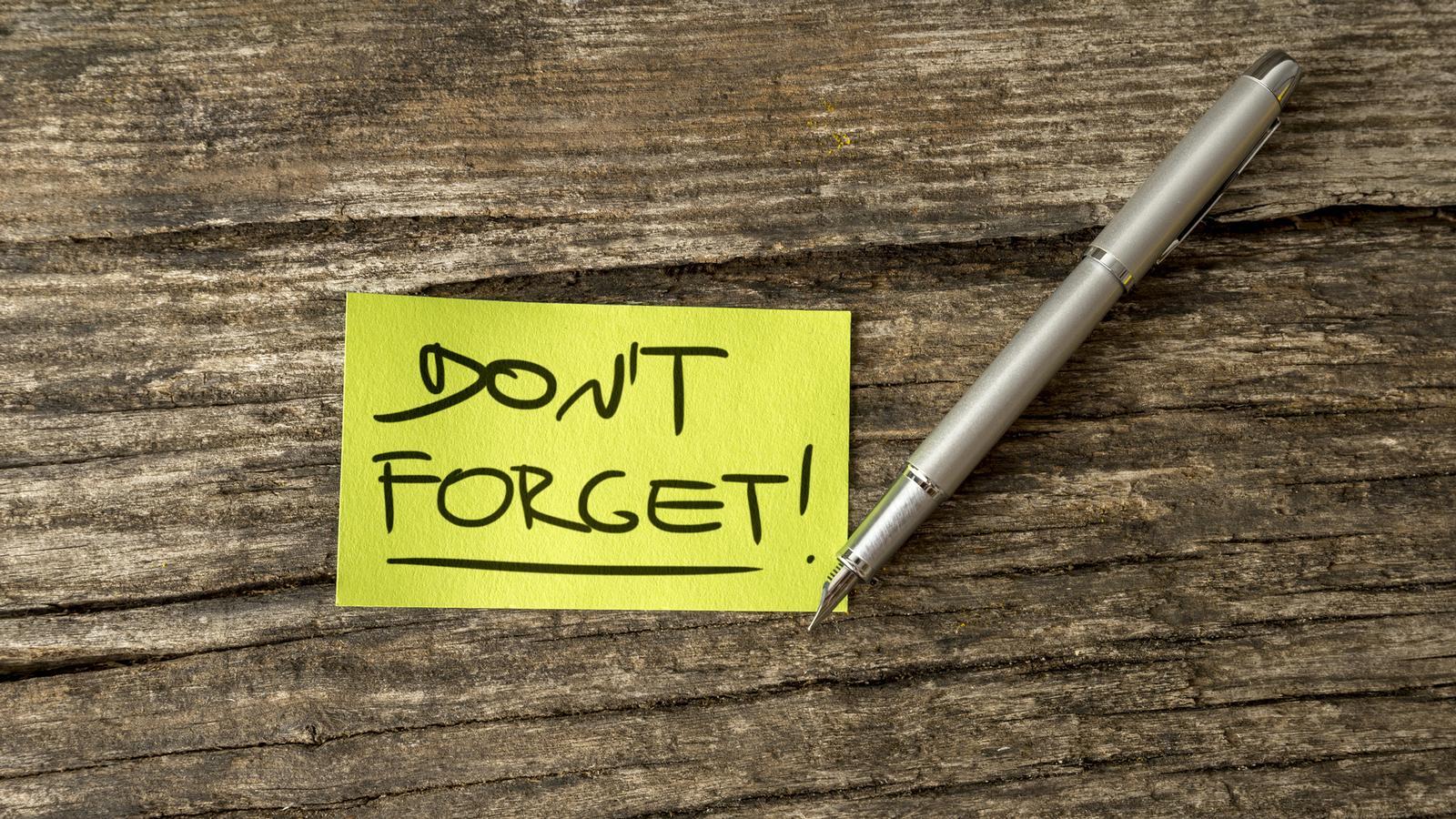 What to Bring:
Important Items:
Your reservation confirmation paperwork and photo ID of anyone that will be driving the rentals
First Aid Kit (visine, Asprin, tums, bandages, antiseptic spray, etc.)
Fitted life jackets for small children
Personal Items:
Sunscreen
Bug spray
Hats and/or sunglasses
Beach towels
iPod or CDs for music
Fishing license and gear (poles, tackle, bait)
Extra batteries
Disposable aluminum pie plates or aluminum foil (to prevent any land critters from boarding the boat)
Playing cards, games and/or movies for evening entertainment
Lamps or flashlights
Binoculars
Camera (regular and disposable waterproof for fun water shots)
A Book
Food Preparation Items:
Paper plates, plastic cups and utensils (optional, some prefer for easier clean-up)
Plastic containers or ziploc bags (for any leftovers)
Paper towels and/or kitchen towels
Bottled water for drinking (plan on about 1 gallon per person, per day)
Make sure to ask your agent about any exclusions in your rental for other things you may want to bring from home:
Bed linens and bath towels
Barbecue utensils
As always, let us know if you have any questions or concerns as your vacation date nears. Give us a call at 888-454-8825 or Request Information online and an agent will be in touch with you.