Reasons to Choose a Houseboat Vacation
Author

Heather

Posted On

May 6, 2022

Category

Good News 'n Stuff, How To, New Places and Faces, Things to Do, Tricks of the Trade
Reasons to Choose a Houseboat Vacation
Of all the ways you could spend vacation time, why spend it on a houseboat?
Houseboat vacations are versitile and customizable to your individual needs and style. You could go on a houseboat vacation every year and have a completely different experience every time, or you could recreate your favorite memories again and again.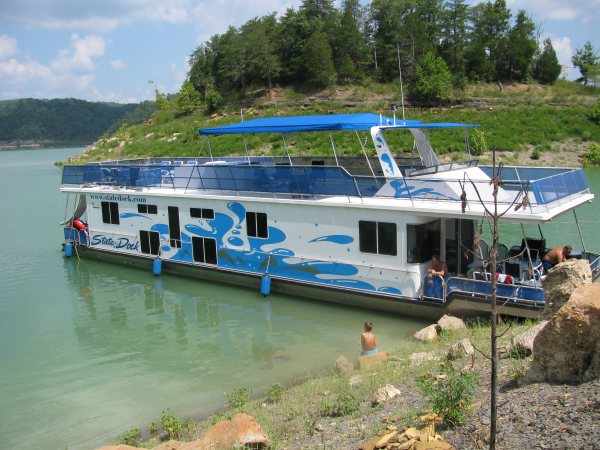 Activities:
There are endless ways to enjoy yourself on your houseboat vacation. It can be as laid back or action packed as you'd like. The water is your oyster, or something.
Fishing
Zipping down the houseboat's slide, swimming, floating in the water
Reading, sunbathing, or just hanging out on the top deck
Kayaking, Stand-up Paddleboarding
Pulling a tube, waterskiier or wakeboarder behind a powerboat
Hiking and exploring
On canalways like the Erie Canal, NY and the Rideau Canal, ONT you can stop at canal towns along the way for a mix of natural and urban experiences.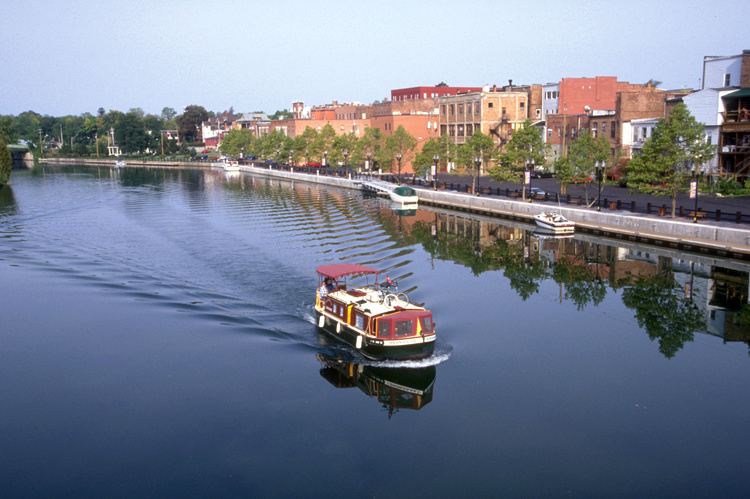 Unplug:
As we become more and more reliant and addicted to technology, though it has it's advantages, it's important to take a break every now and then. In the middle of a lake, cell connection is hit or miss. Take this opportunity to connect with your family and friends, and make new memories you can post about when you get back to real life. You'll want to enjoy these moments in real time.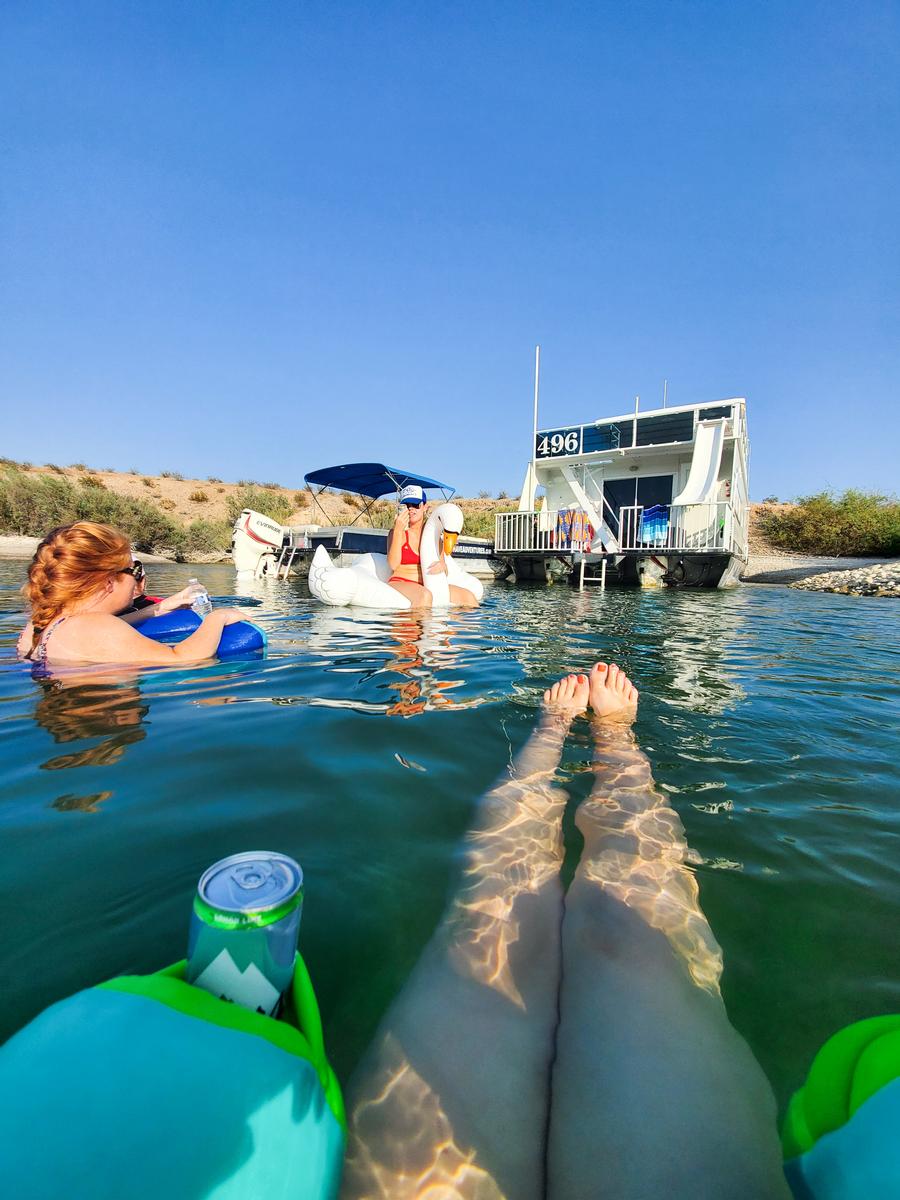 Scenery:
Each location has something unique that makes it special. From the natural arches and red rock cliffs of Lake Powell in Utah, to the treelined vastness of Lake Cumberland in Kentucky where you can park your houseboat near a waterfall, the desert oasis of Lake Mohave, and hundreds of islands in Voyageur National Park.
Wherever you are, don't forget to look skyward and gaze in awe at the millions of bright stars, spot the milky way, and count shooting stars.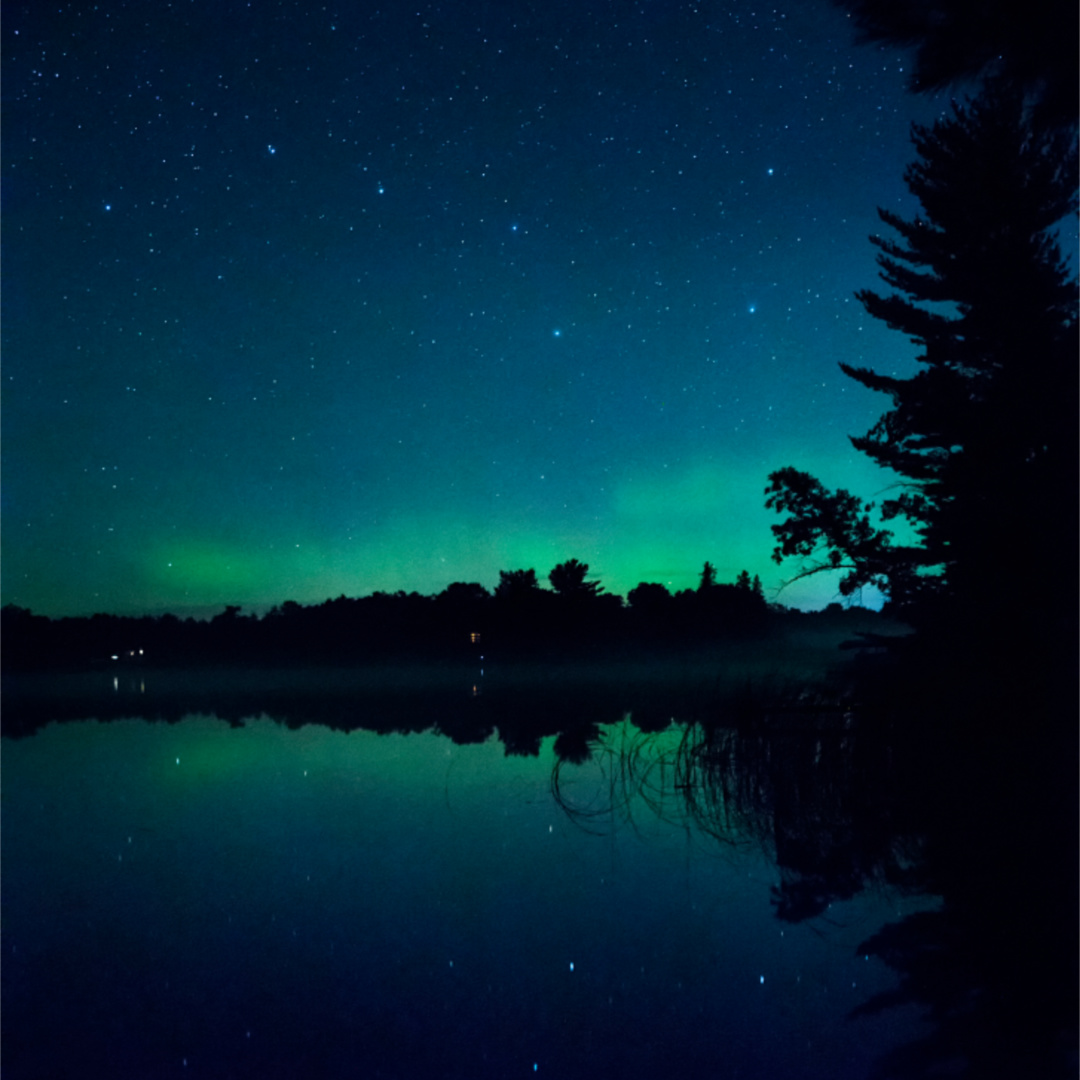 Life is always better on the lake. Need some direction? Our Destinations Page is a great place to start and learn about each location. Feel free to call 888-454-8825 to speak with one of our Houseboat Specialists or Request Information Online and an agent will reach out to you.