Shasta Lake - For the Thrill of It or the Chill of It
Author

Guest Blogger (Ashley Peterson), Ashley

Category

Destinations, Things to Do
Shasta Lake - For the Thrill of It or the Chill of It
Lake Shasta is the third largest body of water in the state of California. The 365 miles of deep blue shoreline are beautifully framed by tall evergreens. Mount Shasta's snow capped peak looms in the background, creating a picturesque scene you might see in a Bob Ross painting.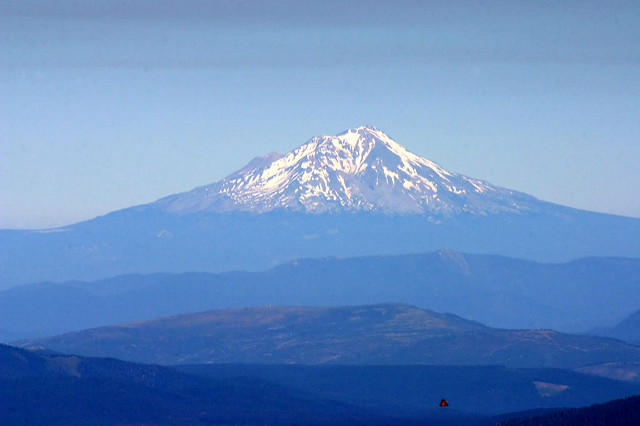 Photo by Flickr user Kai Schreiber
Don't be fooled, this lake has more to offer than just a beautiful backdrop. Lake Shasta has a long history of wakeboarding ever since the first "Boardstock" competition was hosted there back in 1966. Luckily you don't have to be a pro to enjoy wakeboarding on Lake Shasta! Beginners and seasoned wakeboarders alike can take part in the thrill of flying over the water (and occasionally flying into it). Either way you're sure to have a great time!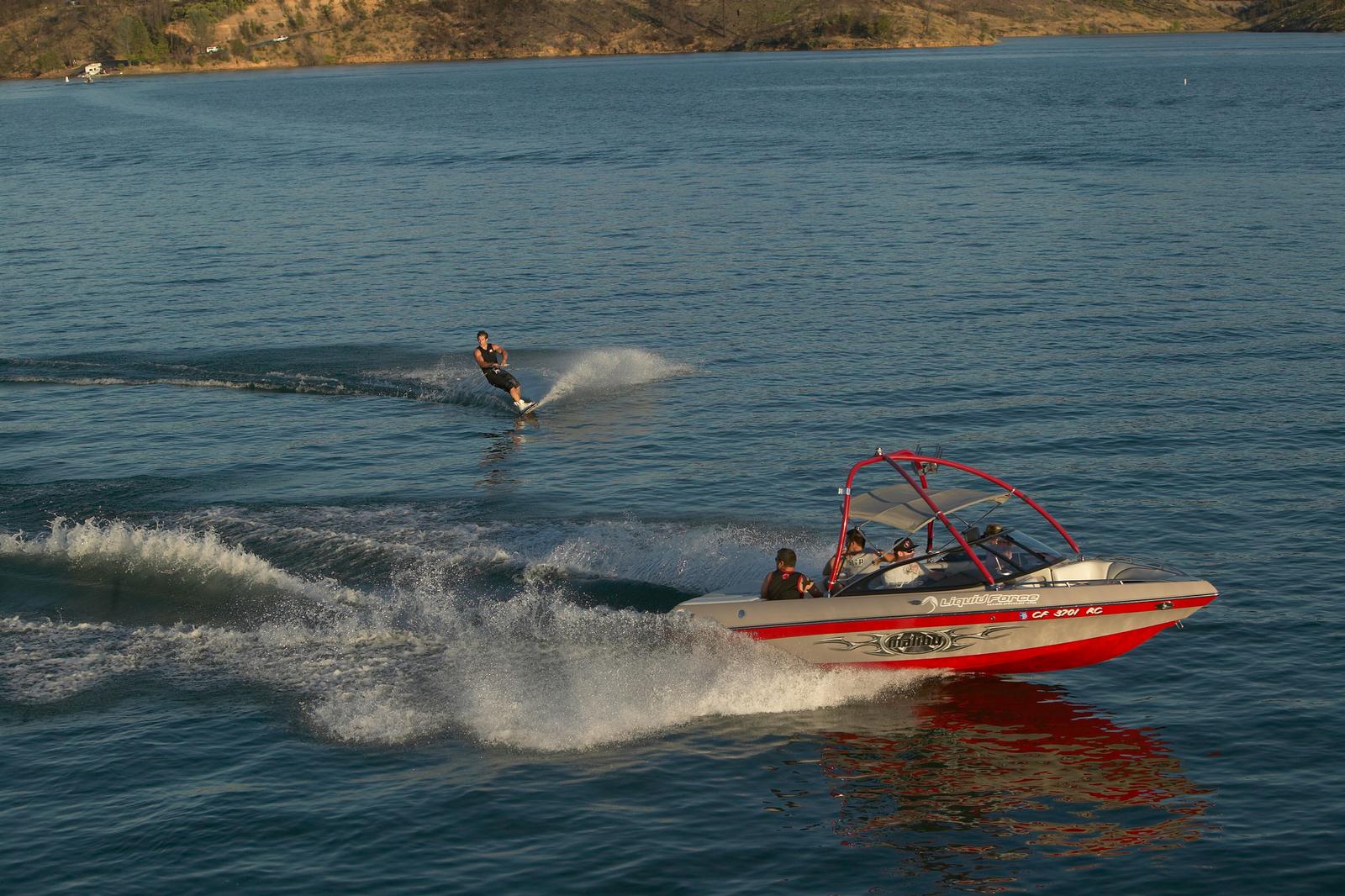 If you're going to be vacationing on Lake Shasta it's a must to visit the Shasta Caverns. After a short trip by catamaran, you'll arrive to find yourself inside a natural work of art. As you walk through different chambers of the cavern you will be surrounded by limestone columns, stalagmites and stalactites. These intriguing formations are said to have been created by flowing water around 200 million years ago.
Sometimes a laid back houseboating vacation that doesn't require much energy or extra equipment can be the most fun. If that sounds like what you're looking for, be sure to take advantage of the clear skies and spend a night or two stargazing. With little light nearby, Lake Shasta provides the perfect environment to get lost in admiring the stars. Fun guaranteed - snacks, cozy blankets, and binoculars optional.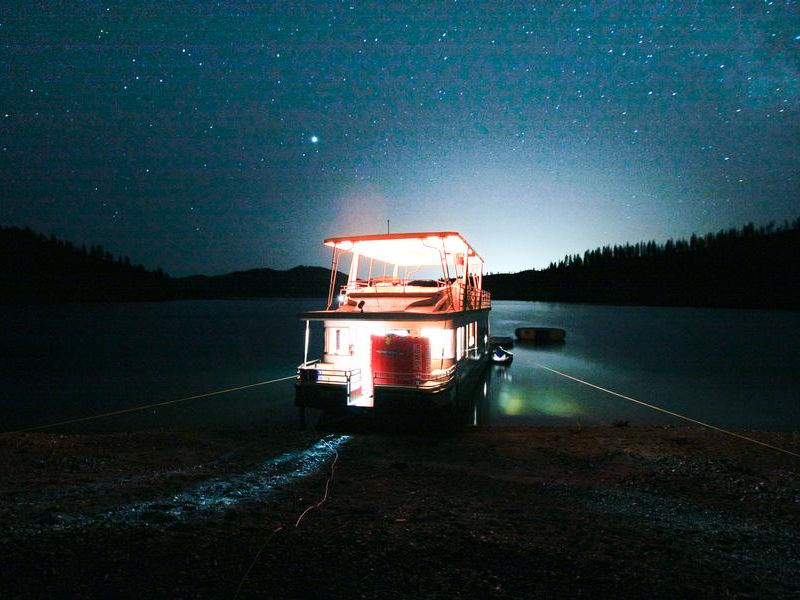 Whether you choose to do some thrill seeking or sit back and relax, Lake Shasta is an amazing place to step out from the hectic craziness of everyday life and enjoy reconnecting with family and nature.
We can help put together your next trip and make these Shasta dreams a reality! Give us a call at 888-454-8825 or Request Information Online and an agent will contact you shortly.