Something for Everyone!
Author

Houseboating.org Team

Category

Destinations, Good News 'n Stuff, Specials
Something for Everyone!
Are the Sierra Nevada foothills of Lake Don Pedro what you're seeking?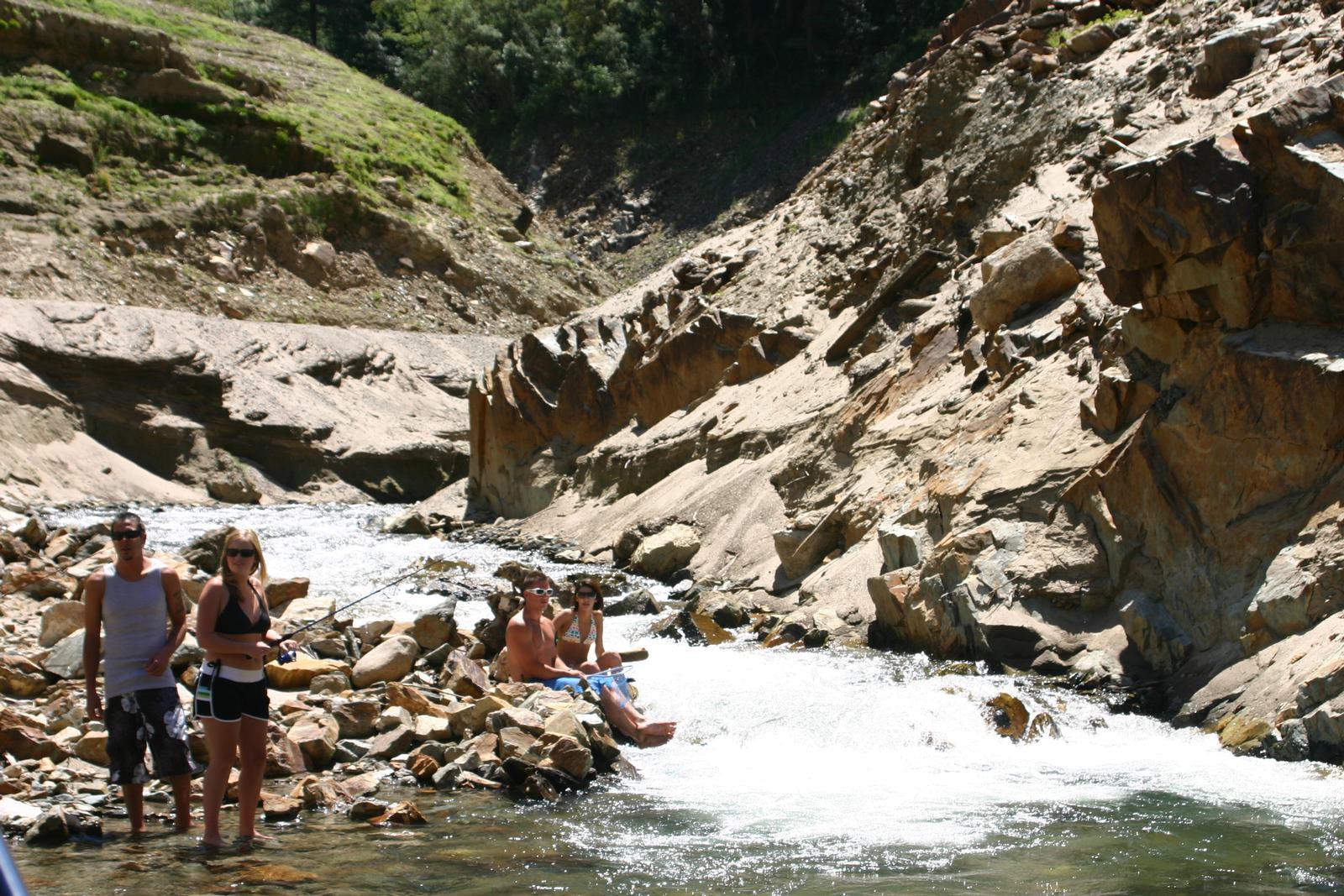 If the Las Vegas desert is more your style then Lake Mead or Lake Mohave may be just the spot for you!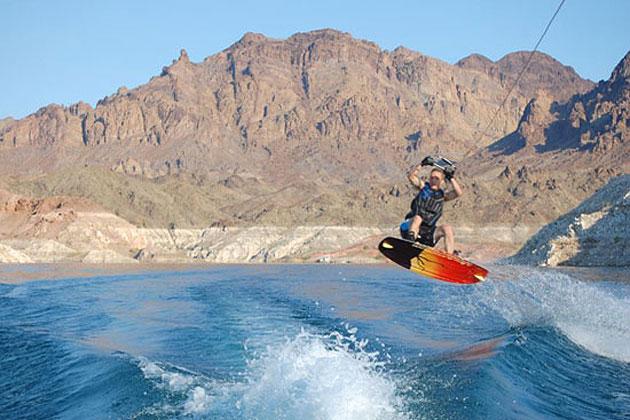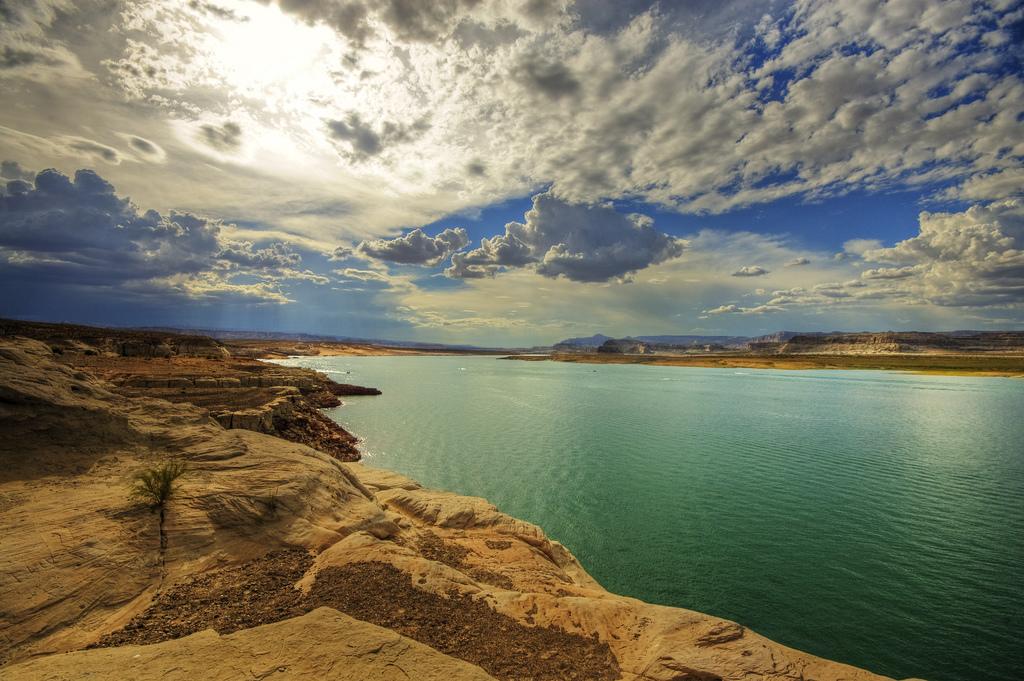 Perfect for families or groups of close friends, these warm weather spots are
some of our most popular houseboating destinations in
Arizona, Utah and Nevada.
The amazing scenery and rock formations are enough to delite the eyes... and those crystal waters? Amazing!
If the scenery's not enough to get you interested, perhaps saving some money would sweeten the deal?