Top 10 Games for Kids to Play with a Deck of Cards
Top 10 Games for Kids to Play with a Deck of Cards
Whether winding down after dinner or taking a break from the sun inside your home away from home, chances are you'll want to have a game or two on hand to entertain the kids.
Rather than fill up the cupboards on your houseboat with multiple board games, simply bring a few decks of cards along. With these top 10 games for kids to play with a deck of cards, you're sure to provide endless fun for the whole family.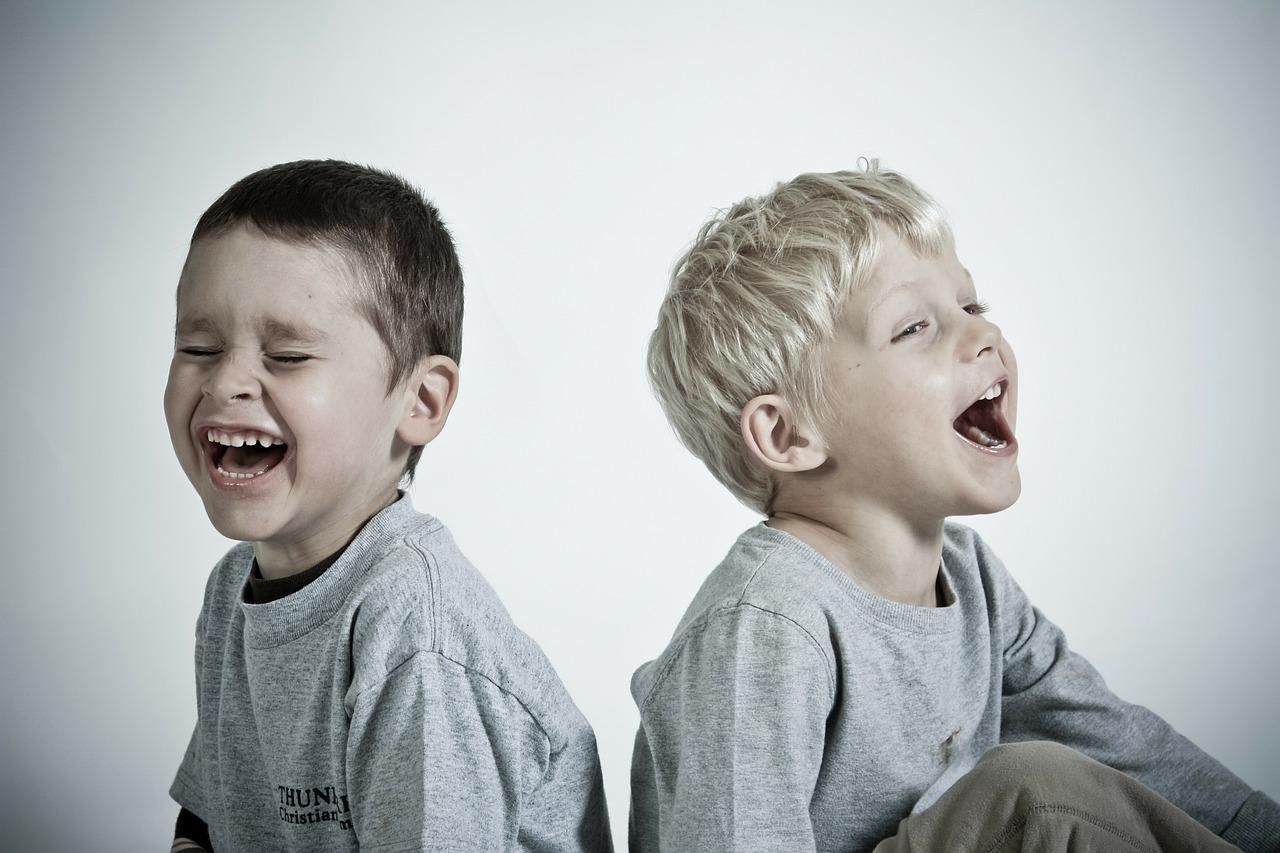 What are your family's favorite games to play on your houseboat vacation? Did we miss any?