Common Mistakes to Avoid while Planning
Author

Heather

Category

How To, Tricks of the Trade
Common Mistakes to Avoid while Planning
All too often we have good intentions of getting ahead of the pack and reserving the houseboat vacation early enough to get the desired dates and houseboat at the best rate, and all too often the desired dates and specials are sold out by the time we get to it.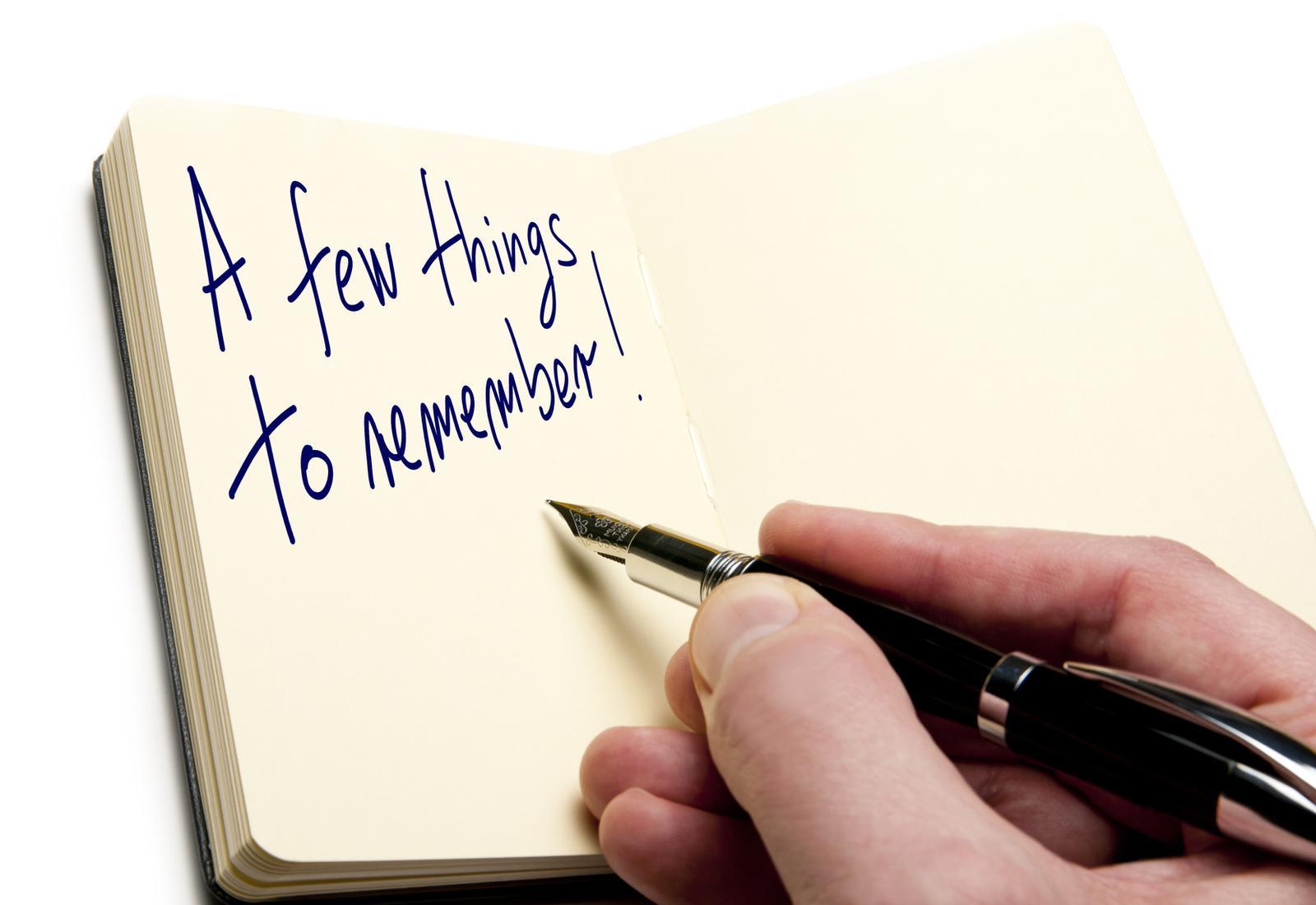 Below, we've outlined the most common mistakes we make while planning, and some do's and don'ts to consider while you're arranging your vacation, as well as after you've already booked.
Do make your reservation well in advance. Summertime specials are usually released in the fall or by January, February at the latest. Try to reserve your vacation by the end of the previous year to ensure the availability of the houseboat you want for the dates you want it at the biggest discount. Keep in mind that some of these promotions require full payment at booking and are non-refundable if canceled.
Don't hold out to make your reservation in the hopes of a "last minute" discount. Like an airline, some rates fluctuate based on availability, so the rates actually go UP instead of down as your arrival date approaches.
Do

account for additional costs (fuel, linens/towels, propane, cleaning fees, etc.) Ask your agent if any of these apply to your reservation. Be sure to look through your email confirmation packet after you receive it and let your agent know if you have any questions.
Don't overlook important policies. Be sure to become familiar with any down payments or refundable security deposits that may be due upon booking and/or upon arrival. Also, make note of the cancelation policies and any applicable fees or forfeitures. It's also a good idea to invest in any trip cancelation insurance options if applicable.
Do consider bringing or renting a powerboat or extra watercraft rental. If you're not bringing your own, marina rentals tend to book up in advance so don't wait until you arrive at the marina. Having an extra watercraft can save you on time, fuel, and give you more options for fun activities on the water.
Our agents are full of wisdom and tips about how to plan and prepare for your houseboat vacation. Do give us a call at 888-454-8825 and pick our brains, we love it! We also have a website full of great tips and information at your fingertips.
Other Helpful Articles:
Ten Questions to Ask Your Agent
The Basics: How to Plan Your Houseboat Vacation in 10 Easy Steps
Reasons to Rent an Extra Watercraft or bring your own!
How to Prepare for your Upcoming Houseboat Vacation Including a list of suggestions of What to Bring
For more, wade through our article archive in our Houseboating Blog