Top Reasons to Honeymoon on a Houseboat
Author

Heather

Category

Things to Do, Tricks of the Trade
Top Reasons to Honeymoon on a Houseboat
Whether you're newlyweds or celebrating an anniversary, a houseboat vacation is a great way to spend some quality time together.
If you're newlyweds, you've just spent months planning your special day and you're definitely due some R&R with your new spouse. So where to spend that much awaited and much needed time alone? Here's why a houseboat vacation should make the list:
A Unique Experience:
Everyone heads to a hot sandy beach, complete with flocking tourists. Make this once in a lifetime adventure with your honey a special one. When someone asks you what you did for your honeymoon you'll have a distinctive story to retell for years to come.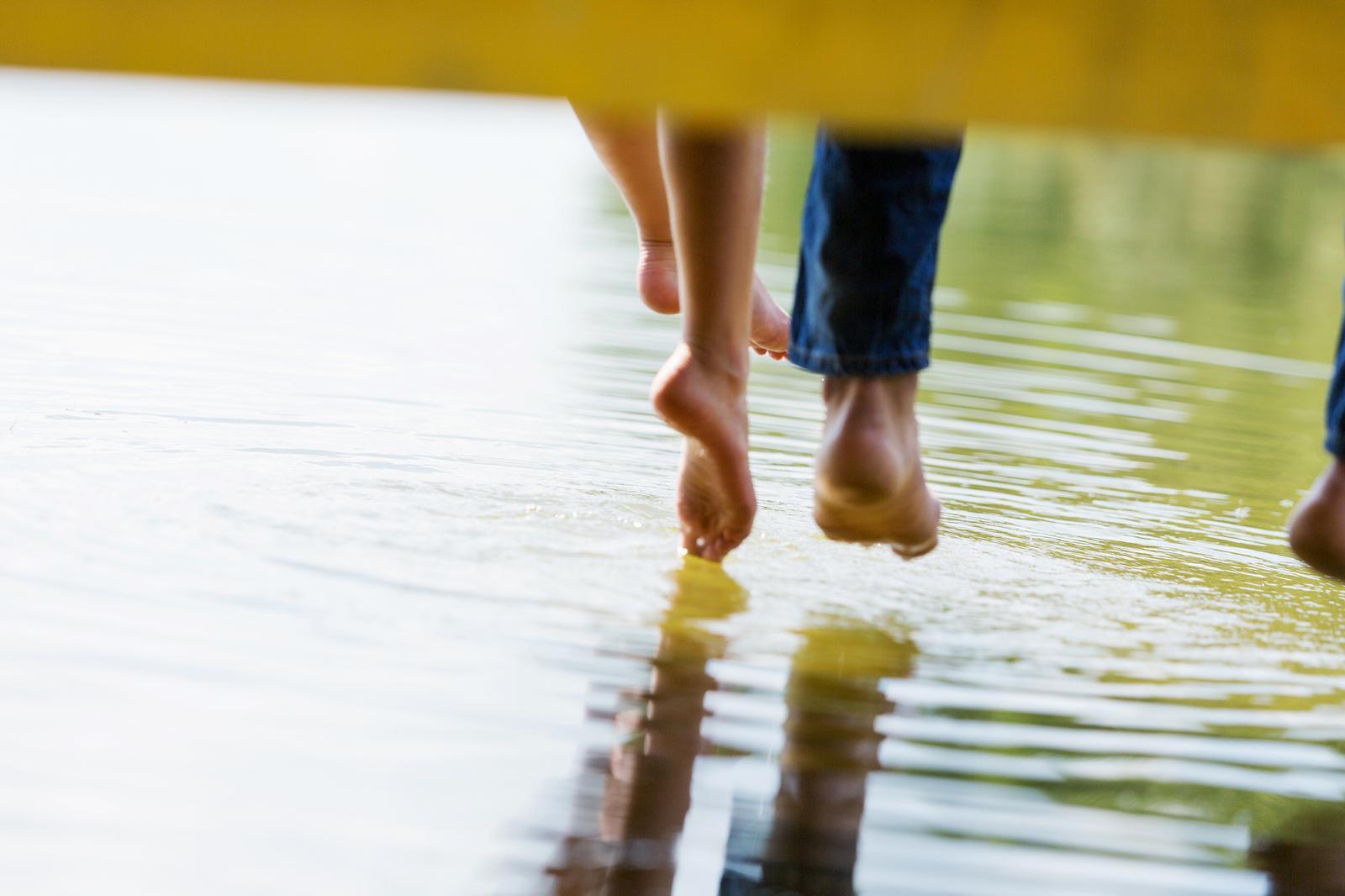 Affordability:
A honeymoon or week away should be something to enjoy, not a financial burden. A houseboat rental cost includes lodging, transportation and activities all in one - and all on your own schedule.
Privacy:
One of the best things about a houseboat vacation is that it's just you, your loved one, and nature. There are no roads or commercial businesses, just the rustling trees and water trickling by. Find the perfect cove to moor your houseboat and claim it as your own for the next day or for your entire stay.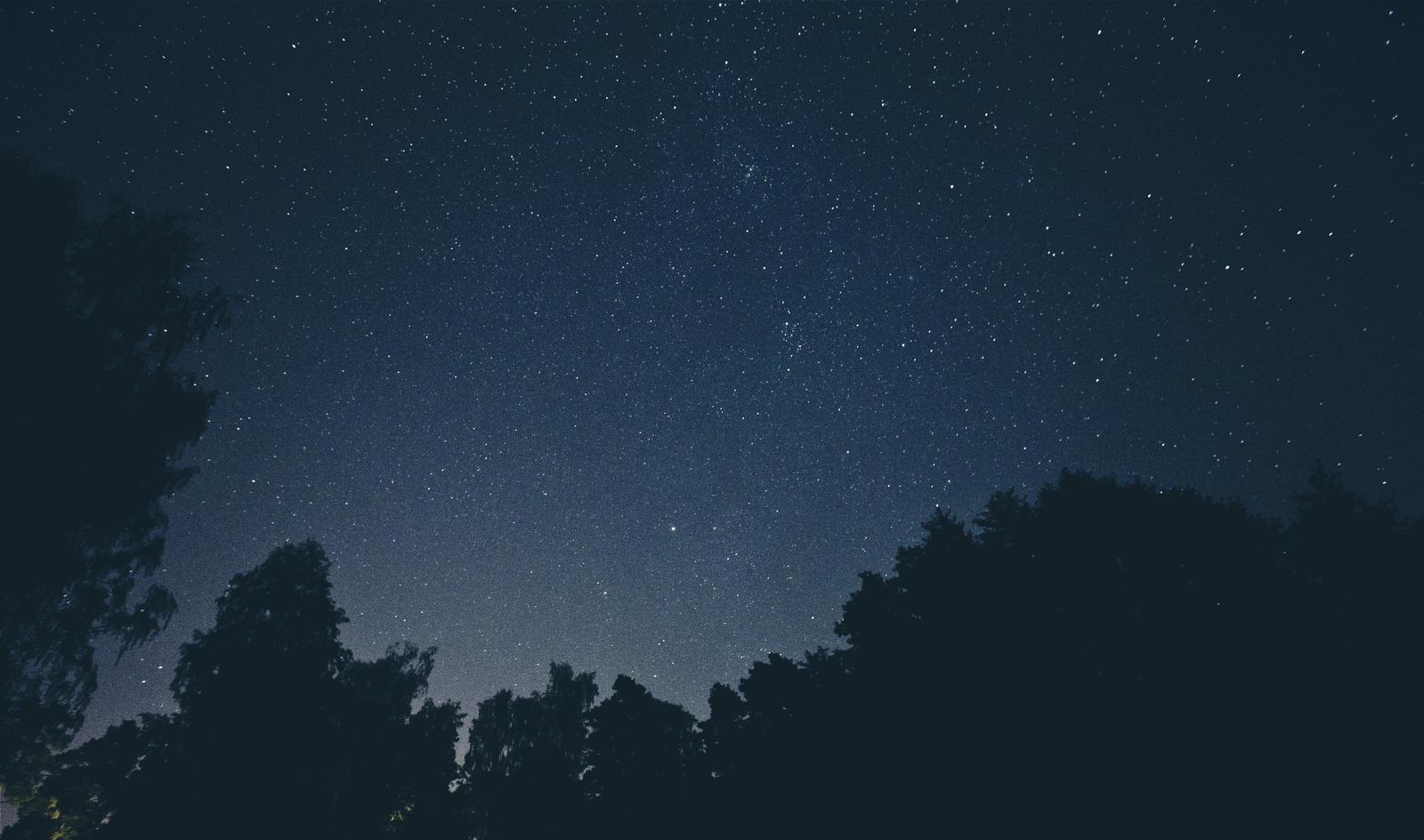 Activities:
You'll never be bored on a houseboat vacation. There are endless options and ways to enjoy the area. Explore by kayak, enjoy fishing, hiking, bird watching, or swimming by day, and take in romantic sunsets and star gaze by night - the options are infinite!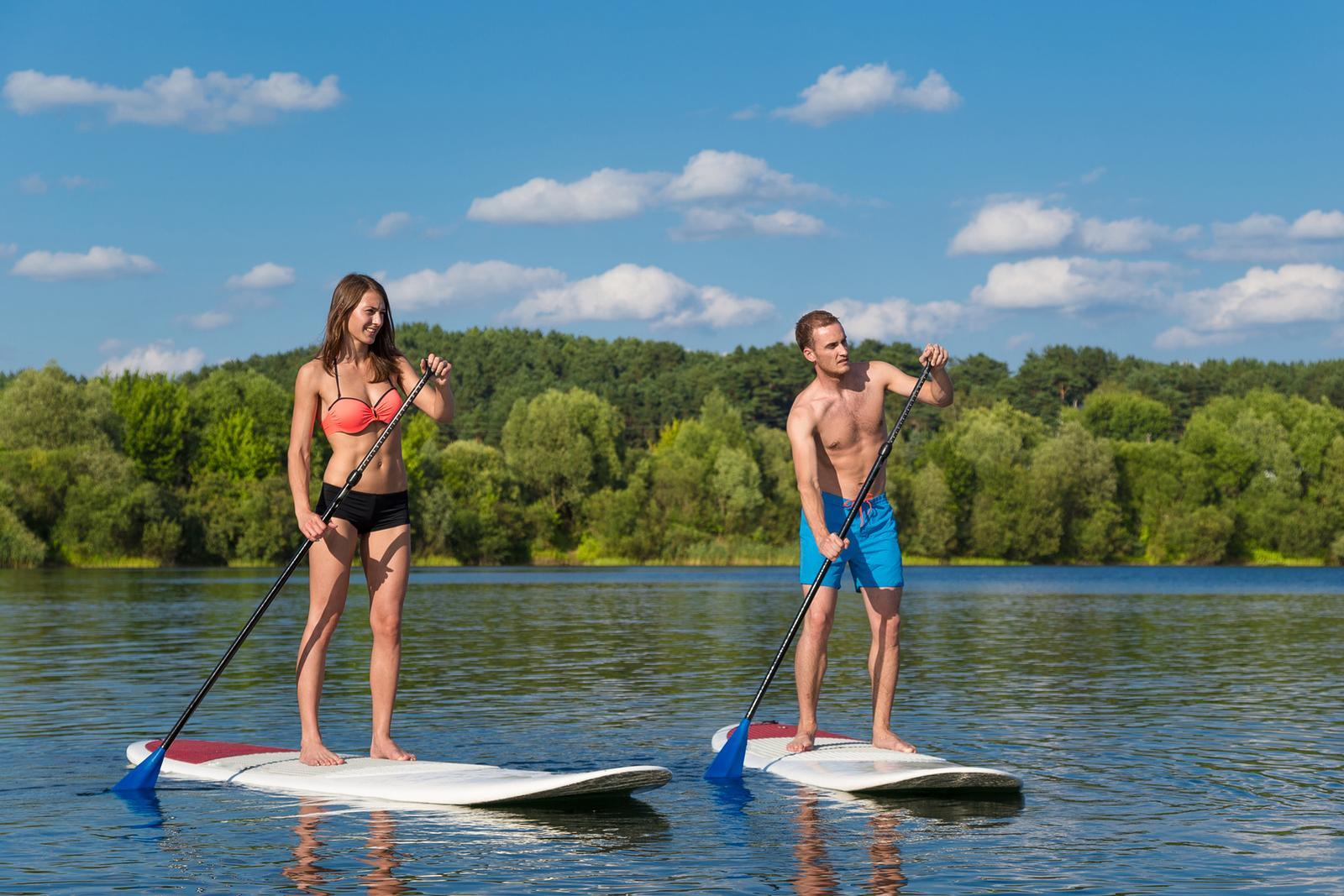 Most locations across the country have smaller houseboat options perfect for two (even if they sleep 6-8): the Honeymooner Houseboat at Rainy Lake in MN, the 46' Expedition Houseboat at Lake Powell in UT, and the 50' Forever Houseboat at Lake Mead in NV to name a few.
There are so many locations and houseboat models to choose from. We can help you decide which would be the best option for you and your special someone. Call your friendly houseboat agents at 888-454-8825 or Request Information Online, we'll be happy to help you plan your special occasion!
Thumbnail Photo by A.E. Landes Photography