A Tale of Two Anglers and the Smallies That Made Them Famous
Author

Gina

Category

Destinations, Good News 'n Stuff
A Tale of Two Anglers and the Smallies That Made Them Famous
Dale Hollow Lake is known for many things; houseboating, clear water and its unaffected beauty. But Dale Hollow is known most for fishing-calling itself home to one of the most popular freshwater game fish in all of North America, the Smallmouth Bass. Don't be fooled by the smallie's accessibility or their eagerness to snap at most lures, baits and flies- as they will give you a run for your money with one heck of a fight! Not only does Dale Hollow hold the World Record for Smallmouth Bass (and some other records through the years) but more trophy catches are caught at Dale Hollow Lake than any other lake in the world, and is home to two smallmouth fishing celebrities who caused quite the stir with their monumental catches!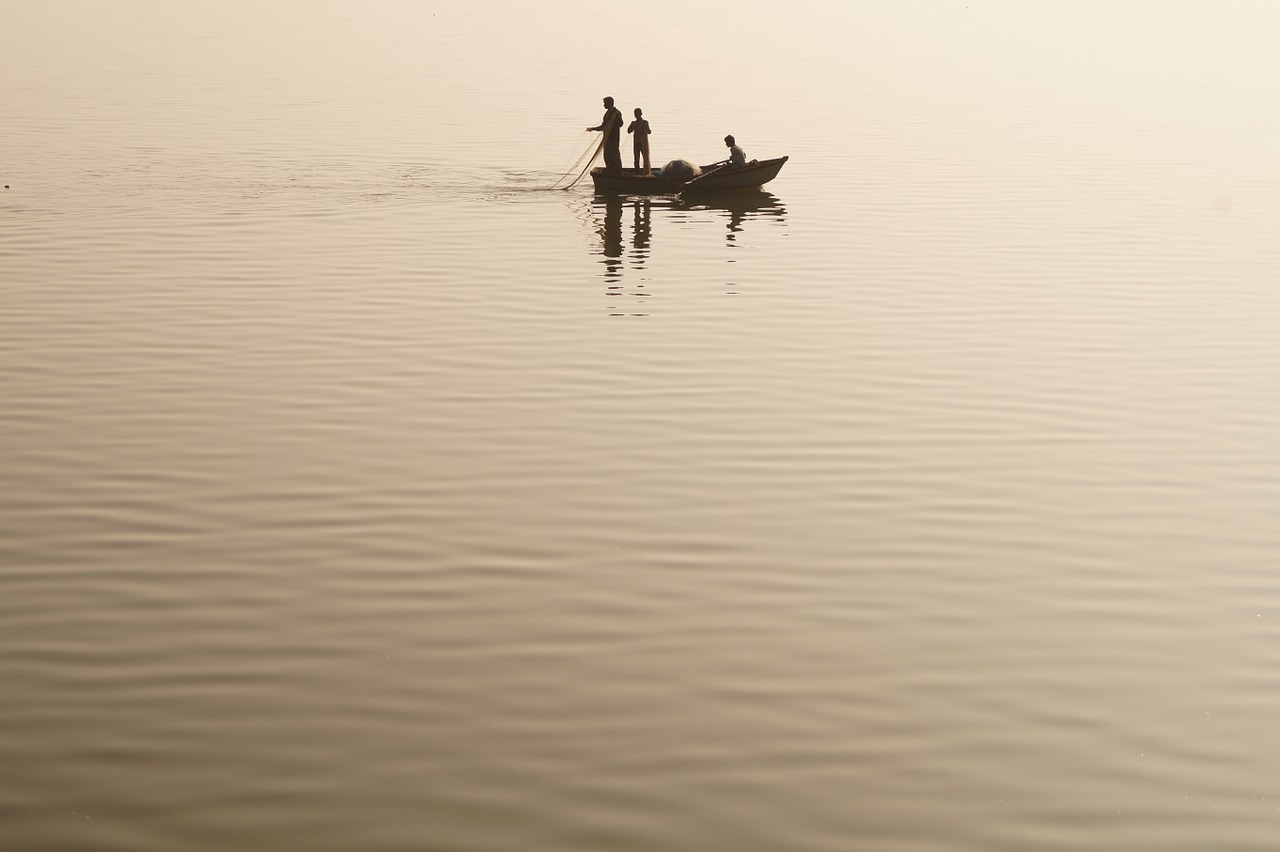 David Lee Hayes takes the number 1 spot for the largest Smallmouth Bass in 1955, weighing in at an unbeatable 11lb 15oz. To this date, he has yet to be beat despite his temporary ousting of the record. On July 9th, David went trolling with his wife Ruth and their 6 year old son. He reported it to be a rather slow day, his family even retiring for a short nap. He thought his line was snagged, but then felt the fight on his hook and knew he had something big. After a 20 minute fight which he recalls "feeling like much longer," he woke his wife to help him net the beast. Not knowing he had a world record "smallie," he stowed what he could fit of the fish in his metal cooler and continued his day fishing. When fuel was needed, Hayes went into the marina where the dockhand insisted on weighing the fish to find it just under 12 lbs. Controversy struck when Hayes let the fish out of his sight and was accused of having tampered with it and weighing it down (unbeknownst to Hayes). During this time, John Gorman held the All-Tackle title for his 10 lb 14 oz smallie caught on April 24th, 1969. However, 9 years later, an investigation took place complete with an affidavit, witnesses, lie detector tests, polygraphs, and fish weighing formulas, which proved that the sworn affidavit that denounced the legitimacy of Hayes' smallmouth had been falsified returning the title to Hayes.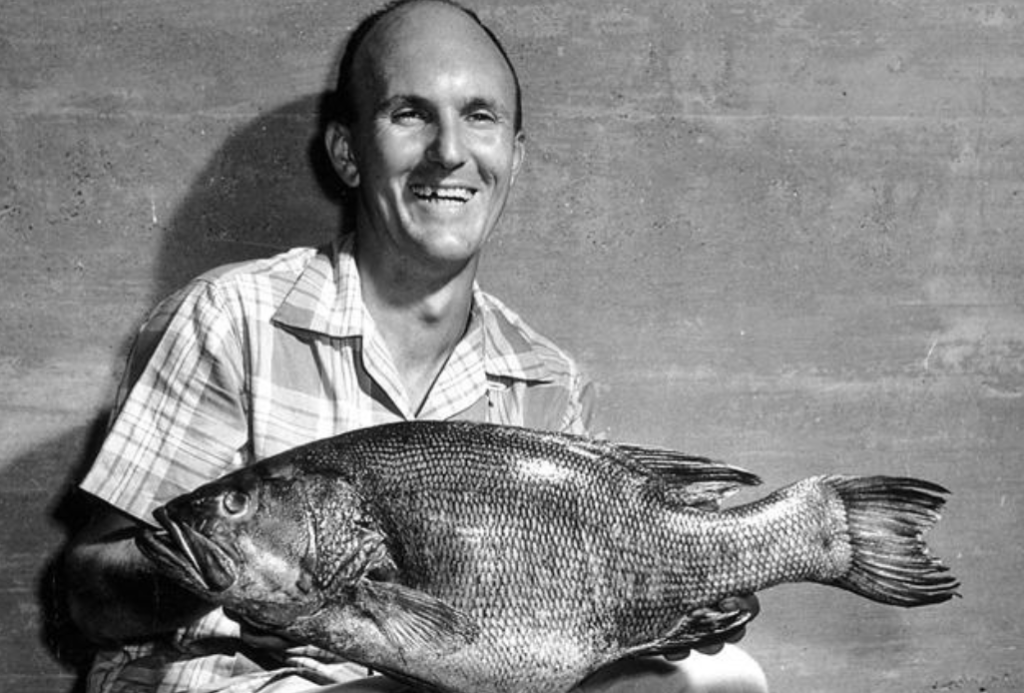 John Gordman still holds the title of the second heaviest smallmouth ever submitted to the IGFA for his 10lb 14 oz catch. Not bad for a guy who went trolling with his family for dinner and ended up with a record on his hands.
With loads of bluffs, rocks, coves and nearly see through water; Dale Hollow lake is a fisherman's wonderland. So add it to your "fish list" and call houseboating.org to set up your houseboating/fishing trip asap. The next Smallmouth Bass World Record holder could be you!