Fall Fun at Smith Mountain Lake
Author

Sydney

Category

Destinations, Things to Do
Fall Fun at Smith Mountain Lake
When you think of taking a houseboat vacation, I'm sure you're imagining long summer days and hot weather. While you're not wrong, summer certainly is the most popular season for houseboating, you'll be missing out if you overlook the days after Labor Day.
Milder temps, fewer crowds and lower prices are just a few of the benefits of waiting to take your trip until most of the summer crowd has packed up their bags and headed back to work and school.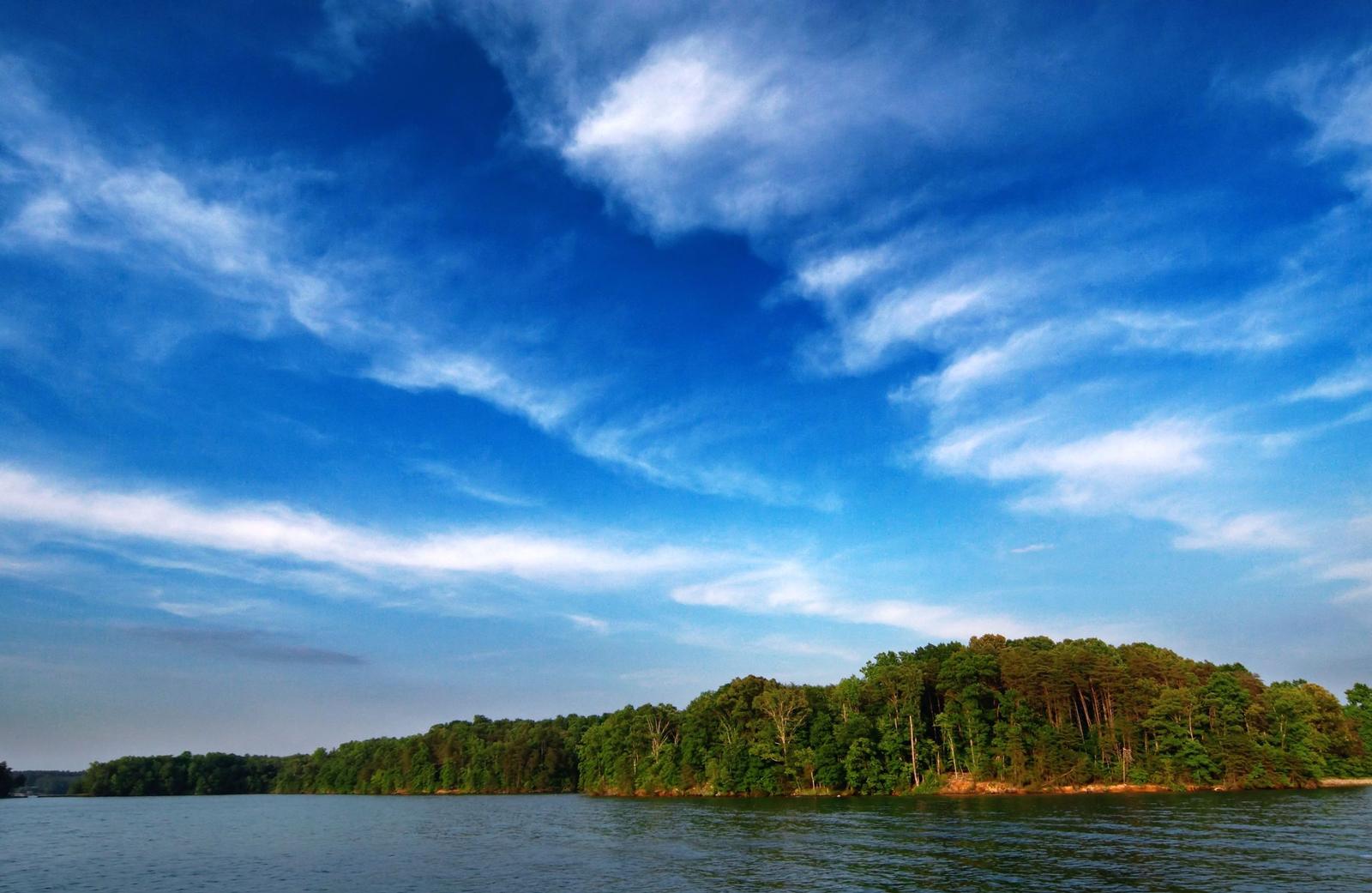 Called the "Jewel of the Blue Ridge Mountains," Smith Mountain Lake — or SML as it's locally known — is the second largest body of freshwater in Virginia. Spanning 40 miles and offering 500 miles of shoreline, it's also surrounded by the beautiful Blue Ridge Mountains, making it one of the most popular and scenic destinations in Virginia.
The houseboat season at Parrot Cove Marina runs through the end of October, and believe us when we say there is still plenty to do in those last couple of months! In fact, some of the biggest events on SML take place in September and October.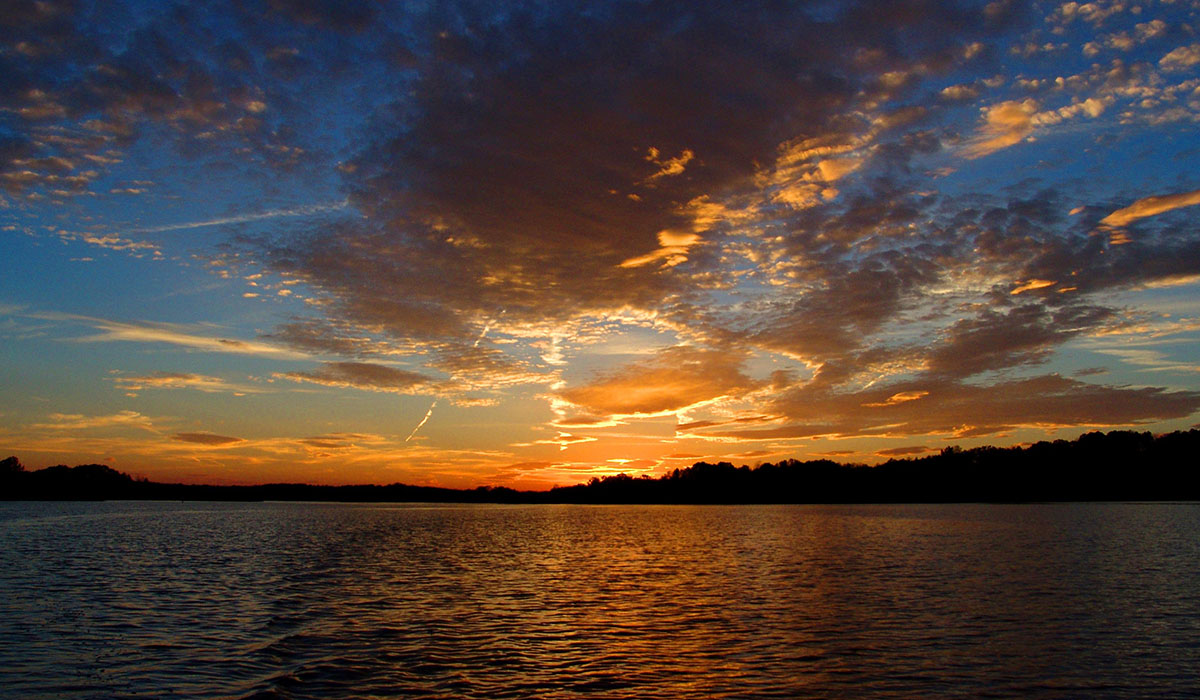 Below are just a few of the most popular events happening on the lake this year:
30th Annual SML Chapter ACBS Antique Boat Festival & Show
When: Open to the public from 10 a.m. to 4 p.m. Saturday, September 19, 2020
What: Classic and antique boat enthusiasts from across the country descend on SML to show off their vessels. Also featuring craft and food vendors, kids' activities and more.
Smith Mountain Lake Wine Festival
When: 11 a.m. to 6 p.m. September 26 and 11 a.m. to 5 p.m. September 27, 2020
What: The SML Wine Festival takes place the last weekend in September every year and regularly draws crowds of more than 11,000 to the area. In addition to almost 30 Virginia wineries, SML Wine Festival visitors can peruse the booths of dozens of artisans, craft and food vendors. Both days feature live music with plenty of room for dancing.
30th Annual Smith Mountain Lake Charity Home Tour
When: October 9 to 11, 2020
What: Tour eight beautiful waterfront homes by land or water as they open to the public for the weekend to raise money for regional charities.
There's still time to get away this year! Give us a call at 888-454-8825 to start planning your trip today!