We put the Ho Ho Ho in Houseboating!
We put the Ho Ho Ho in Houseboating!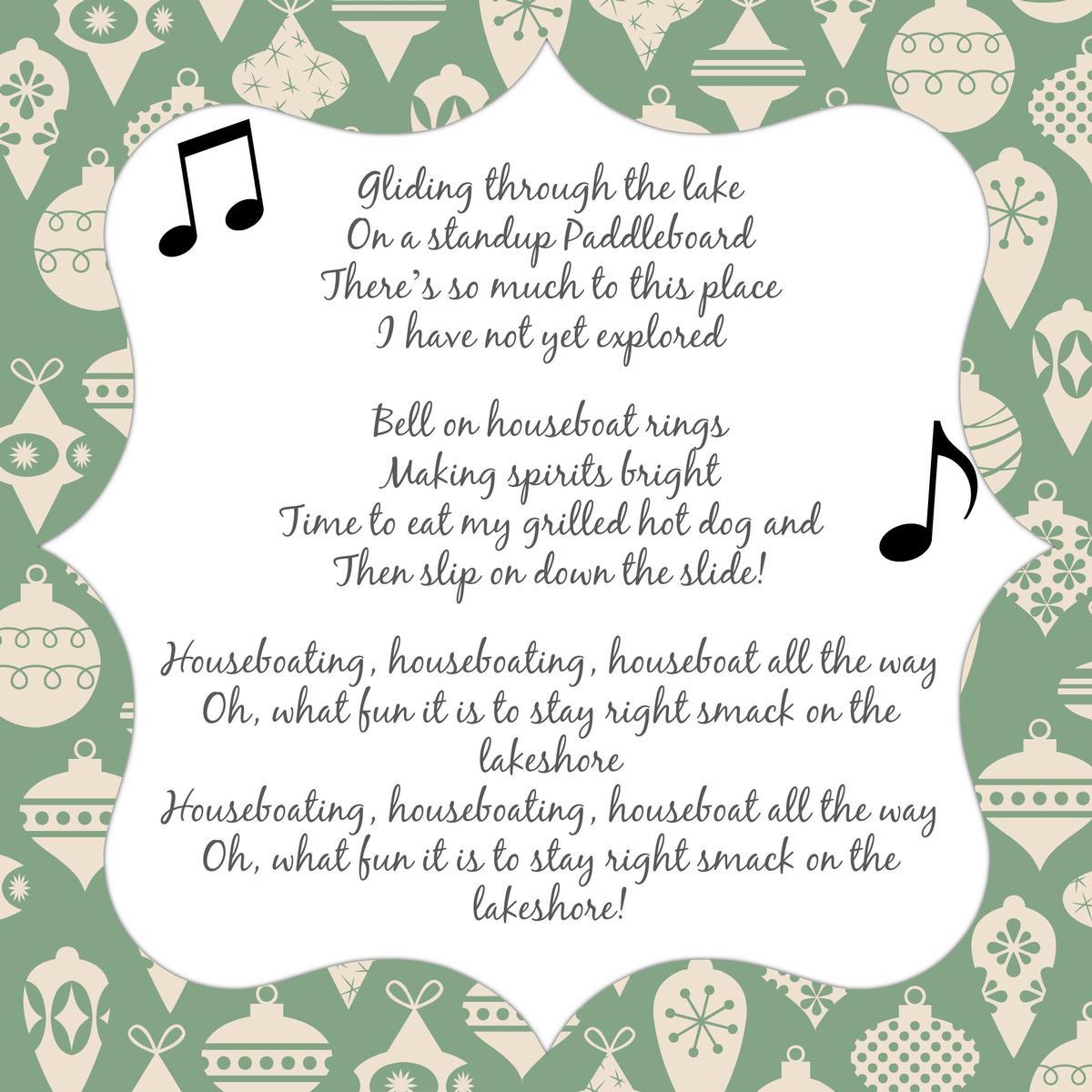 You too could be singing this song with your family around your Christmas dinner! As you discuss your plans and dreams for the next year, remember a family reunion shouldn't feel like an obli-cation, it should be fun! So slice up the pies, and whoever brought your favorite can be your planning partner for your houseboat vacation. We have 36 destinations to choose from across North America, so there's bound to be one as close to or as far away from your weird brother as you wish.
In the true spirit of Christmas though, we truly do believe that there is no greater gift than time. My kids haven't stopped talking about the time our own family spent together on a houseboat trip 6 months ago and they will have those memories for years to come. We enjoyed every aspect of being together with cousins and friends and they tried everything available to do, every water toy to try, while at the lake.
There really isn't any other way to stay at the lake now, so we sing, "Houseboat all the way!"