Florida Keys - A Water Wonderland Island Vacation
Author

Gina

Category

Destinations, Good News 'n Stuff, Things to Do
Florida Keys - A Water Wonderland Island Vacation
The Florida Keys are a chain of Limestone and Oolite islands that extend from the southern tip of the Florida mainland southwest to the Dry Tortugas, a distance of about 220 miles. The upper Keys are island remnants of ancient coral reefs whereas the lower Keys are sandbars that flourished during a period of higher sea levels some 125,000 years ago. Sea levels dropped, exposing the ancient fossilized coral reefs and sandbars which became fossilized over time to form the rock that makes up the island chain today.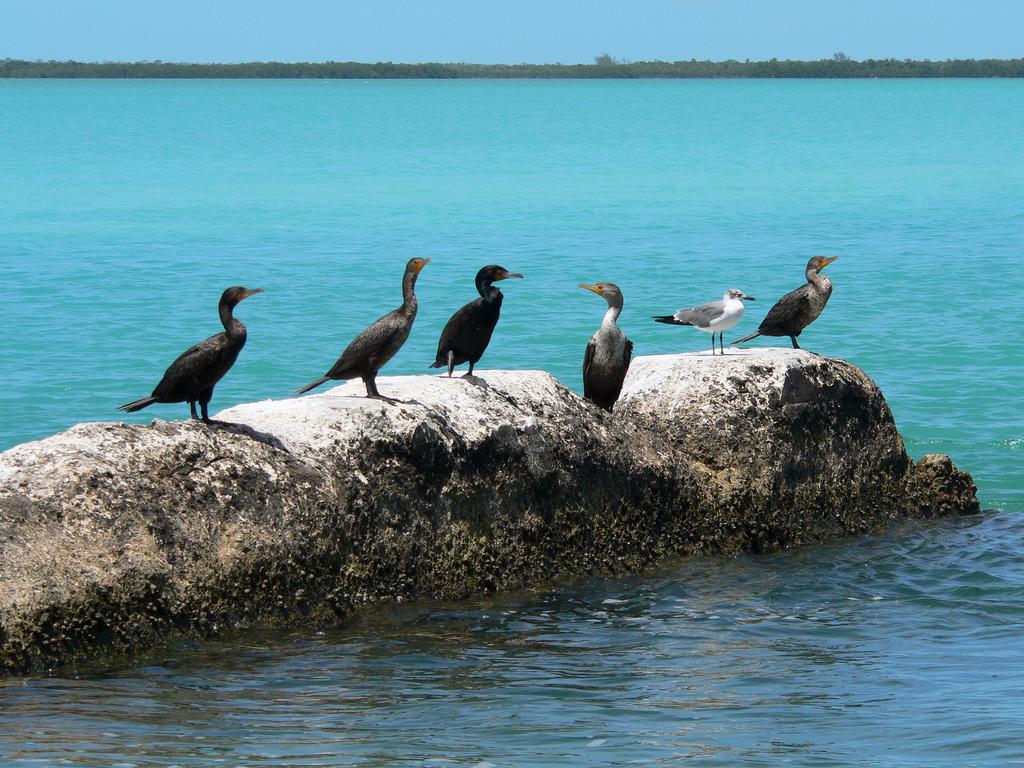 In the heart of the Florida Keys lies the 10-mile long family friendly island community of Marathon, Florida. Marathon is a fully functioning, visitor friendly community that offers tourist attractions, grocery stores, dive shops, museums, a hospital, airport, great shopping and numerous restaurants. This charming town exudes a laid back vibe and proudly wears its historical fishing heritage like a tattoo for all to see. Off the coast of Marathon, you will find your personal private island. Your 38-foot fully air-conditioned houseboat will be awaiting your arrival and already docked at the island where it will remain for the duration of your stay. You will have exclusive use of your very own 17-foot Yamaha runabout, allowing you to come and go from the island to Marathon boat dock, a 5 minute boat ride. Famous for clear turquoise waters, excellent fishing, diving, snorkeling, kayaking and sightseeing; this water wonderland is the perfect private island retreat that allows you to be close enough to civilization yet far enough away to enjoy a secluded, relaxed atmosphere.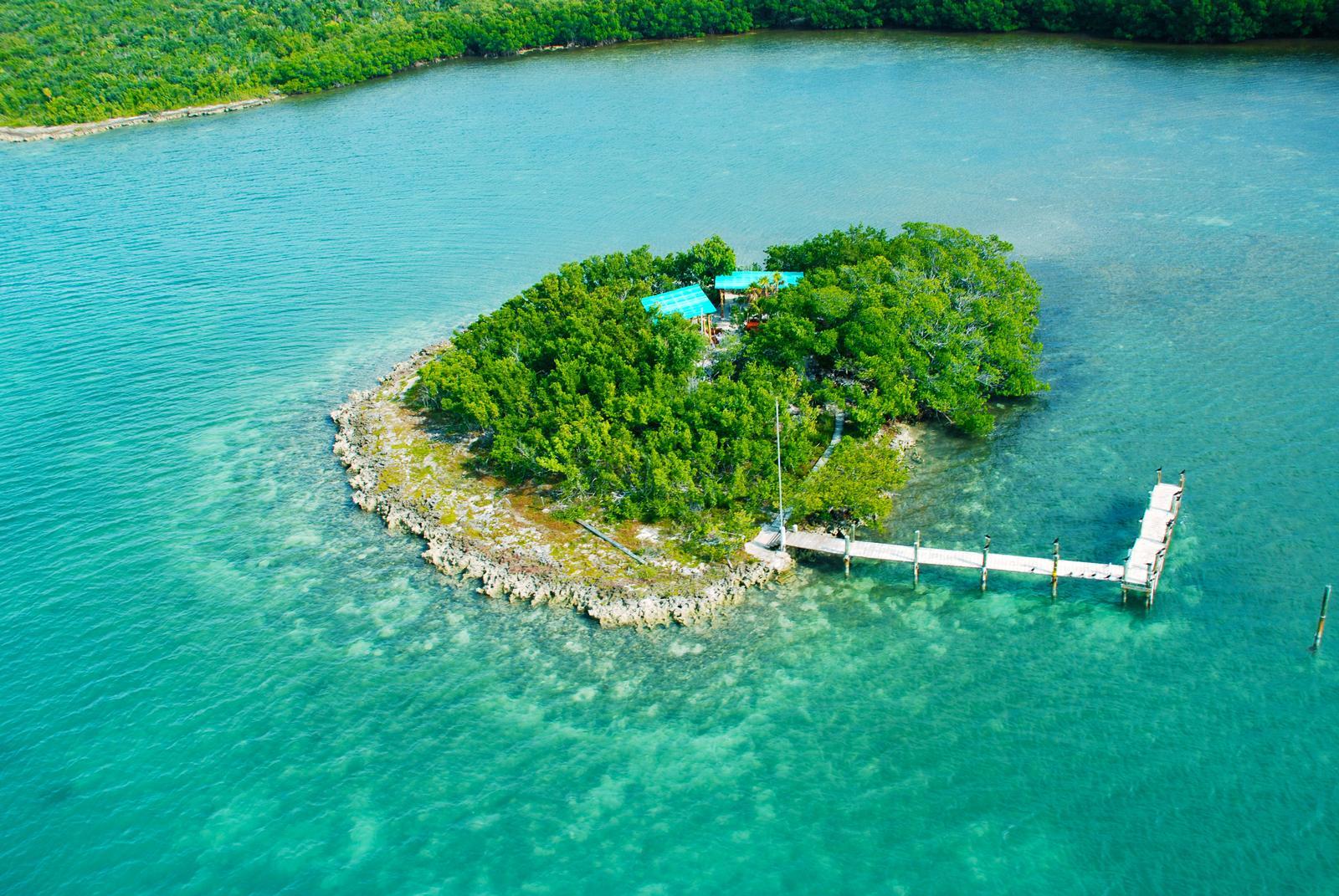 Your Florida Keys houseboat and island vacation includes a 2 bedroom/2 bathroom houseboat that can accommodate 7 guests on the houseboat and welcomes up to 8 people on the island. There are two covered platforms allowing guests to pitch a tent and enjoy "roughing it" island style. Included on your island will be a gas grill, picnic tables, two hammocks, three kayaks, tiki torches, lounge chairs and a fire pit; a perfect place to call home for those interested in a rustic camp like adventure at the home base and accessibility to entertainment, nightlife and much more just a short boat ride away.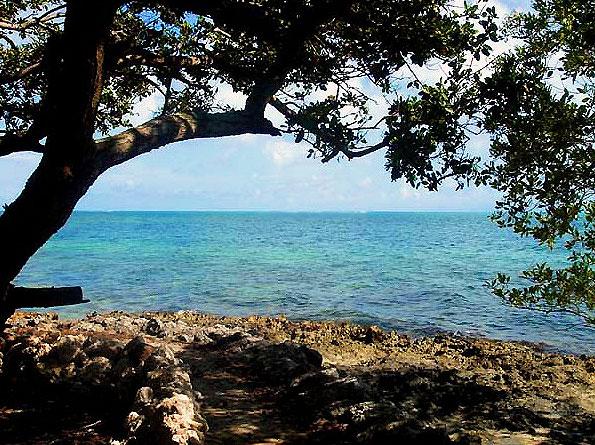 The Florida Keys is a major fishing destination and it is here that you can enjoy the thrill of non-stop screaming "Fish On!" Known for its world class catches, this action packed sport will offer the experience of a lifetime. Toss a pole in the water off the shore of your island for catches like Amberjacks, Snapper, Grouper and mackerel, or cruise the aquamarine deep waters for catches such as Blue marlin, White marlin, Sailfish, Spearfish, Kingfish, Wahoo, Tuna, sharks and more! A fishing license will be required for both types of fishing and can be purchased online or in any local bait and tackle shop. Be sure to visit in March for the annual premier Seafood Festival.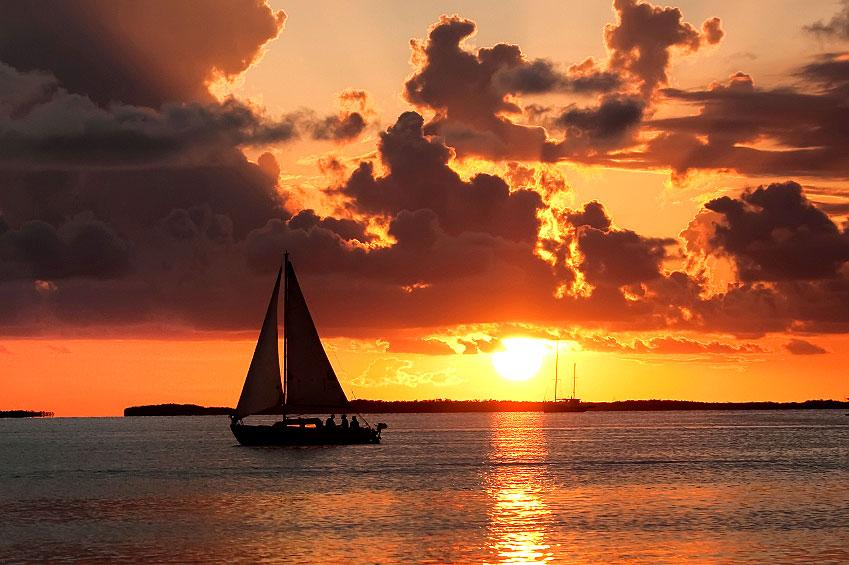 Snorkeling the Gulf waters will be unlike anything you have experienced. The Coral reefs have countless benefits to the marine life providing a habitat for over 1 million aquatic species and are the foundation of many ecosystems. Ask us about mini Lobster and Lobster Season!
Your Florida Keys Vacation awaits! Whether you are looking for a quiet, peaceful trip away from it all or an exciting action packed vacation, we have the perfect island houseboat vacation for you.