Houseboating Basics for First Timers
Author

Heather

Category

How To, Tricks of the Trade
Houseboating Basics for First Timers
New to planning a houseboat vacation? Don't know what to expect? You've come to the right place. This article will answer basic questions for the houseboating novice and act as a "cheat sheet" for getting started.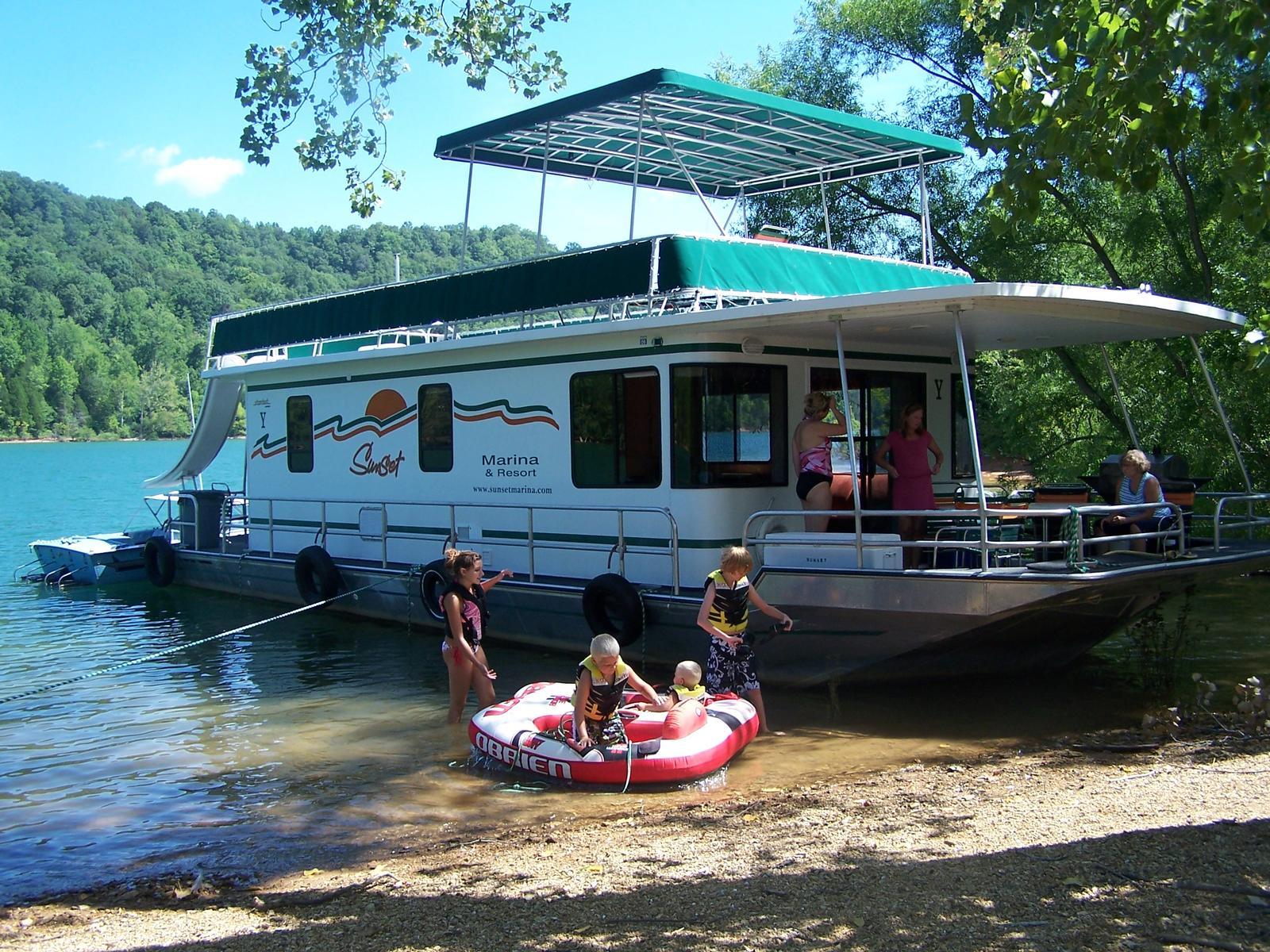 What is a houseboat vacation?
Think of camping, but with the comforts of home: a full kitchen, running water, bathroom, beds, etc. Like an RV on water, it's the same general principal. Although, there are many types of houseboat; from the basic "just a place to crash" to the "decked out" lavish retreat. There's a houseboat that fits every group and every budget.
How much does it cost?
When you compare cost and planning for large groups and families, considering travel arrangements, meal planning and entertainment activities, a houseboat vacation comes out much lower than that of a typical vacation.
Who drives the houseboat?
You do! There's generally no prior experience or special licensing required to rent or operate the houseboats, just a valid driver's license. Driving a houseboat is not much different than driving a car. The marina staff goes over all instructions in an orientation upon your arrival, and they'll typically help you pilot the houseboat in and out of the marina itself; you just take over on open water!
*The houseboats at Lake Travis and Florida Keys may not be driven by renters; houseboats at Lake Ouachita may be driven with an additional deposit.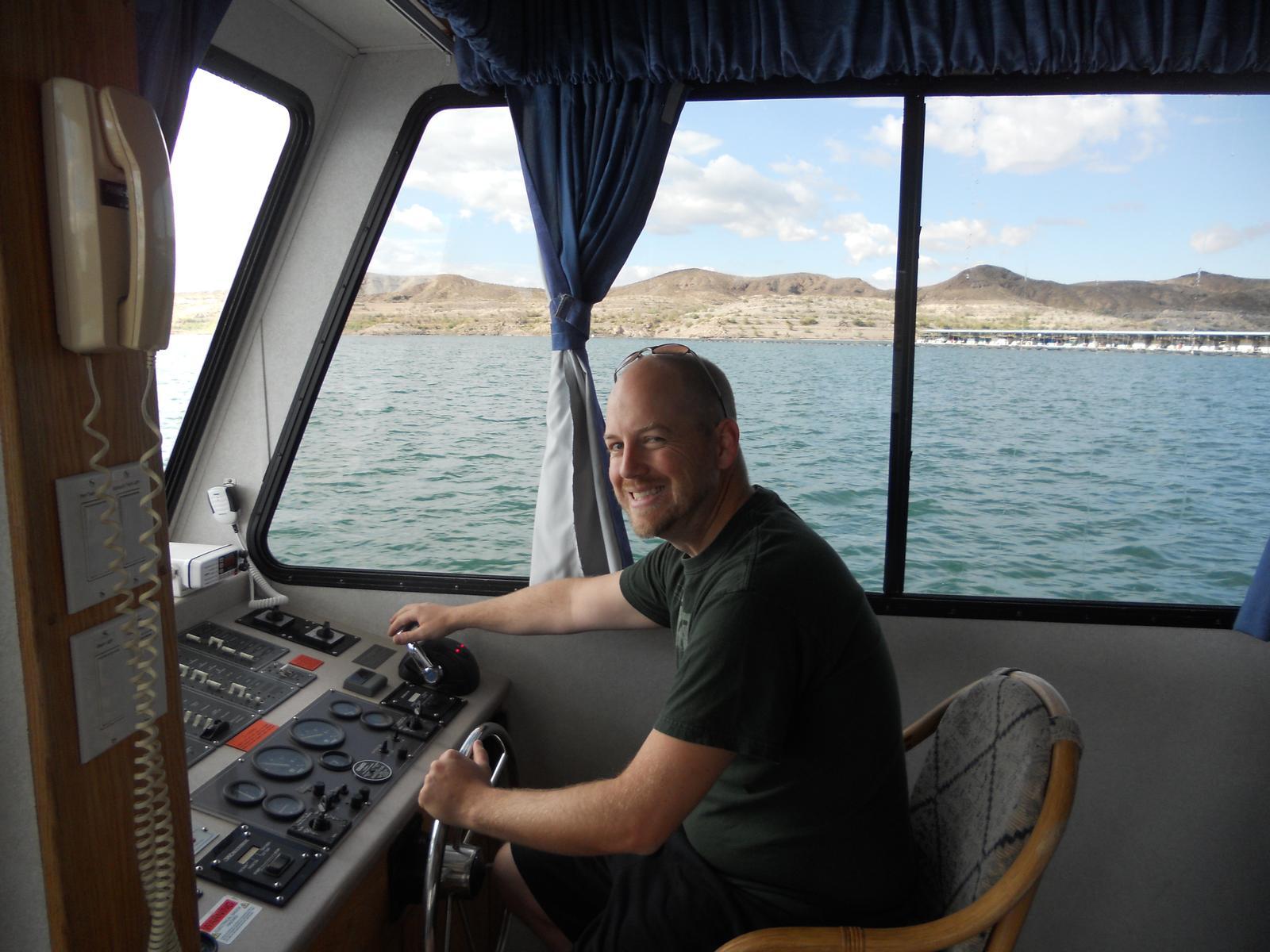 Do we anchor in the middle of the lake?
Not necessarily. For the most part (at most lake locations) you will moor the houseboat to the shoreline. Instructions on how to do this will be given by the marina staff during your orientation. Generally, mooring involves pulling up perpendicular to the shoreline and securing it to a beach by stakes or land anchors that are attached to lines on the houseboat.
What to bring:
Houseboats are stocked with cookware, serveware, glassware and utensils, so all you have to bring is food and beverages for your stay (including spices and condiments). Bed linens and bath towels are sometimes included as well, but it varies by houseboat and location so make sure to ask your agent.
What to do while you're out on the water:
Swimming, sliding off the back of the houseboat, fishing, hiking, or sightseeing natural wonders. Any watersports you enjoy, like waterskiing, wakeboarding or ski tubing from the back of a powerboat, cruising on a jet ski, or exploring the lake by kayak or stand up paddleboarding. There is something for everyone of all ages.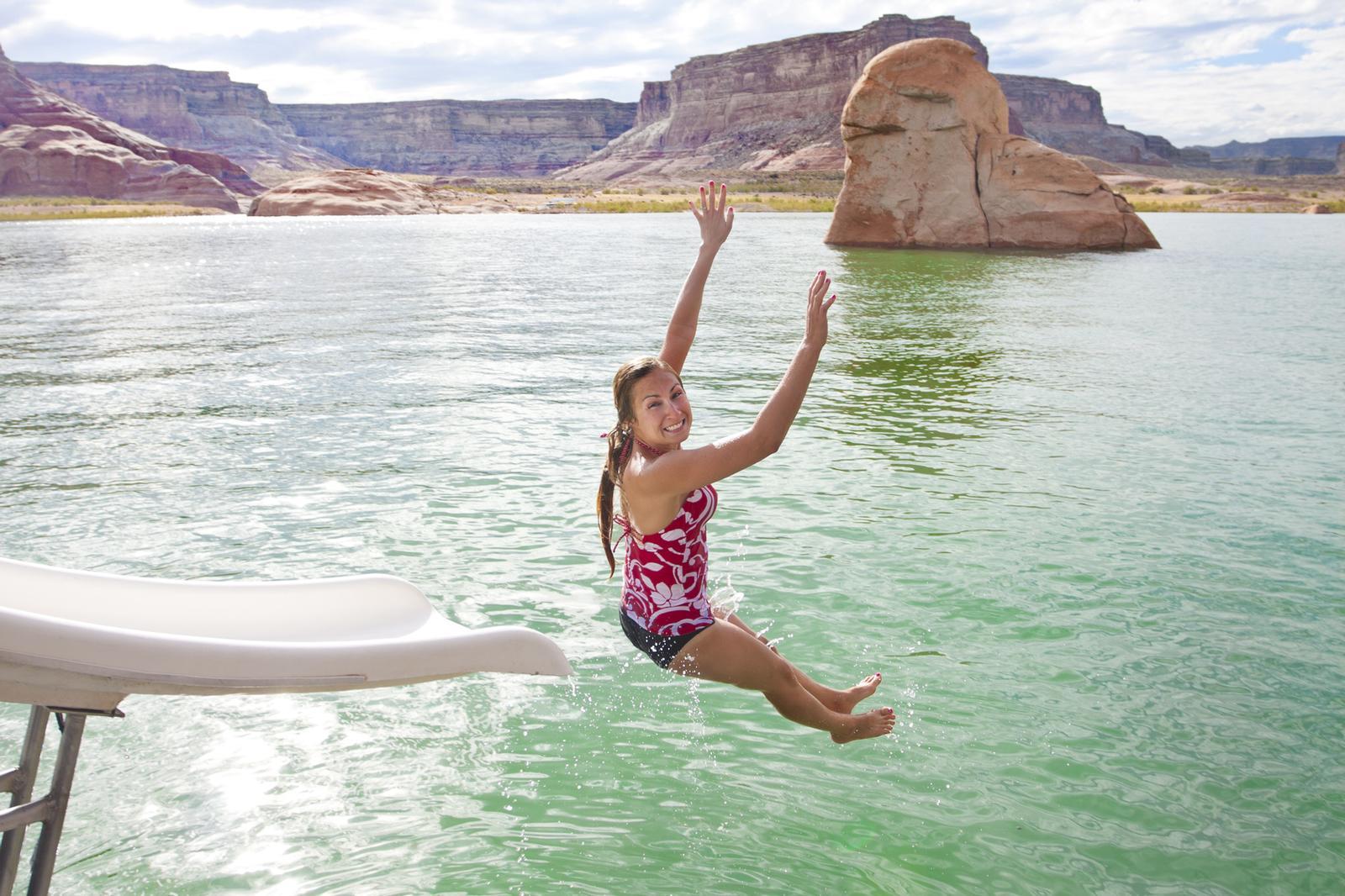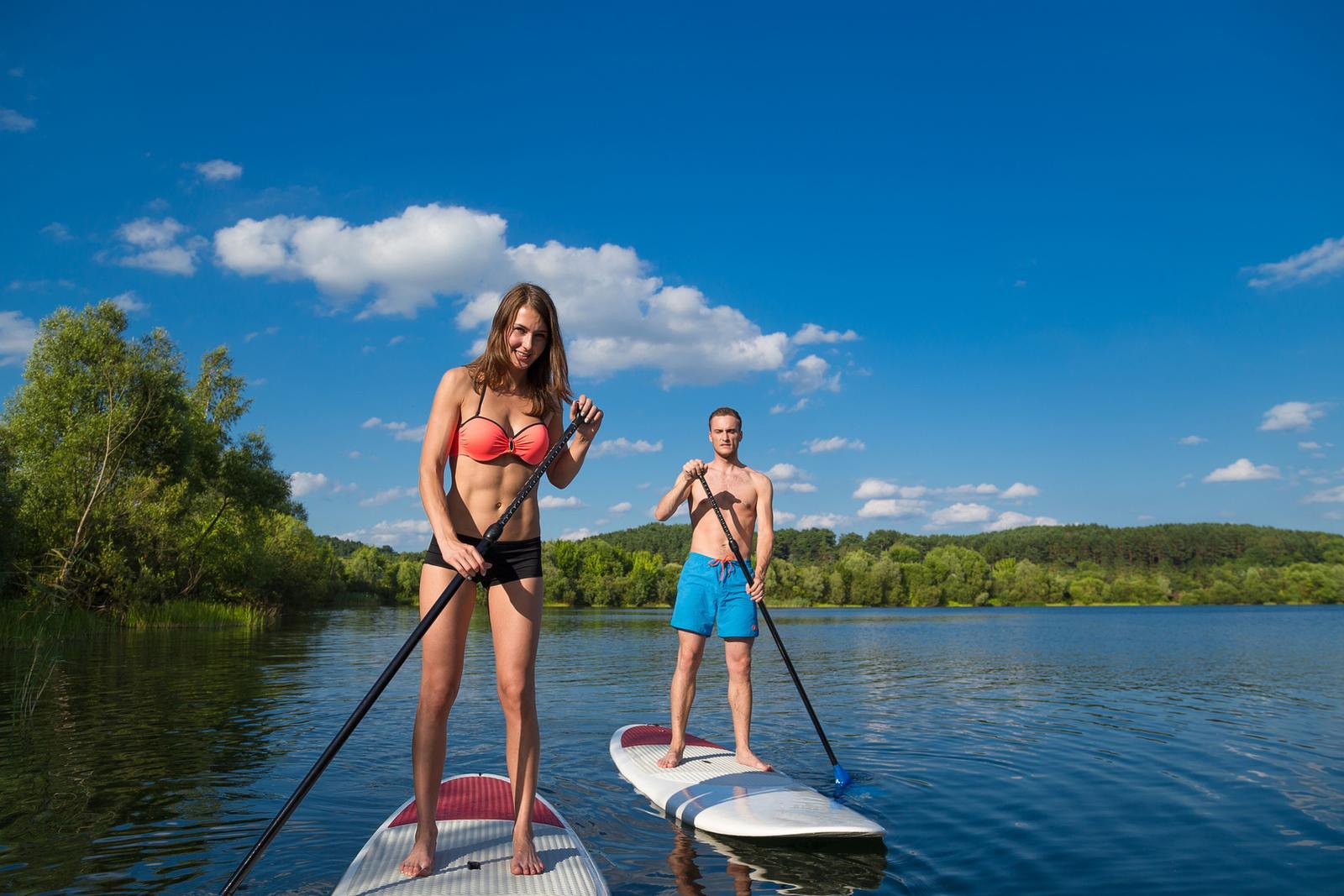 So there you have it, the basics of a houseboat vacation. For more information on planning and availability, give us a call, our houseboating agents will be happy to help you get started and answer all of your questions. Request Information online or give the experts a call at 888-454-8825. Talk to you soon!