Top Things to Do on Lake Ouachita, Arkansas
Author

Heather

Category

Destinations, Things to Do
Top Things to Do on Lake Ouachita, Arkansas
Lake Ouachita, pronounced "Wash-ah-taw," stretches over 48,000 acres nestled in the hills of Ouachita National Forest. Its water is known for its superior clarity, and there are over 200 uninhabited islands to explore, perfect for mooring your houseboat along the beachy shoreline.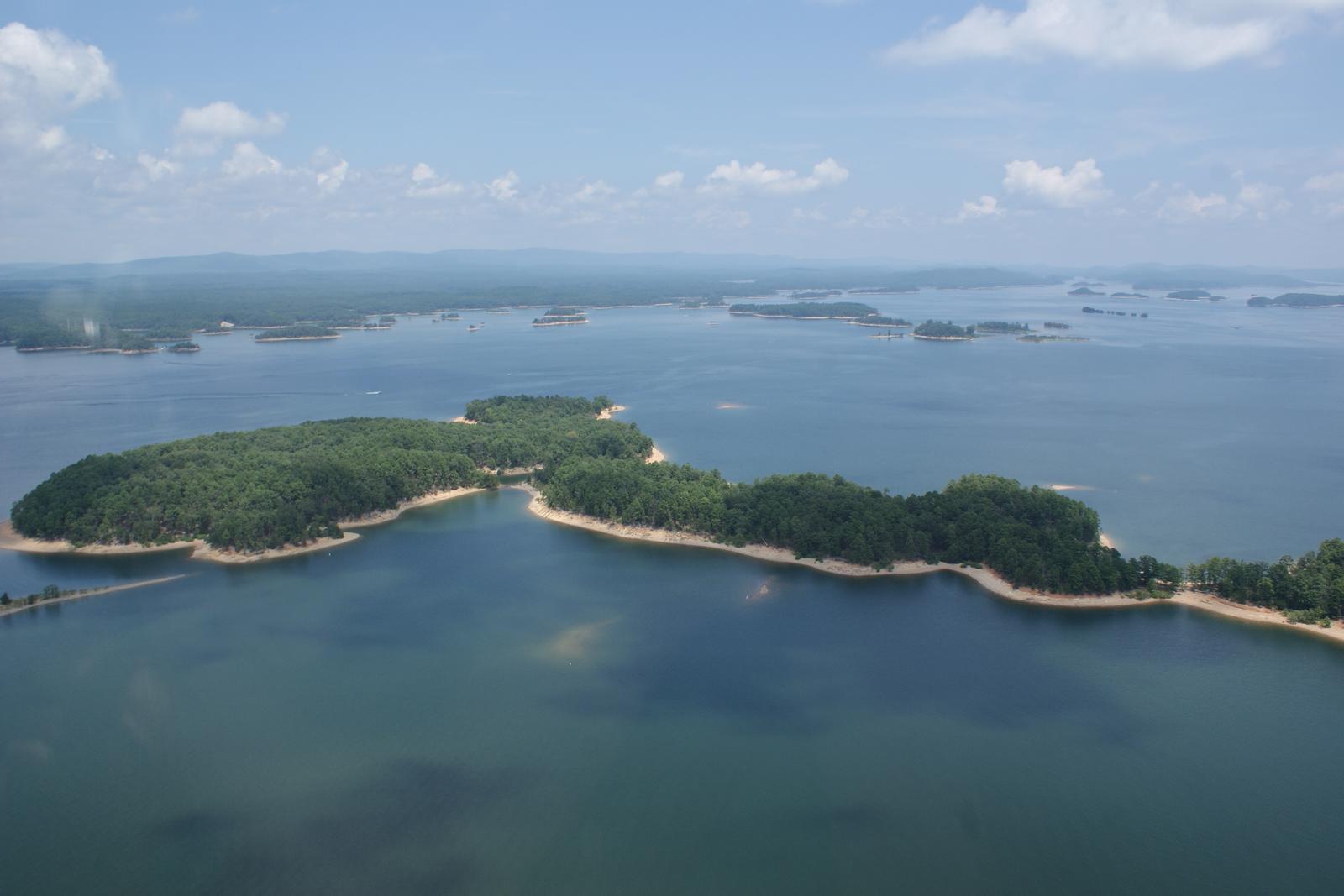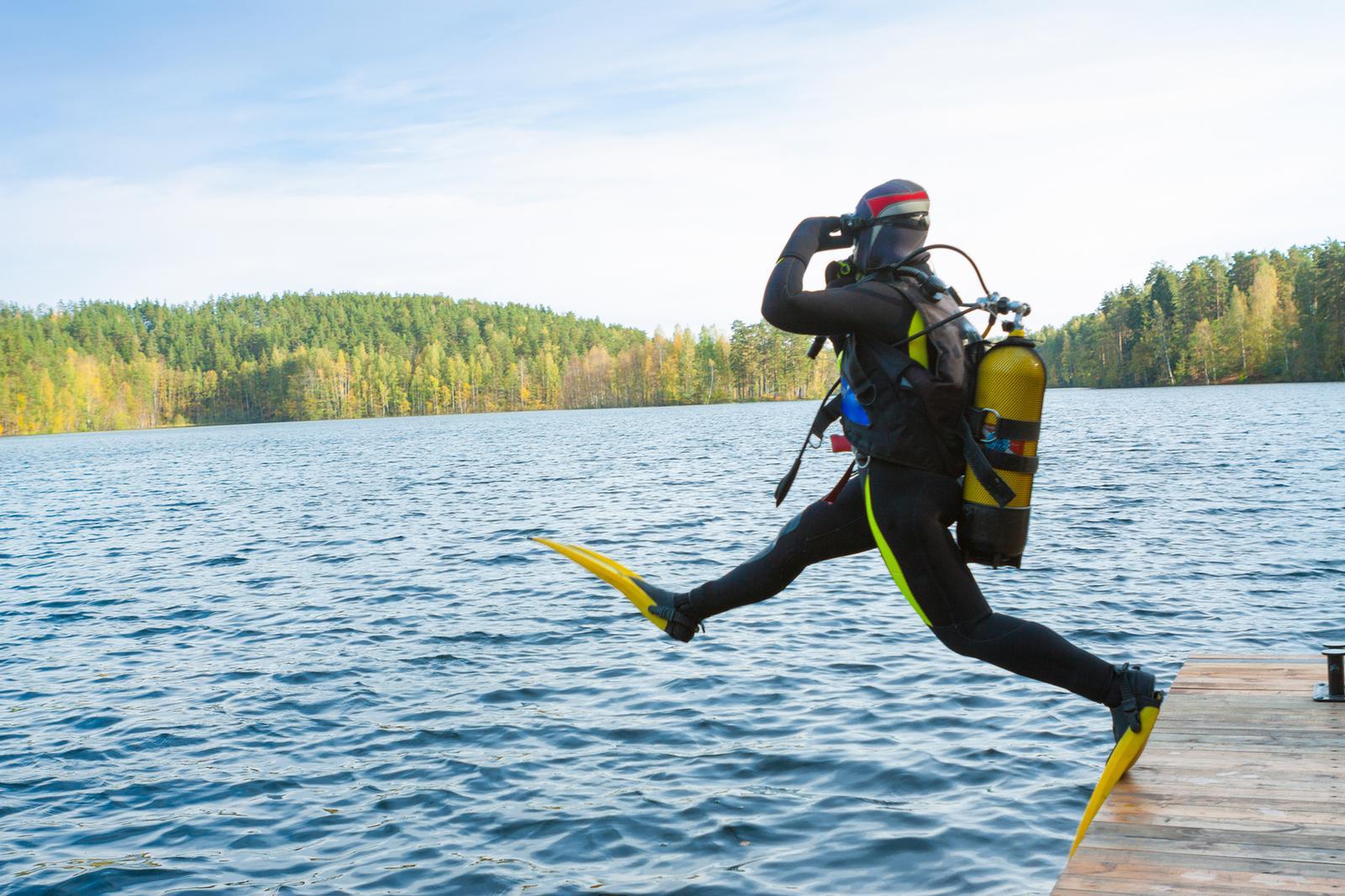 Only 13 miles away from Hot Springs, Arkansas, there are several things to do on and off the lake. Hiking and biking trails are abundant, but Lake Ouachita is also a great location for water sports and activities such as swimming, fishing, kayaking, wakeboarding, water skiing, and even scuba diving. In fact, scuba divers from all over the world come to enjoy Lake Ouachita's unique underwater experience. There are at least 30 distinct dive spots in the lake. The lake's geological formations are what make Lake Ouachita so unique. The 16-mile "Geo-Float Trail," the first water-based trail in the country, was created to showcase these natural formations that go back millions of years. Ask the marina for a brochure or learn more about other dive sites here: Lake Ouachita Dive Sites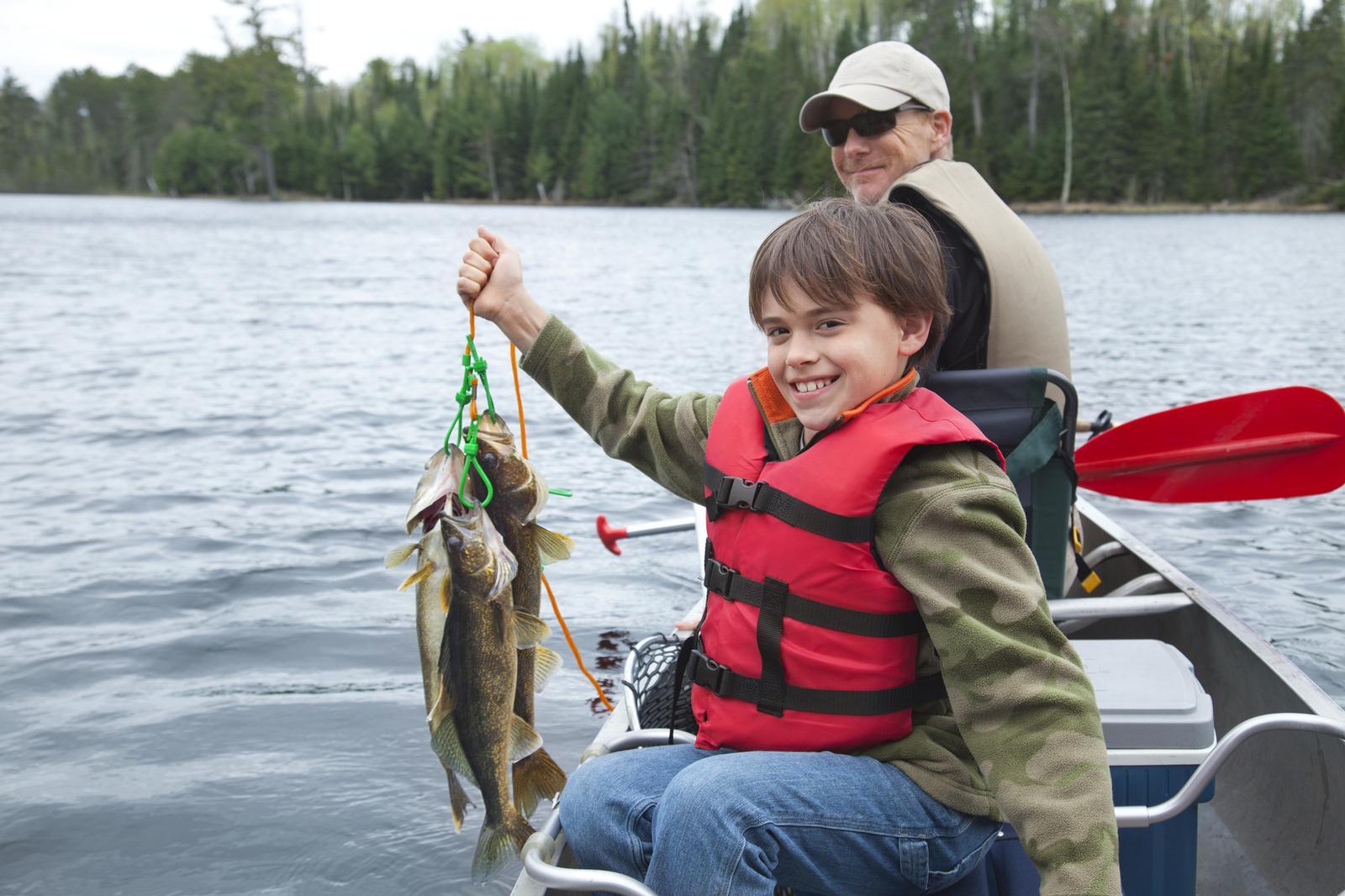 For the avid angler, there are Largemouth Bass, Smallmouth Bass, Spotted Bass, Bream, Crappie, Catfish, Walleye, and world class Trophy Striped Bass to be caught. Lake Ouachita is known as the Striped Bass Capital of the World! Make sure to acquire an Arkansas fishing license if you haven't gotten one. The lake is also home to some of the best spear fishing in the area, allowing half daily rod & reel limits on all game fish. There's even a spear fishing tournament on the Saturday after season opens (around mid-June.)
Be sure to visit nearby Hot Springs, AR, a town that grew around hot springs where you can enjoy soaking in traditional and modern style spas, pools and bathhouses. But there are a myriad of other attractions and things to do in Hot Springs as well, like riding the rollercoasters and water slides at Magic Springs, learning about the nation's most notorious mobsters at the Gangster Museum of America, having a once in a lifetime hands on experience at an Alligator Farm and Petting Zoo, or getting your adrenaline going at a 7 line Zipline course. Everyone in the family is sure to find something to enjoy and make Lake Ouachita a vacation for the books.